Miami Man Invents Robot That Can Insert And Remove Contact Lenses
By Rebekah Gonzalez
November 4, 2020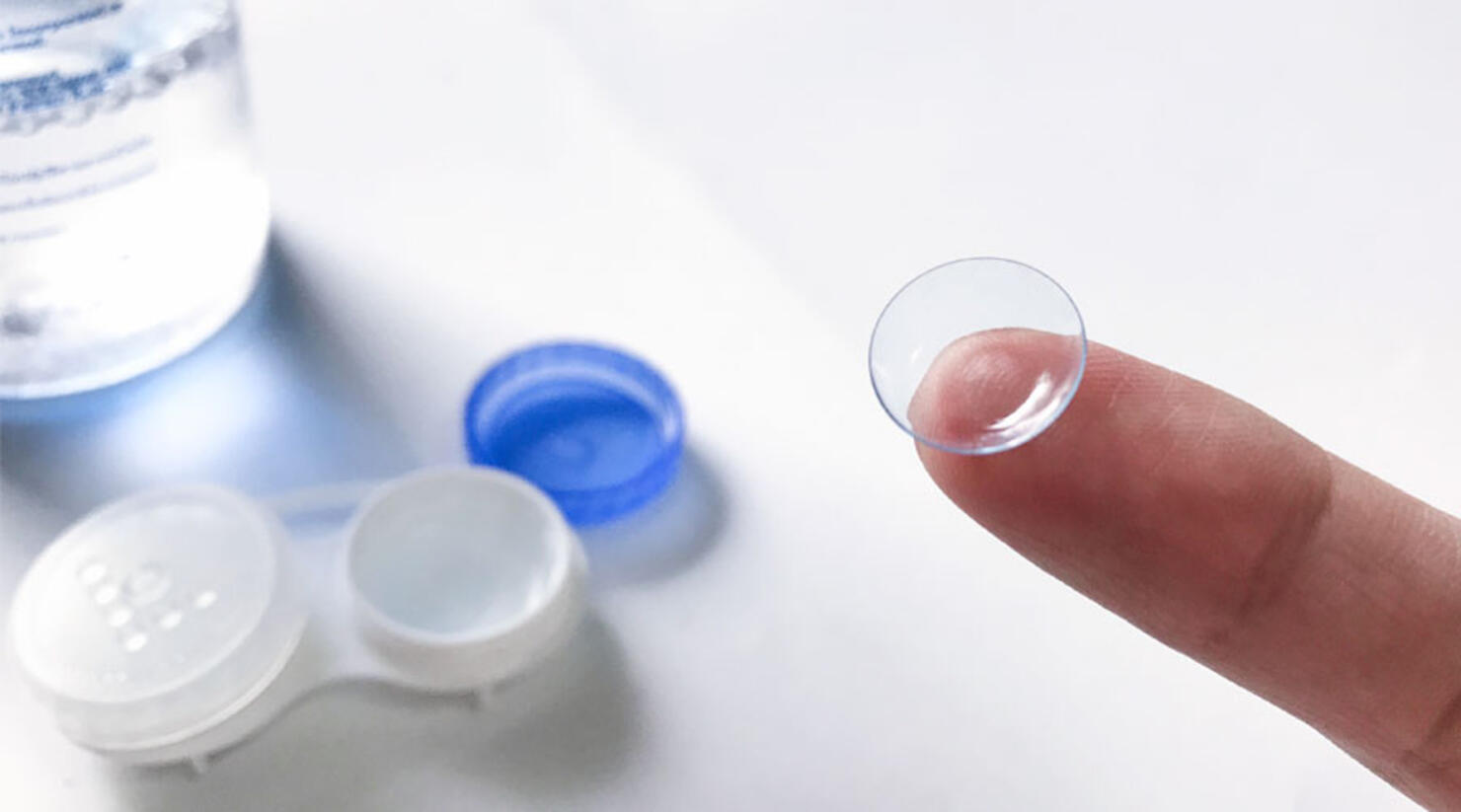 A South Florida man has invented a small robot that helps people with dexterity issues insert and remove contact lenses with no problems.
Craig Hershoff lost his vision in 2000. After several procedures and the use of semi scleral RGP lenses, he now has 20/20 vision.
His own experiences led Hershoff to inventing a robotic device that makes inserting and removing contact lenses quick and easy. In 2013, Hershoff founded Cliara, an optometric design company that sells the Cliara Chio.
The handheld device is a voice-activated lens fitting robot that is used for safely inserting and removing scleral and GP contact lenses. It also features a safety release mechanism that will release suction force if the contacts lens were to adhere to the eye.
Hershoff invented the device for people with dexterity issues like tremors and arthritis, and even with people who have a fear of touching their eyes.
"We've tried the device on elderly people, I'm elderly too, and it really helps with dexterity," Hershoff said. "They've all liked it and appreciate how well it works."

The Cliara Chio is undergoing testing at a clinical trial in Boston. If all goes well, Hershoff expects to have FDA clearance on the device by early next year.
Photo: Getty Images