USDA Launches Investigation Into Truck-Riding Horse On Interstate
By Sarah Tate
November 4, 2020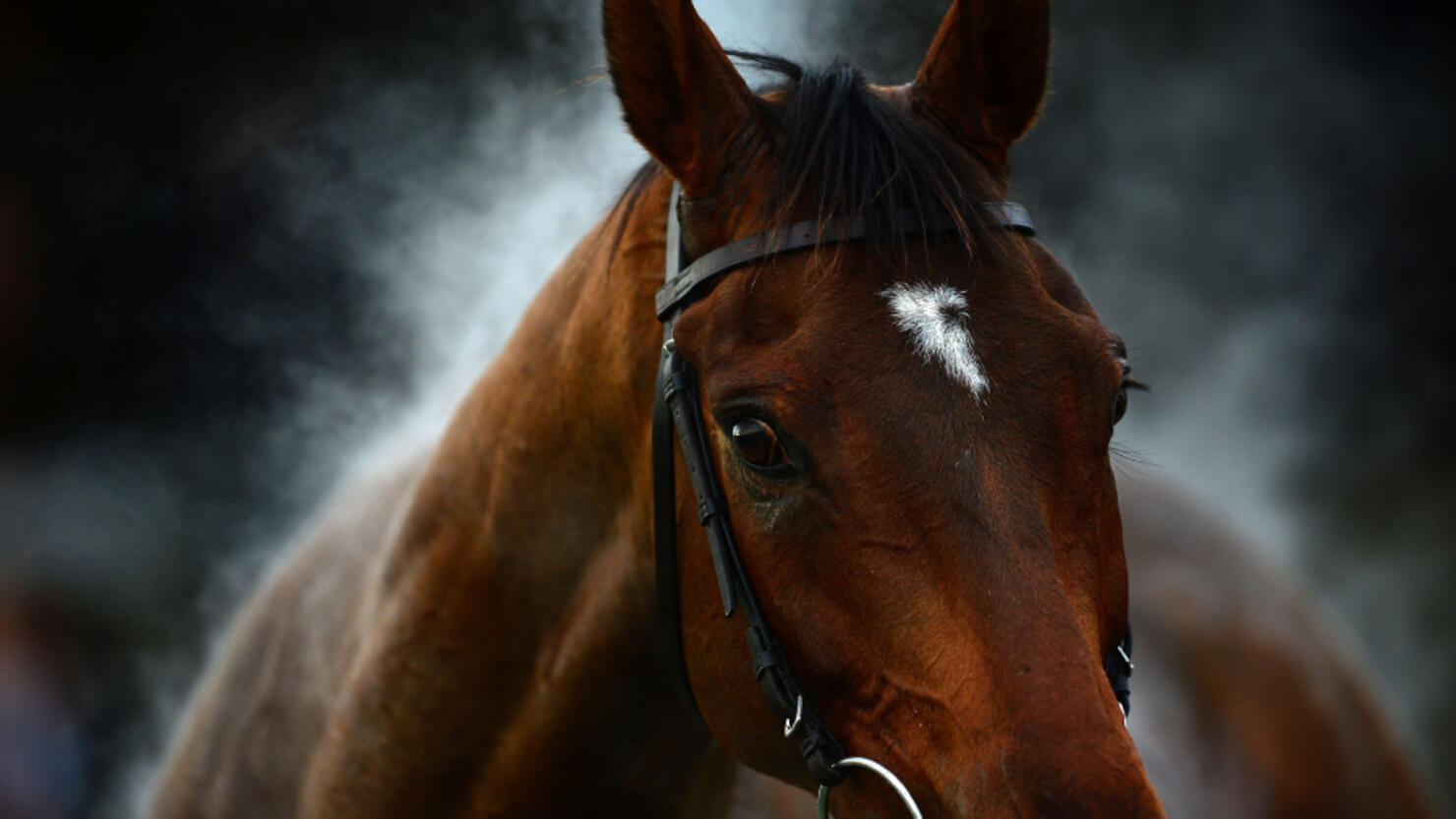 Photos recently taken in Tennessee showed a large horse riding in the bed of a pickup truck as it drove down the interstate. Now, the United States Department of Agriculture (USDA) is getting involved.
Drivers on Interstate 40 near Waverly were shocked when they saw a horse standing in the back of a white pickup truck. According to witnesses, the truck was going at least 70 mph. In addition to the situation being dangerous for the horse, the safety of every other driver on the road could have been at risk.
"If an accident were to occur, failing to secure an animal properly could result in injury to that animal and other travelers," said Dr. Samantha Beaty, the Tennessee State Veterinarian and Assistance Commissioner for Animal Health.
News Channel 5 spoke to the driver who said he would never endanger his horse.
"My horse loves to ride just like a big red dog," he said.
Though authorities in Humphreys County did not locate the driver or the horse, they tracked the truck, which was registered out of Mississippi, to a Chuck Wagon event. If the driver is located, he could face local charges for reckless driving and animal cruelty. However, the incident could be a violation of federal guidelines.
"All animals entering Tennessee must comply with the code of federal regulation," said Dr. Beaty.
Photo: Getty Images