Curbside Alcohol Sales Could Become Permanent In Nashville
By Sarah Tate
November 5, 2020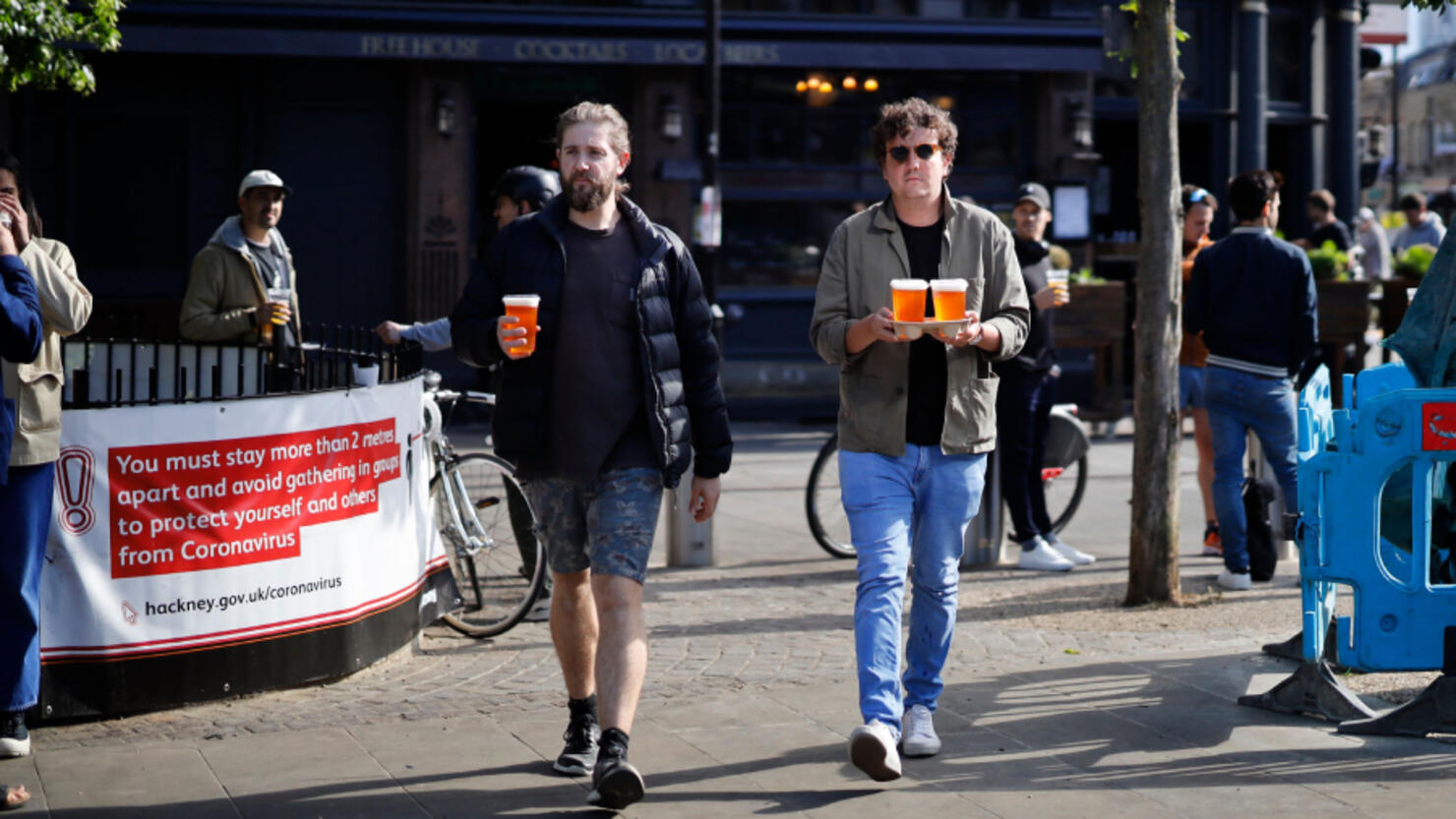 Nashville restaurants and bars have been hit hard during the pandemic, losing thousands in revenue and even causing some to close down. To help give them a boost, Gov. Bill Lee issued an executive order that allows for curbside and to-go alcohol sales with food orders during Tennessee's State of Emergency. When that declaration is over, the sales are set to end. Nashville, however, is considering making the move permanent.
The Metro Nashville Beer Board last month chose to extend to extend Gov. Lee's order through November, but the Metro Council will vote tonight (November 5) on whether to make the measure permanent. If approved, businesses will need to apply for a permit to allow the sales.
Not everyone is on board with the move. The group Mothers Against Drunk Driving (MADD) thinks the board should consider a July investigation into account that showed some businesses were not in compliance with the Tennessee Alcoholic Beverage Commission. According to the board's investigation, 60 out of 177 businesses sold alcohol to minors.
"As a victim, I can tell you I would feel more comfortable with these laws becoming permanent once we had good compliance and policies available," said Phaedra Marriott-Wilson, member of MADD.
Photo: Getty Images