Elderly Couple Has Worked Polls For Every Election Since 1988
By Jason Hall
November 5, 2020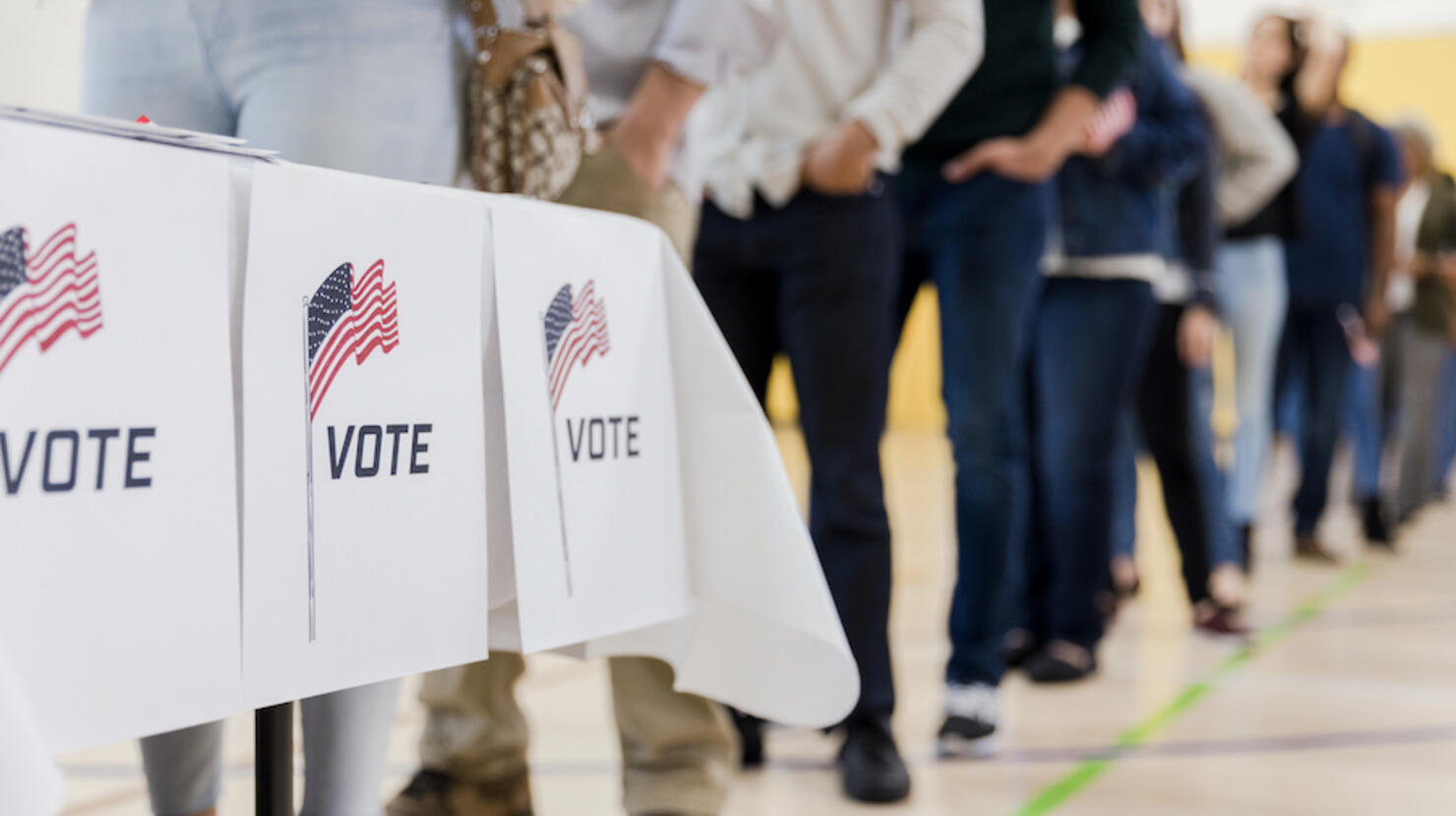 A elderly Clarksville couple has worked the polls for the presidential election for more than 30 years.
Ira and Norma Hendon have been election workers in Middle Tennessee since the 1988 Presidential Election, NewsChannel 5's Kelsey Gibbs reports. The couple began working the polls in Stewart County and has since volunteered in Montgomery County, beginning at 5:30 a.m. on Election Day, 90 minutes before voters were allowed to enter the precinct.
"But when they ask you how long you've been there, it's kind of embarrassing," Norma told NewsChannel 5.
Ira, 88, and Norma, 86, say the process hasn't slowed down, even with the ongoing COVID-19 pandemic and believed they were safe working the polls with their masks and gloves during Election Day. The couple said they were inspired by the large turnout this year, even during a pandemic.
Ira and Norma Hendon have been poll workers since the 80s. This couple who is 86 and 88 years-old said a pandemic wasn't going to stop them from helping voters cast their ballots in the 2020 election. @NC5 pic.twitter.com/a9Z9wn5O3T

— Kelsey Gibbs (@KelseyGibbsNC5) November 5, 2020
"It was so inspiring to see so many people who had medical and physical issues. They came in wheelchairs, walkers and everything and they just defied the odds to be able to vote," Norma said.
The Hendrons said they aren't sure if they'll work the polls in 2024, but said it brings them joy, especially meeting new people who return during the next election and know them by name.
"It's good to meet wonderful people, that's the best part of it, you meet wonderful people all the time," Ira told NewsChannel 5.