Harry Styles In Isolation After Positive COVID Test On Set Of New Movie
By Emily Lee
November 5, 2020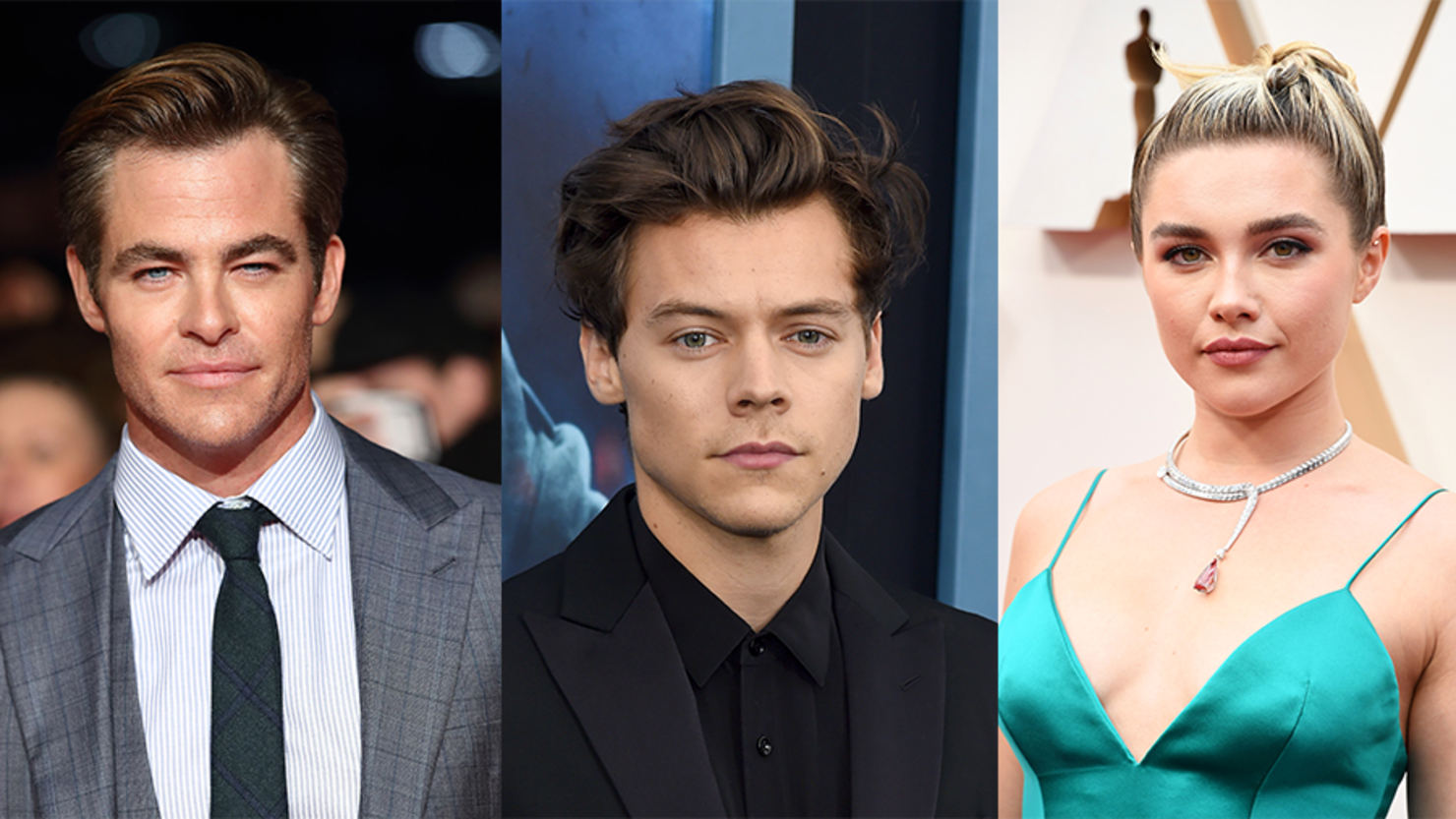 Production on the upcoming film Don't Worry Filming has faced a setback after somebody on set tested positive for COVID-19. On Wednesday (November 4), New Line temporarily shut down production on the Olivia Wilde-directed film as cast and crew go into quarantine.
The film has a star-studded cast, including Harry Styles, Florence Pugh, Chris Pine, KiKi Layne, Gemma Chan and Nick Kroll. They have each entered isolation for 14 days after being exposed.
According to Deadline, nobody in the principal cast tested positive. Though it's not clear who received the positive COVID-19 test, it's reported that it was someone who "was in close enough proximity to them that the shut down was deemed necessary to find out if anyone else on the production has been exposed."
Don't Worry Darling follows Pugh's character, an "unhappy housewife" named Alice "who slowly begins to question her own sanity when she starts to notice strange occurrences in her small, utopian community in the California desert," according to Collider. Styles portrays Pugh's on-screen "picture-perfect husband, Jack, who loves her dearly, but is hiding a dark secret from her."
The movie will resume filming in Los Angeles after the two-week quarantine period has ended.

Photo: Getty