Joe Biden Wins The Presidential Election After Victory In Pennsylvania
By Bill Galluccio
November 7, 2020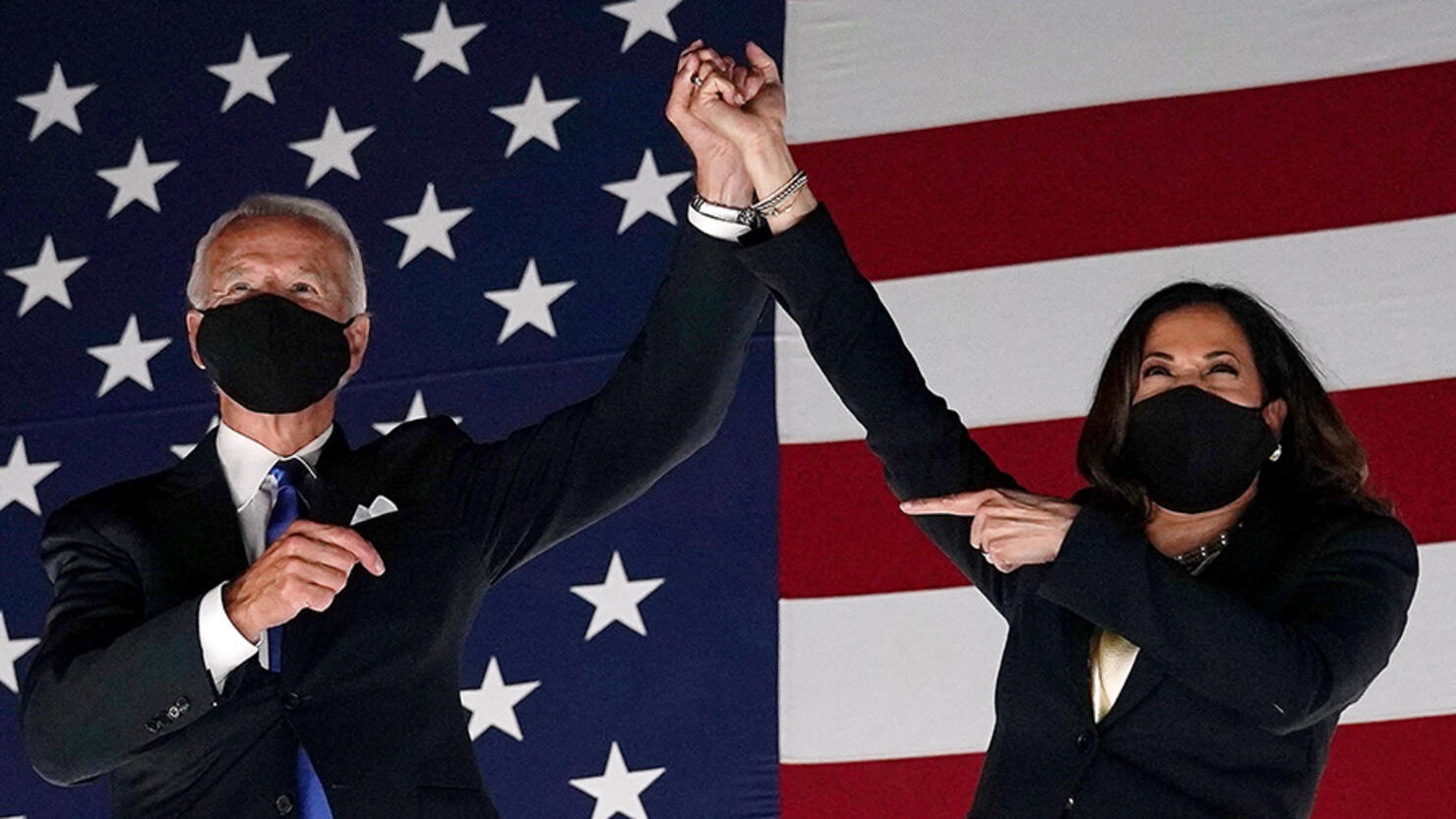 Four days after the polls closed, Joe Biden has been projected to win the 2020 presidential election.
"I am honored and humbled by the trust the American people have placed in me and in Vice President-elect Harris," Biden said in a statement. "In the face of unprecedented obstacles, a record number of Americans voted. Proving once again, that democracy beats deep in the heart of America."
After Election Day, several states were too close to call, leaving both Biden and President Donald Trump short of the 270 electoral votes necessary to win.
On Wednesday (November 4), Biden notched victories in Wisconsin and Michigan, leaving him just 17 votes shy of 270, according to projections by CNN. On Saturday (November 7) morning, CNN projected that Biden will win Pennsylvania and its 20 electoral votes, giving him 273. Georgia, Nevada, and North Carolina are still counting ballots and have yet to be declared for either candidate. Trump is leading in Alaska and is expected to win the state's three electoral votes once the results are official.
Even if President Trump wins the remaining states and manages to flip Arizona, which was called by several news organizations on Election Day but is now a much closer race as mail-in ballots are counted, he would still lack enough electoral votes to win the presidency.
The Trump campaign has not conceded the race and has filed multiple lawsuits in several states over how mail-in votes are being counted.
"The simple fact is this election is far from over. Joe Biden has not been certified as the winner of any states, let alone any of the highly contested states headed for mandatory recounts, or states where our campaign has valid and legitimate legal challenges that could determine the ultimate victor," the president said.
He added: "Beginning Monday, our campaign will start prosecuting our case in court to ensure election laws are fully upheld and the rightful winner is seated."
Photo: Getty Images