50 Pets Found Dead, 23 Rescued In Middle Tennessee: Report
By Jason Hall
November 6, 2020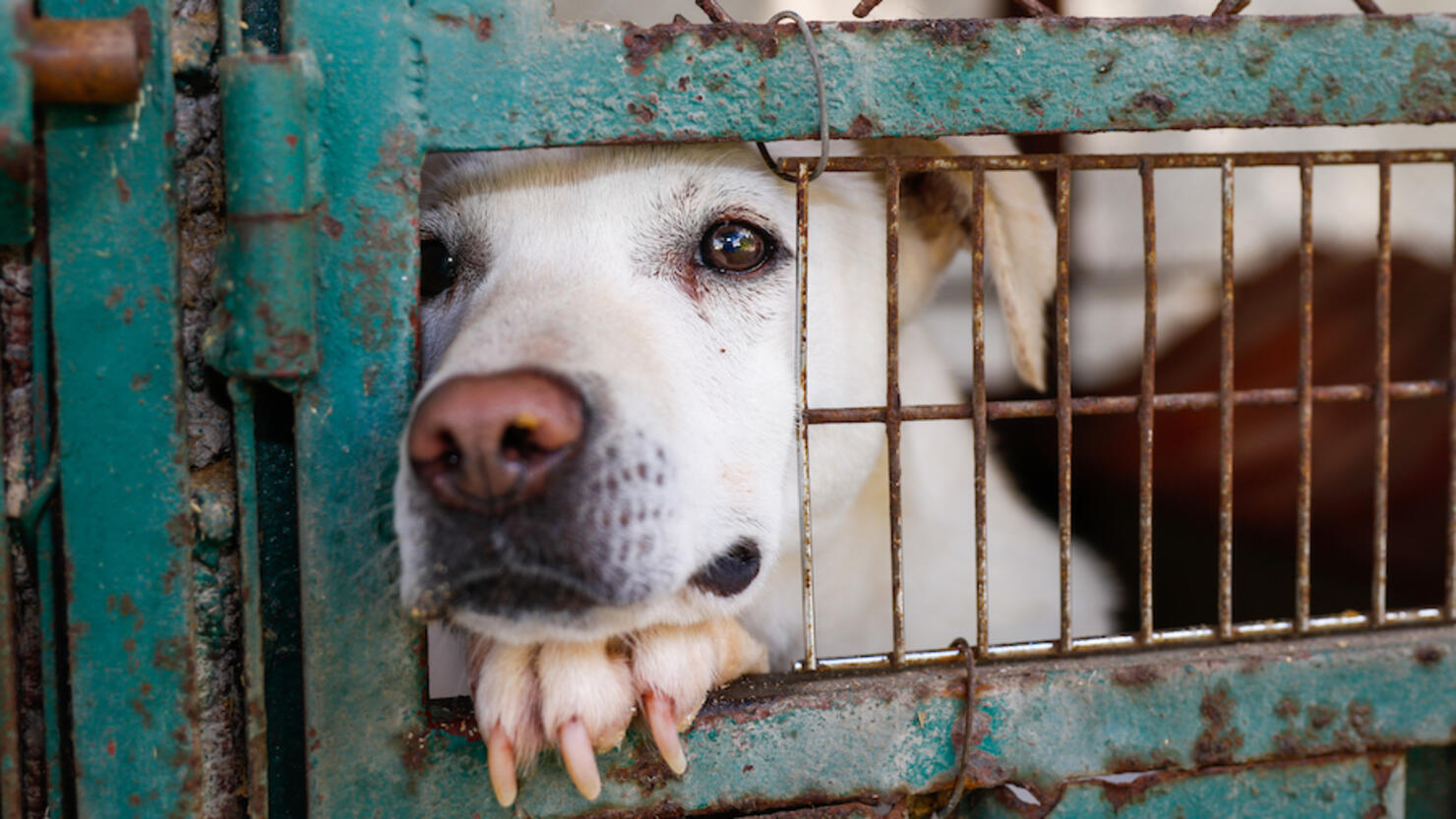 A total of 50 pets were found dead and an additional 23 were rescued from a property in Middle Tennessee this week.
An individual was arrested at the property in Columbia after the dogs and cats were found to be in an area of distress and neglect, the Nashville Humane Association confirmed to FOX 17 News on Friday.
The rescue was a joint effort by the Nashville Humane Association, Maury County Animal Services Tactical Animal Rescue and the Maury County Sheriff's Department. The 23 rescued dogs and cats are were transported to and are now being cared for by Nashville Humane Association.
HEARTBREAKING 😢50 pets were found dead and 23 were rescued from a neglect situation in Middle Tennessee. One arrest was made https://t.co/8BYpKcMq7p

— FoxNashville (@FOXNashville) November 6, 2020
"Nashville Humane is committed to the health and well-being of all the animals in our community," said Laura Chavarria, Executive Director NHA via FOX 17 News. "With the help of Maury County officials we are able to help save the lives of 23 pets."
Nashville Humane Association is seeking foster parents to provide homes for the 23 pets rescued this week. Anyone interested in fostering a pet can email the facility directly at foster@nashvillehumane.org.
Fosters allow NHA "to provide medical care to animals in need, special attention to pets who do not thrive in a shelter environment, bottle feedings for baby kittens and more," according to NashvilleHumane.org.