King Von Dead At 26: Report
By Regina Star
November 6, 2020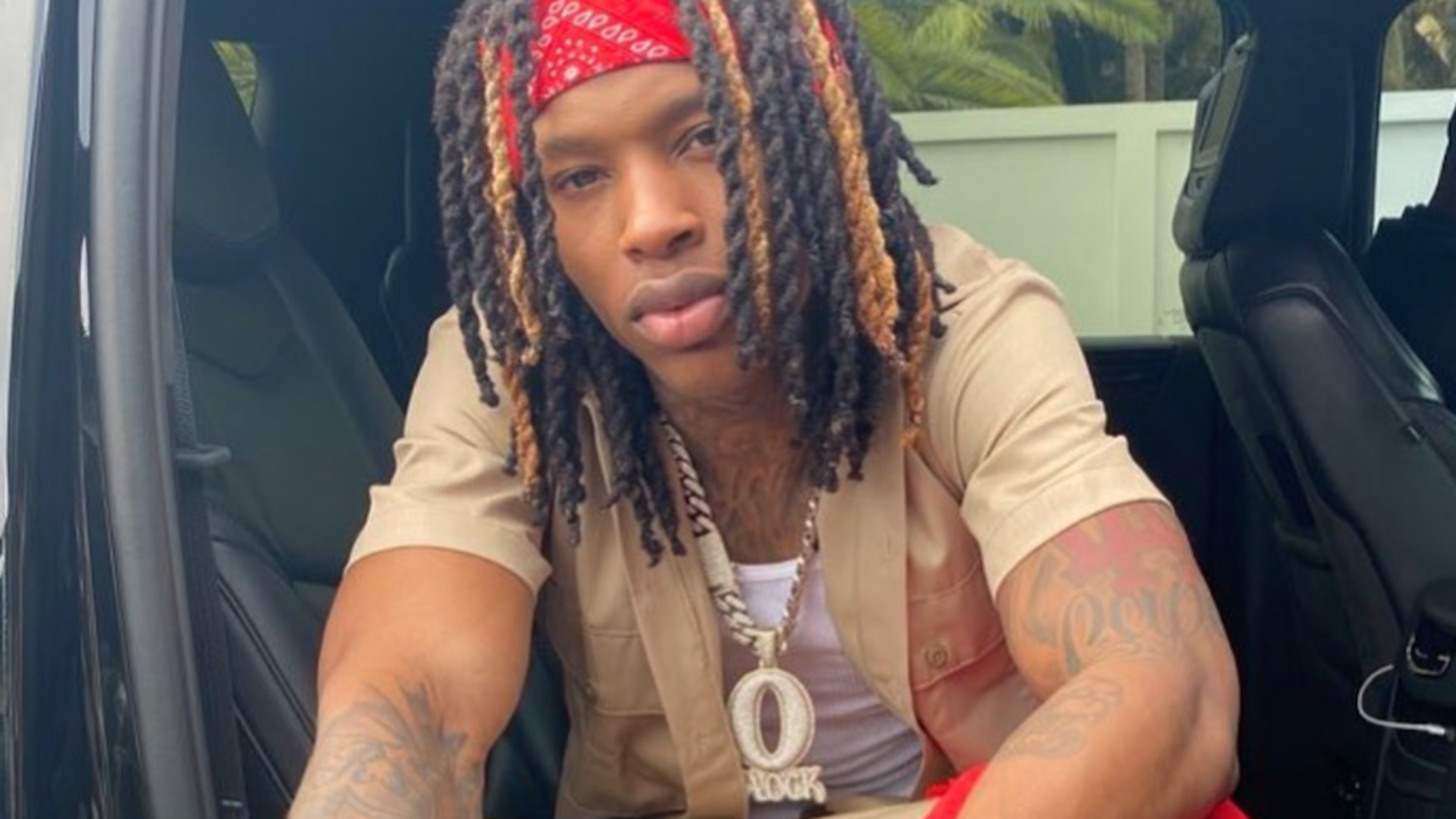 Rapper King Von has passed away. He was 26.
The Chicago rapper was reportedly gunned down in a nightclub in downtown Atlanta last night (November 6), leaving him in critical condition. Heavy also published an article concerning Von's apparent passing, reporting that the rising entertainer succumbed to injuries sustained in the shooting on the same day.
What's more, hip-hop personality, DJ Akademiks, seemingly confirmed the shocking news in a statement on Twitter.
"It's with great sadness that I have to confirm that King Von has passed away," Akademiks tweeted. "I spoke with his manager who luckily has survived being shot and is currently recovering in the hospital. However, Von manager did confirm that Von was shot and did not make it. RIP King Von."
As yet, the other people wounded in the shooting have not been identified. SOHH reported, "King Von was shot at a nightclub last night and is in critical condition. Two others were left dead."
Von, whose real name was Dayvon Daquan Bennett, was born in Chicago, and became childhood friends with rappers Lil Durk and Chief Keef.
Von dropped three albums in his lifetime, including his latest effort, October's Welcome to O'Block. He previously issued Grandson, Vol. 1 in 2019 and Levon James in March.
Among some of Von's best-known hits include "Crazy Story," "Crazy Story 2.0" featuring Durk, and "Rolling" featuring YNW Melly. He also appeared as a featured artist on Durk's "Like That" and Sada Baby's "Pressin'."
It's with great sadness that I have to confirm that King Von has passed away. I spoke with his manager who luckily has survived being shot and is currently recovering in the hospital. However, Von manager did confirm that Von was shot and did not make it. 😢 RIP King Von

— DJ Akademiks (@Akademiks) November 6, 2020