Billy Ray Cyrus Reimagines LL Cool J's "Mama Said Knock You Out"
By Lauryn Snapp
November 9, 2020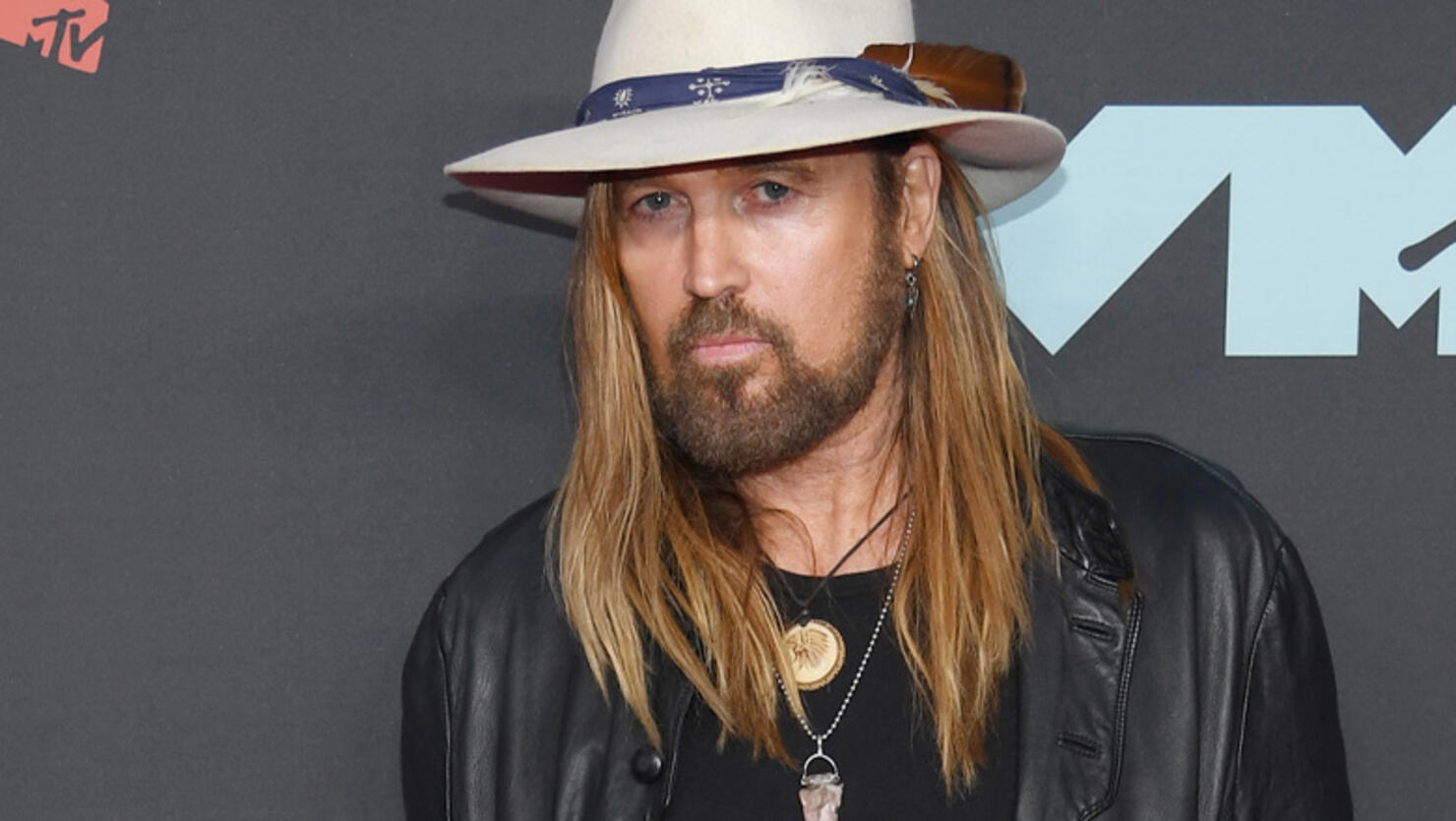 This cover will knock you out, even if you aren't a mama. 
Billy Ray Cyrus strikes again with a country version of LL Cool J's "Mama Said Knock You Out," and it's giving us all of the 1990 vibes we need today. 
From his brand new EP, 'The Singin' Hills Sessions – Mojave,' Billy Ray Cyrus says, "I've always loved that song, as well as fellow Kentucky native, Muhammad Ali—and just the concept of persistence and believing in yourself. Countrifying it was a joy, and I feel like this song is the next segment of my circle following 'Old Town Road.'"
Let Cody Alan know what you think by connecting on Twitter at @CodyAlan. 
Do you enjoy country stories like these? Bookmark www.CMTCody.com and check back daily for exclusive interviews, trending topics, and the latest from country's hottest stars. 
Photo Credit: Getty Images.
...and in case you needed the original, here it is.