Lee Brice Tests Positive For COVID-19 Ahead Of CMA Awards
By Blake Taylor
November 9, 2020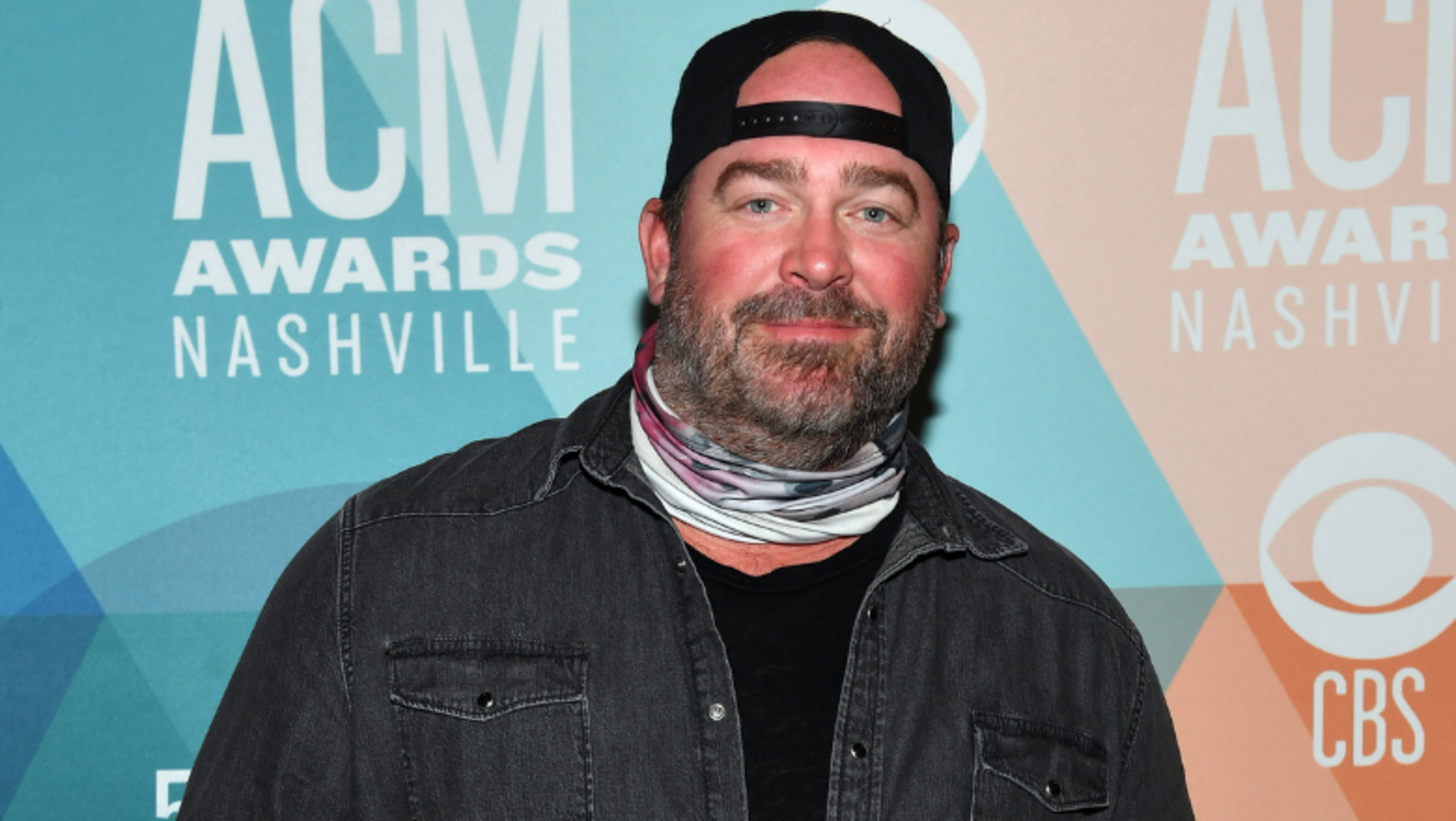 Lee Brice will not be attending the upcoming CMA Awards after testing positive for COVID-19.
On Sunday (November 8), a rep for the country signer told the Associated Press that Brice tested positive ahead of rehearsals for the annual awards show and received his results before arriving onsite for any pre-CMA events. The rep noted that Brice is "in good spirits and not experiencing any symptoms." He will be isolating at his home for the next couple of weeks until he is cleared by a doctor.
"Lee would like to thank the CMAs and all of his incredible fans for his nominations," his rep shared in the statement, "and is wishing his fellow nominees an incredible evening celebrating the best of country music."
Brice was scheduled to take the stage alongside Carly Pearce at the CMA Awards on Wednesday, November 11. The two were planning on performing their hit duet, "I Hope You're Happy Now," which is nominated for Music Video of the Year and Musical Event of the Year.
This year's CMA Awards will not happen in front of a live in-person audience due to the ongoing coronavirus pandemic, however nominated artists, performers and presenters are expected to gather together for the event, while maintaining social distancing practices.
"We couldn't be more excited to bring all of these incredible performances to life next Wednesday night and give our artists the chance to come together, in a big way, on television for the first time in months," CMA Awards executive producer Robert Deaton said. "As safety is our top priority, we have worked tirelessly over the past several months to fully transform Music City Center into a breathtaking setup that resembles the very first CMA Awards Banquet & Show from 1967, and ensures our nominees, performers and their guests a fully safe and physically distant environment."
Deaton added, "We are honored, in this very challenging time, to help provide an escape and deliver a live awards show experience unlike any other this year."
The awards will broadcast live from Nashville's Music City Center on Wednesday, November 11, at 8PM ET on ABC. A complete list of nominees can be seen here.
Photo: Getty Images