Keke Palmer Criticized For Her Take On EBT Cards
By Hayden Brooks
November 10, 2020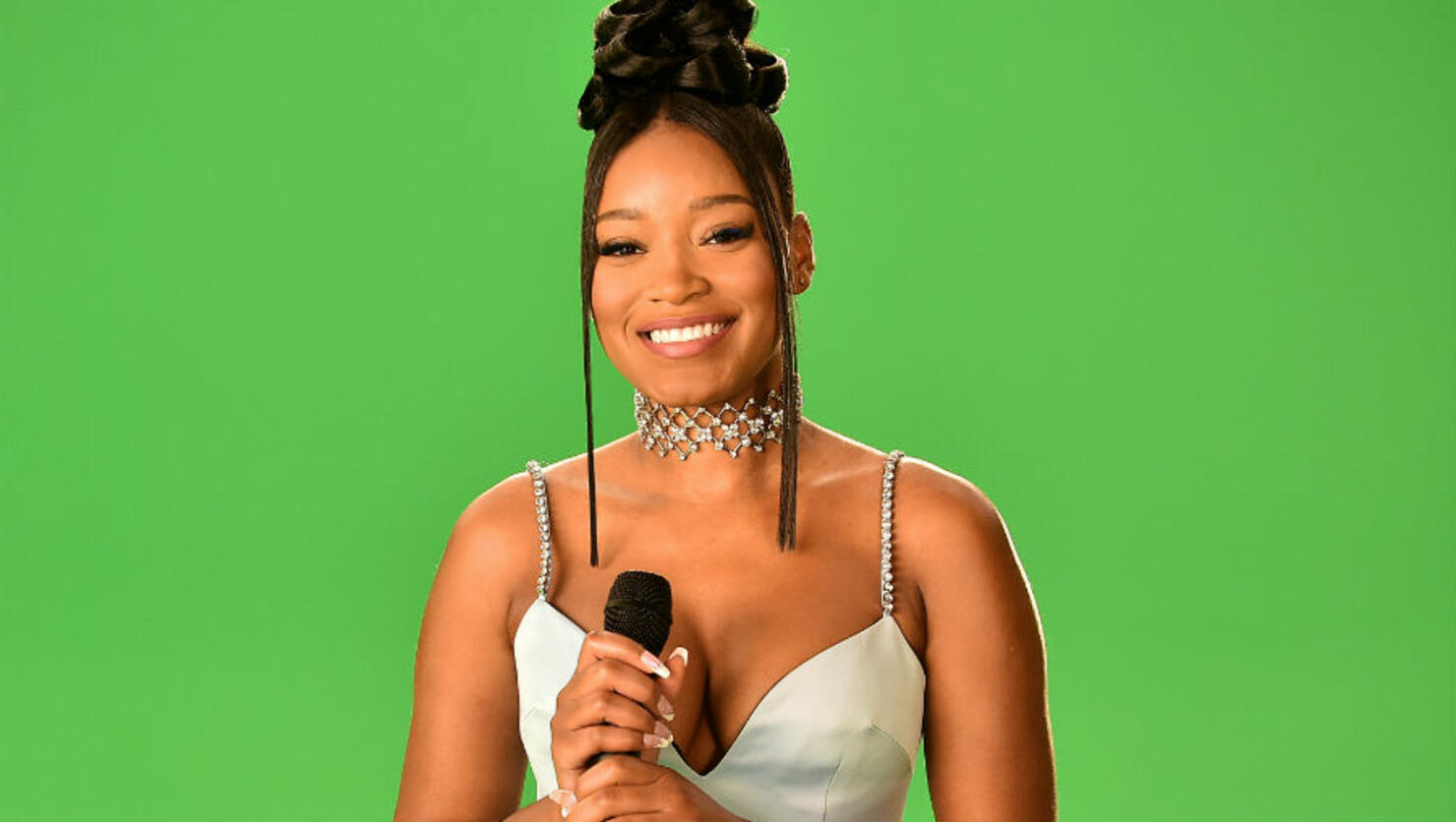 Keke Palmer is at the center of a heated controversy after the star shared comments about EBT cards and the food that's allotted to be purchased with the funds.
On Monday (November 9), the Hustlers actress, 27, took to Twitter to share her thoughts while discussing the pumped-up prices of healthy foods using Electronic Benefit Transfer (EBT) cards, which Supplemental Nutrition Assistance Program (SNAP) participants have to buy food with SNAP benefits. "Imagine if your EBT card could only work on healthy items," she wrote in a since-deleted tweet, alongside some side-eye emojis. After being hit with criticism over the message with accusations that she's privileged and out of touch due to her wealth, Palmer then tagged Kamala Harris and Joe Biden in a follow-up message, which read "EBT cards should swipe free on all items considered healthy."
Over on Instagram, Palmer tried to share her explanation to the tweet, which was part of a much larger discussing about eating healthy foods. "I have been eating extremely healthy lately and I have been sad about my debit card balance because of it,' she wrote in an attempt to add context to her stance.
"Healthy food is more expensive for a reason. It's fresh, good for you and gives you energy. Bad foods are bad for a reason. They last long they taste good because of tons of sodium and they aren't expensive because they're honestly not food. Mostly likely they are food-LIKE products," she continued. "In any event imagine if you could get whatever healthy foods you wanted on your EBT card. Like all the healthy foods could swipe for free. Pretty much a reward for being healthy but even more so giving homes a break that want to eat healthy but can't afford it!"