Reese Witherspoon Will Fund Nashville Teacher Projects Through Nonprofit
By Jason Hall
November 10, 2020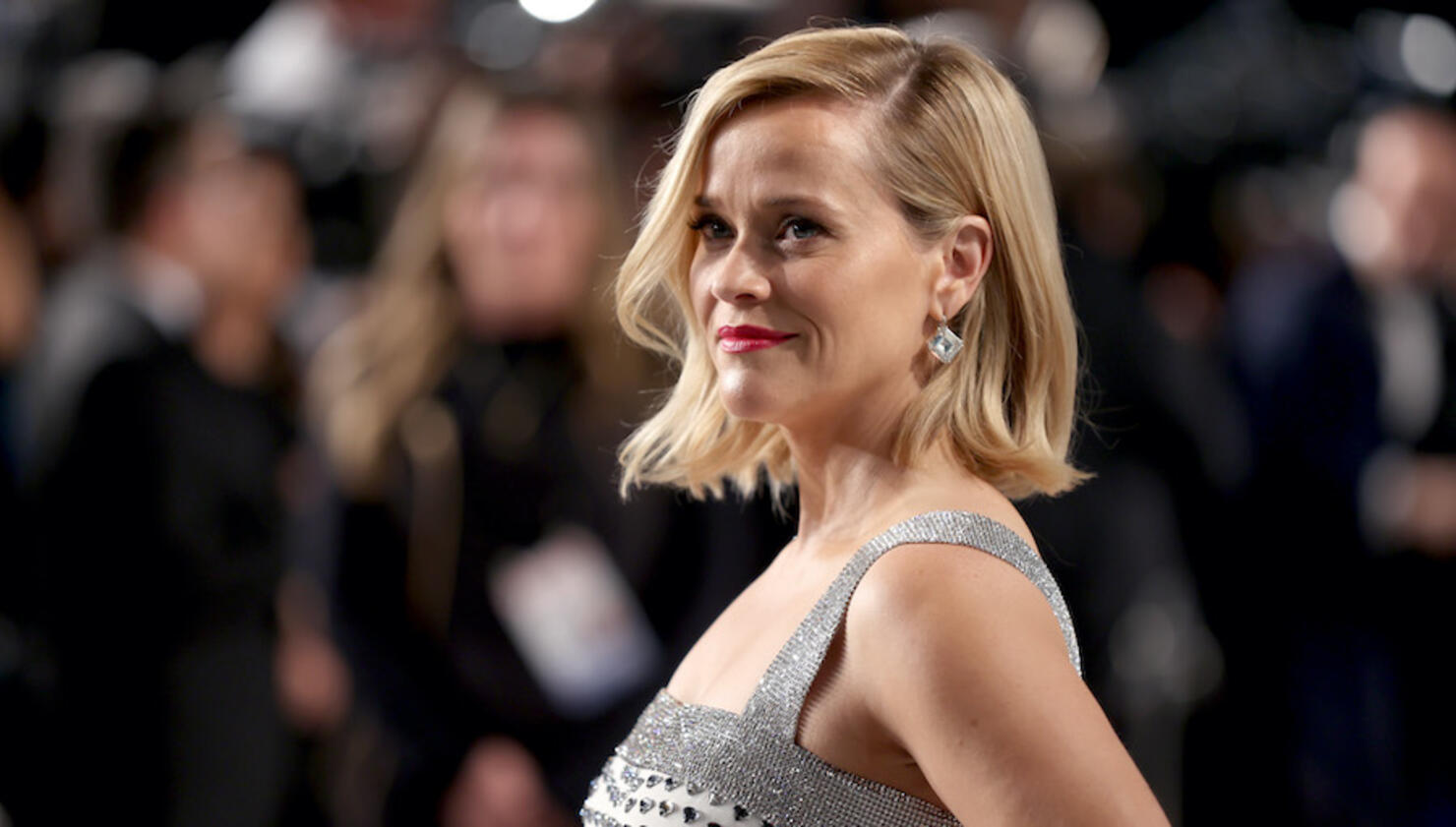 Reese Witherspoon will be helping local teachers in her hometown in a big way next week.
The Academy Award winning actress will be funding requests for Nashville area projects through the nonprofit DonorsChoose, which connects donors and teachers, according to an email sent by Metro Nashville Schools obtained by FOX 17 News on Tuesday.
The email reportedly encouraged teachers to post their project on DonorsChoose's website and write about what materials they will need and why, FOX 17 News reports.
Witherspoon, the daughter of a Vanderbilt professor, attended the Nashville middle school Harding Academy and all-girls high school Harpeth Hall, during which she was a cheerleader. The actress, producer and entrepreneur has remained charitable to her hometown over the years, which included donating free dresses from her Draper James store in the 12 South neighborhood to Nashville teachers in April, FOX 17 News reports.
DonorsChoose was launched in 2000 by Charlie Best, a teacher at a public high school in Bronx, New York, who wanted his students to read Little House on the Prairie, according to the nonprofit's website. Best realized he and his colleagues were spending large amounts of money on books, art supplies and other materials and believed people would want to help fund projects if they knew their money was going to a good cause.
Best then sketched out a website where teachers could post classroom project requests and donors could choose which to support financially. Initially, he and his colleagues posted the first 11 requests before the nonprofit grew nationwide, reaching every public school in the United States.
Photo: Getty Images