When To Expect The Second Stimulus Check Now That The Election Is Over
By Dave Basner
November 10, 2020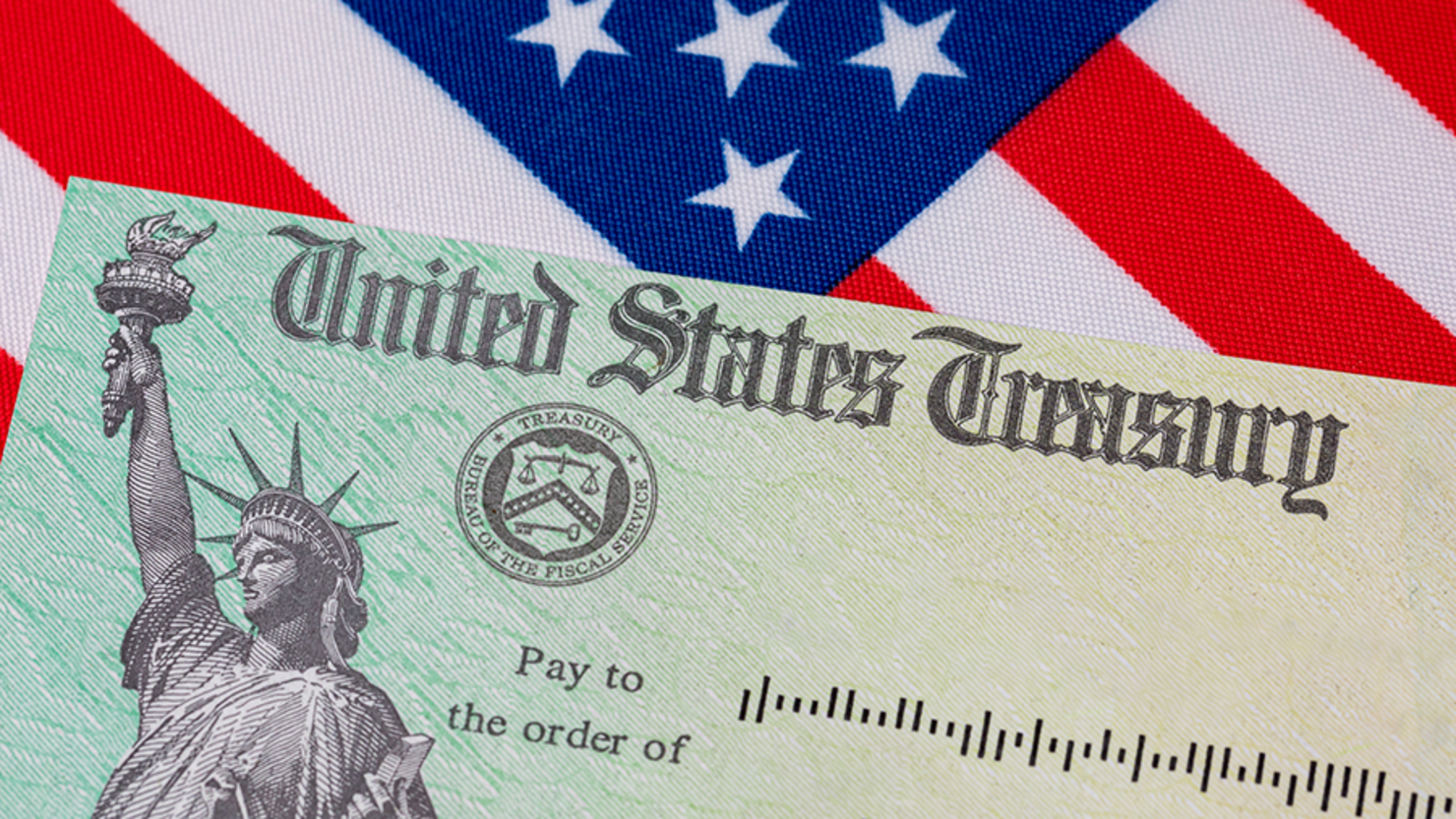 Americans rejoiced when Congress passed the Coronavirus Aid, Relief and Economic Security (CARES) Act back in March since it meant a $1,200 stimulus check for millions of people, however, that financial boost only helped them for a short period of time and it quickly became evident that a second stimulus check was needed. In May, the House of Representatives passed the Health and Economic Recovery Omnibus Emergency Solutions (HEROES) Act, which promised another check, but the Senate refused the package due to it's $3 trillion price tag.
Since then, they've been going back and forth over another relief bill but nothing has been agreed on. Eventually, the Senate said one wouldn't be passed before the election. Well now that the election is over, when will the second check come out?
Things seemed to be on track last week, with Senate Majority Leader Mitch McConnell calling the next stimulus package "job one," adding, "I think we need to do it and I think we need to do it before the end of the year. I think now that the election's over, the need is there and we need to sit down and work this out." However, two days later, he said that due to a drop in the unemployment rate, the bill should be on the smaller side, which is exactly what Democrats are fighting.
Speaker of the House Nancy Pelosi said the smaller package does not "appeal to me at all," adding, "For us now, the fact that we have the president of the United States to speak to the American people in these terms is such an advantage for us to be able to work together in a bipartisan way rather than the Republicans mischaracterizing what we're trying to do in the Congress of the United States."
Experts don't have high hopes for anything getting done. With a Republican president almost definitely leaving the White House, they feel there is little political motivation for Republicans to compromise. Chief Investment Officer of 6 Meridian Andrew Mies told USA Today, "There's going to be a lot of hard feelings between Republicans and Democrats coming out of this election. If things are more of the same in Congress, does that mean we'll continue to have a stalemate with the stimulus package? The economy will need an additional round of stimulus early next year. We're already seeing modest lockdowns in Europe. State by state, there could be more restrictions of what people could do, and as a result, there will be more unemployment issues."
If the Democrats win the two Senate seats up for grabs in a run-off election in Georgia in January, then they will have control of Congress and will be able to pass a bill of their choosing, but before then, and if that doesn't happen, as the pandemic worsens once again, hopefully both sides of the aisle can work together to agree on a package that will send more stimulus checks out.
Photo: Getty Images