Jason Momoa Says He Struggled To Pay Bills After 'Game Of Thrones' Exit
By Hayden Brooks
November 11, 2020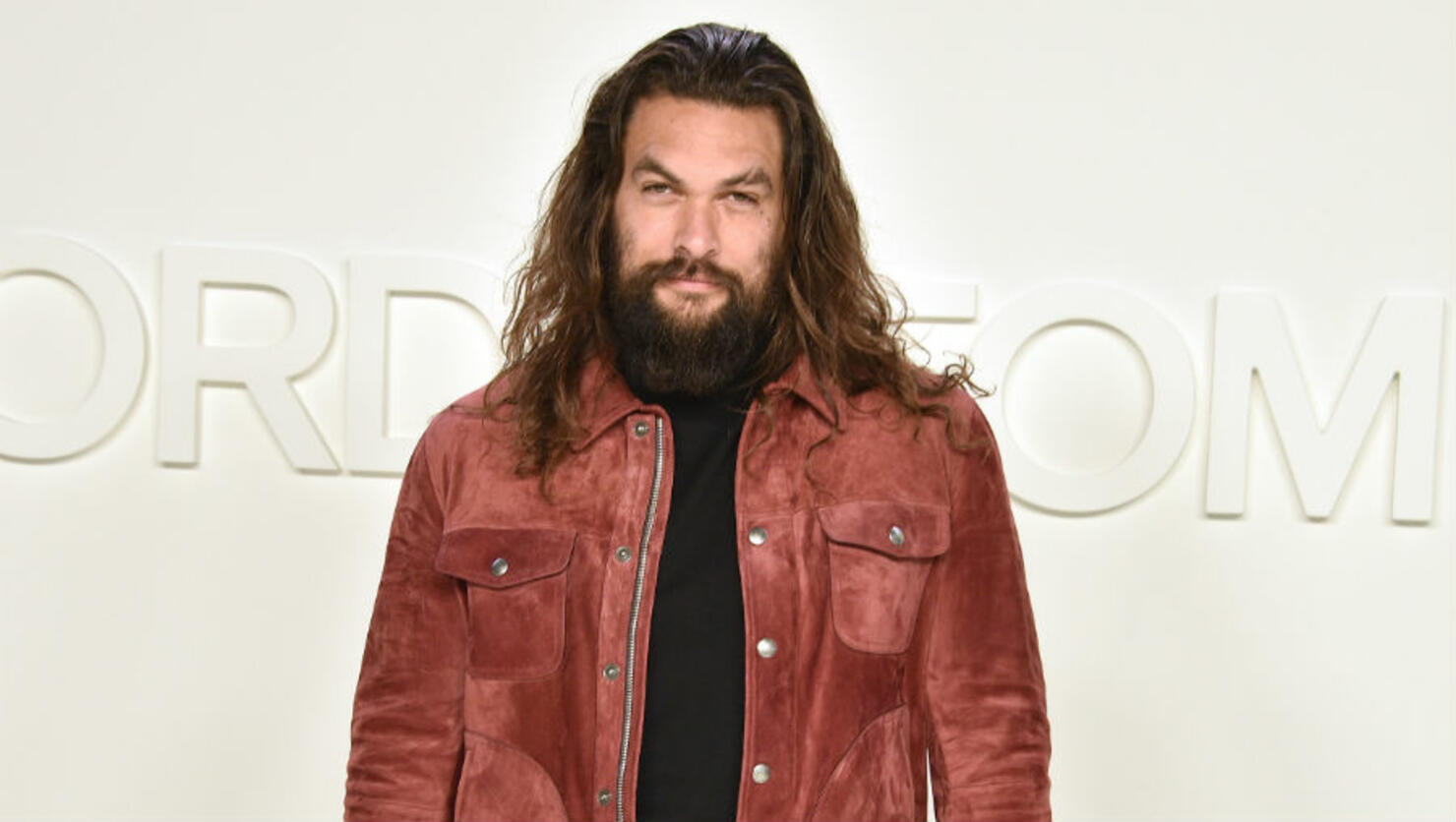 Getting killed off Game of Thrones hit Jason Momoa in more ways than one.
Speaking with InStyle for the mag's November issue, the actor, 41, said that his GOT exit as Khal Drogo hurt his finances big time. "I mean, we were starving after Game of Thrones," the star said of his then-situation, alongside his wife, Lisa Bonet, and their two children, Lola and Wolf. "I couldn't get work. It's very challenging when you have babies and you're completely in debt."
If you remember correctly, Momoa previously revealed in an Instagram post that he was once too "broke to fly home" while filming the hit HBO series. "We were [too] broke to fly home so we rented a panel van aka UHAUL in Belfast and drove around beautiful amazing IRELAND searching for the greatest pint of Guinness," he recalled in a throwback post.
Thankfully, Momoa said he's in a much better place now with Justice League, Aquaman and the upcoming 2021 film, Dune under his belt. "It was 'Josh Brolin, Jason Momoa, Javier Bardem,'" he told the mag of the trailer for Dune. "And I'm just like, 'Oh my god. I can't believe my name was with those names.' I feel like I'm still a kid, freaking out."
Additionally, the actor is taking the steps to make sure that he's a better man for his family, attending therapy to work on himself. "I didn't know what it takes to be a dad," he continued. "And I don't want to just tell my son, 'Because I said so.' I really want to connect, and I want him to be vulnerable and open."