3-Alarm Fire Breaks Out At Rice's Market In Brockton
By Jason Hall
November 12, 2020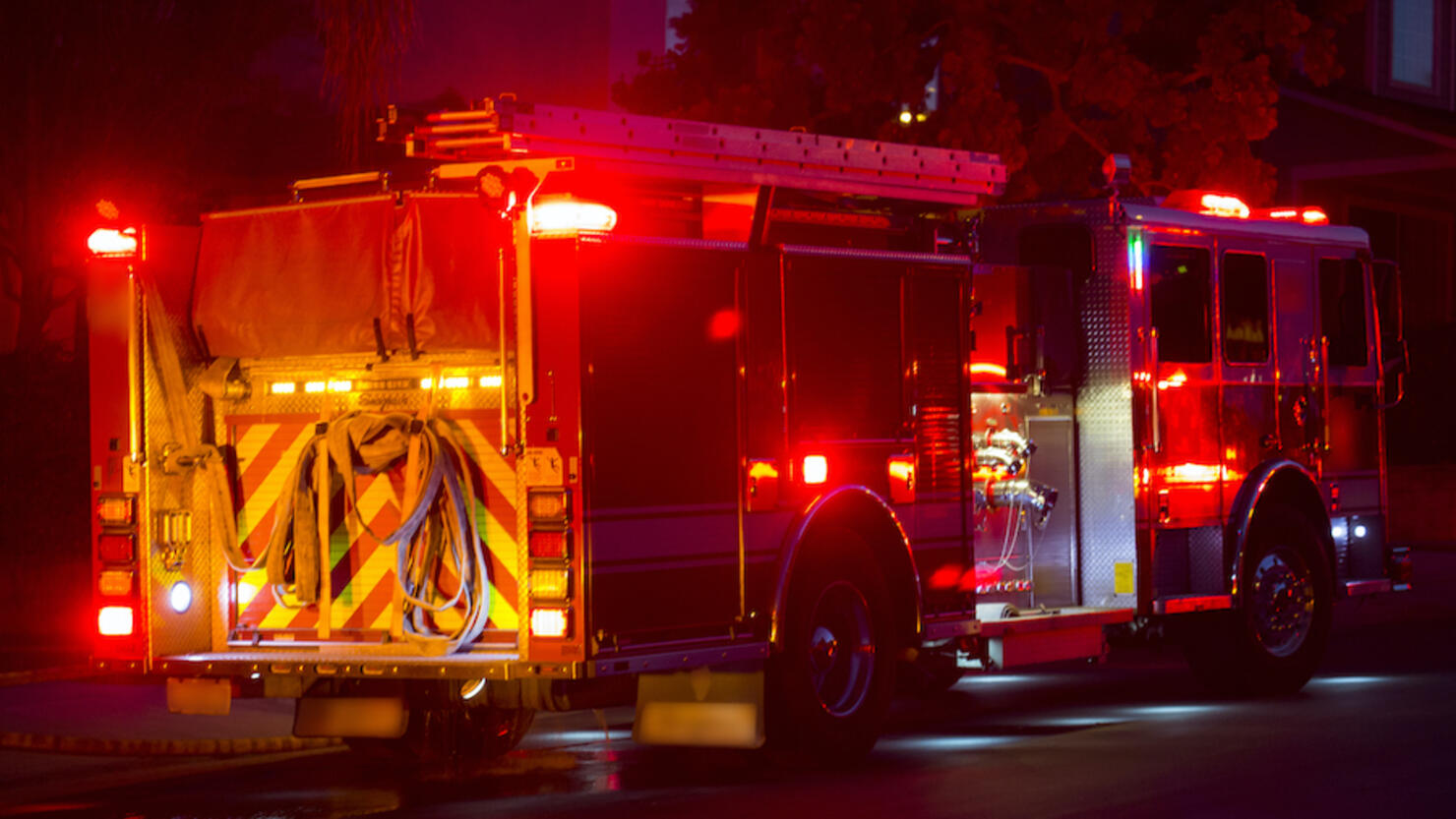 A heavy, three-alarm fire reportedly broke out at Rice's Market in Brockton early Thursday (November 12) morning.
The Brockton Fire Department responded to the scene at around 4:27 a.m., EnterpriseNews.com reports. Smoke was reportedly seen coming from Rice's Market when firefighters arrived within minutes after receiving a call.
Engine 3 reported to dispatch that black smoke was visible and smoke was coming out of the eaves of the building's roof, the Enterprise reports.
Deputy Fire Chief Brian Nardelli struck a working fire assignment, which called for additional firefighters to report to the scene and a third alarm was struck at 5:07 a.m. All firefighters were told to evacuate the building at 5:08 a.m. and battle the flames from outside.
The Enterprise reports heavy flames were seen shooting from the roof of the building. Rice's Market is a grocery store that also sells beer and wine, as well as breakfast, lunch and dinner meals of the American, Cape Verdean and Spanish varieties.
"It's devastating," said owner Orlando Andrade via the Enterprise. "I don't know what could have caused this."
Andrade told the Enterprise he has owned the building since 1997 and had never previously experienced a fire. City assessors records obtained by the Enterprise show the building was built in 1920.
The incident was ongoing as of Thursday morning.
Photo: Getty Images