Here's Where Washington State Ranks Among 'The Rudest States In America'
By Zuri Anderson
November 12, 2020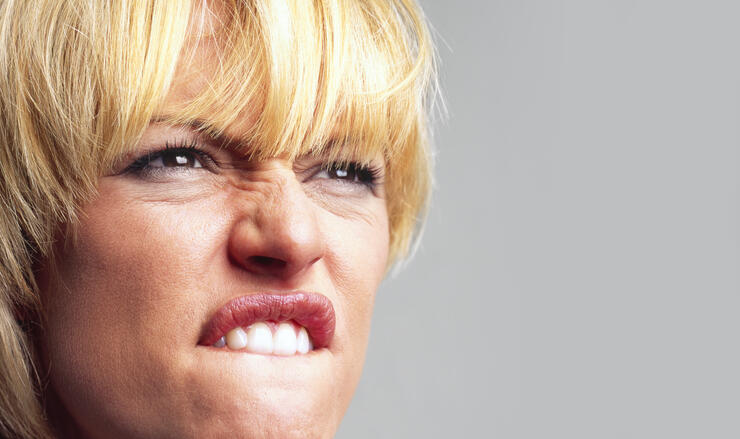 Every state has rude people. It's a fact of life. But some states may have more rude residents than others. Best Life crafted a list of the "Rudest States In America" to see which states have the most unpleasant people. They created their rankings based on many metrics, "including how often people swear, road rage, and overall rudeness rankings based on how people feel about each state," they said.
With that said, let's see where Washington state ranks. According to Best Life, the Evergreen State was ranked No. 3, making it one of the rudest states on the list. They even marked Seattle as the rudest city in Washington. Out of all Washington residents, Best Life found that 31 percent were rude.
New York came in at the No. 1 spot, with the article's writer, Courtney Johnston, saying they weren't too surprised. Virginia took the No. 2 spot. Washington was ahead of Iowa (No. 4) and Alaska (No. 5). "When it comes to not being rude, Minnesota is where you want to be," Johnston wrote. Minnesota was rated as the least rude state at the No. 50 spot.
To see the full rankings, click here.
Photo: Getty Images