Khalid, Saweetie & More Attend iHeart's HBCU Homecoming Party On The Yard
By Peyton Blakemore
November 12, 2020
iHeartRadio's HBCU Homecoming Party on the Yard, presented by McDonald's Black and Positively Golden, capped off iHeart's month-long celebration of Historically Black Colleges and Universities.
For the final event of iHeart's HBCU Homecoming Celebration on Thursday (November 12), Breakfast Club co-host and Hampton University alum DJ Envy hosted a virtual event that included performances by Khalid and Hampton University's Ebony Fire dance team. The event also featured interviews with a number of HBCU alums and celebrity guests.
First up was Saweetie, who spoke about her most memorable experience performing at a Homecoming celebration. "[Performing at] my alma mater [was my craziest experience]," she recalled. "I went to the [University of Southern California]. I majored in business and communication and going back to school and being who I am today, it was crazy. Getting to connect with the students was like reliving my college memories, [which were the best]."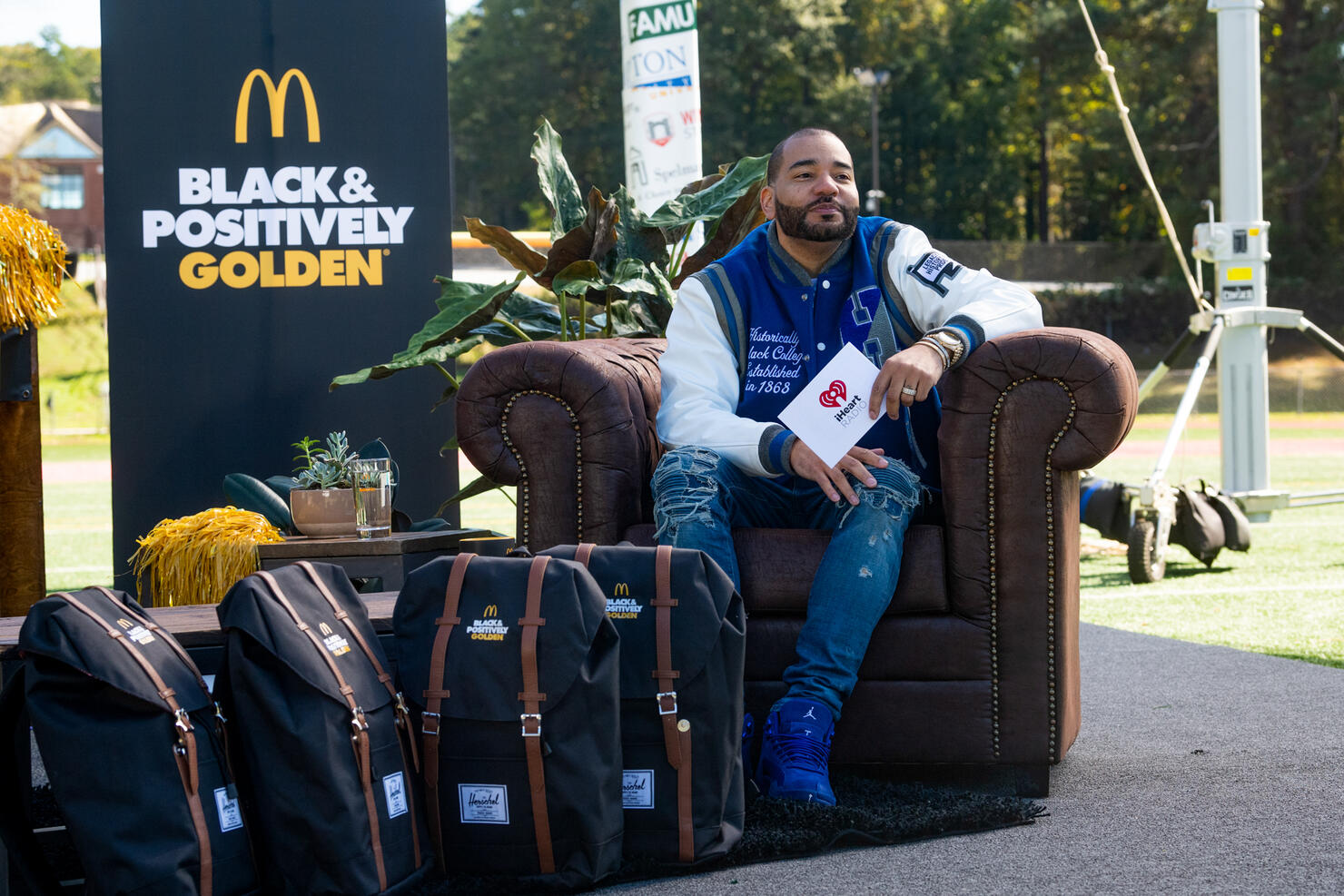 Lil Baby also spoke about his favorite Homecoming performance experience, saying his was at an HBCU. "When I first started rapping, I went to a show in Albany State and they had a stage in the gym and it was like the craziest show I've had and that was like two or three years ago," he shared. "I had a crazy experience at their homecoming."
The "Woah" rapper also gave advice to students who would like to get into the music business, saying, "It ain't going to come to you but it will if you work for it. I'm a prime example of anything can happen. Grind hard, don't stop."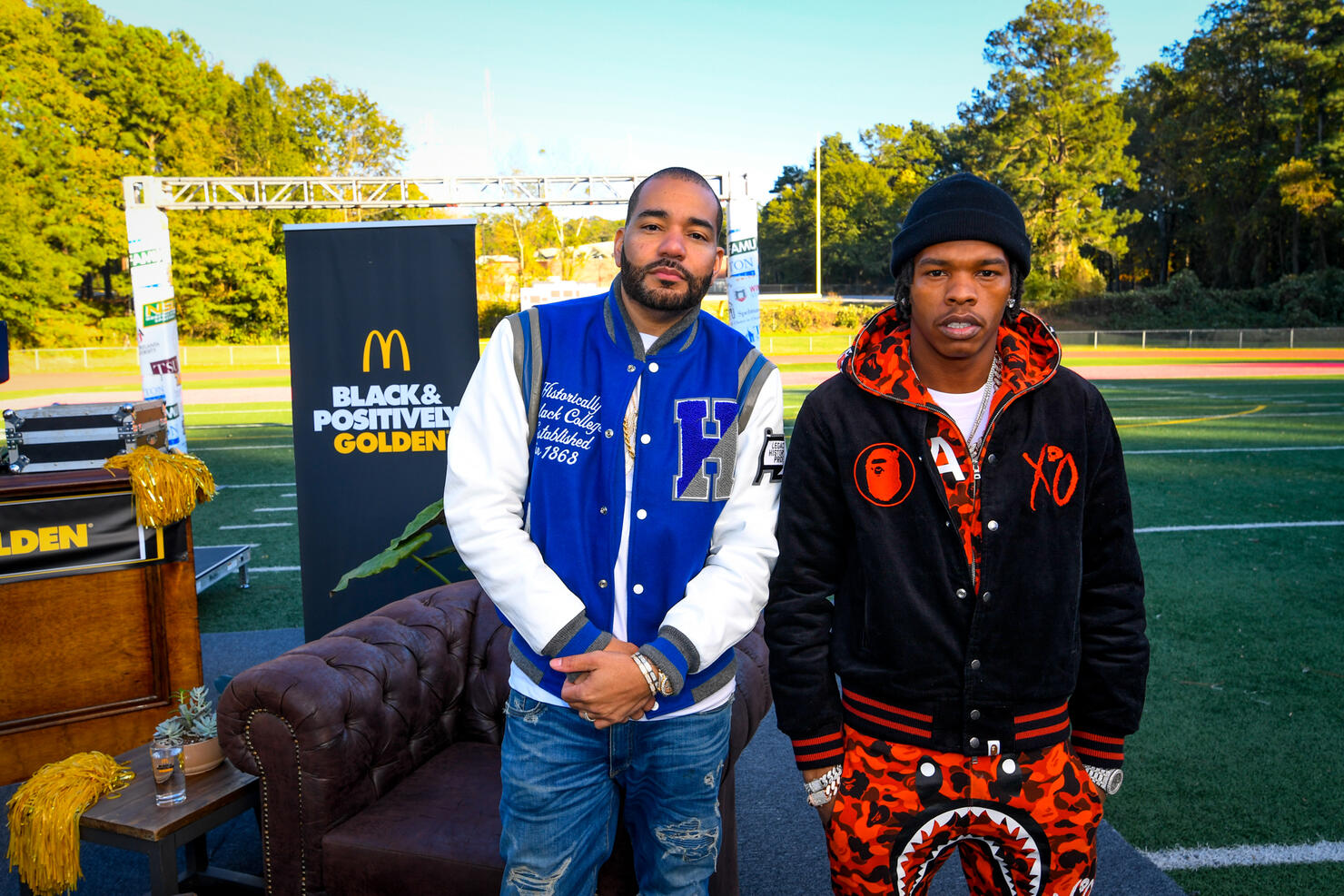 In addition to dropping some knowledge on the upcoming generation of hip-hop artists, Big Sean revealed his most memorable homecoming performance experience. "When I was at my first Yardfest at Howard, I met Nipsey [Hussle], Wale, J. Cole and we were brand new artists and we were just rocking it. That was one of my first live performances," he recalled, adding that he cherished the memory.
Photos: John Amis for iHeartRadio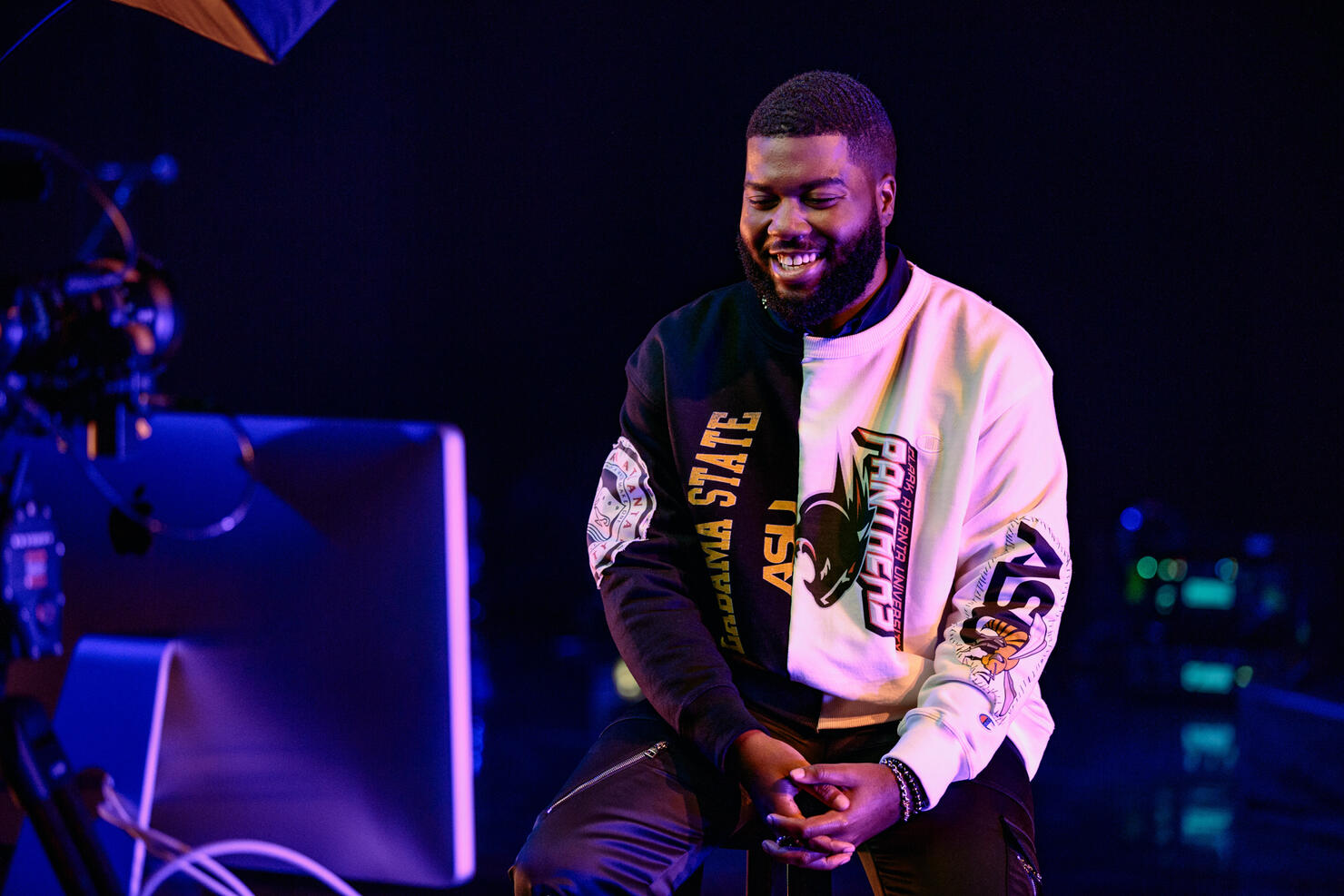 The virtual event culminated with a performance from Khalid, who after chatting with DJ Envy about his love and respect for HBCUs, performed a number of his hits, including "Talk," "Better," "Location," and "OTW."
The HBCU Homecoming Celebration on iHeartRadio began on October 19th and virtually brought together HBCU students/alumni with their favorite artists, influencers, and entertainers, while additionally shining a light on student excellence through the uplifting month-long, high-energy celebration.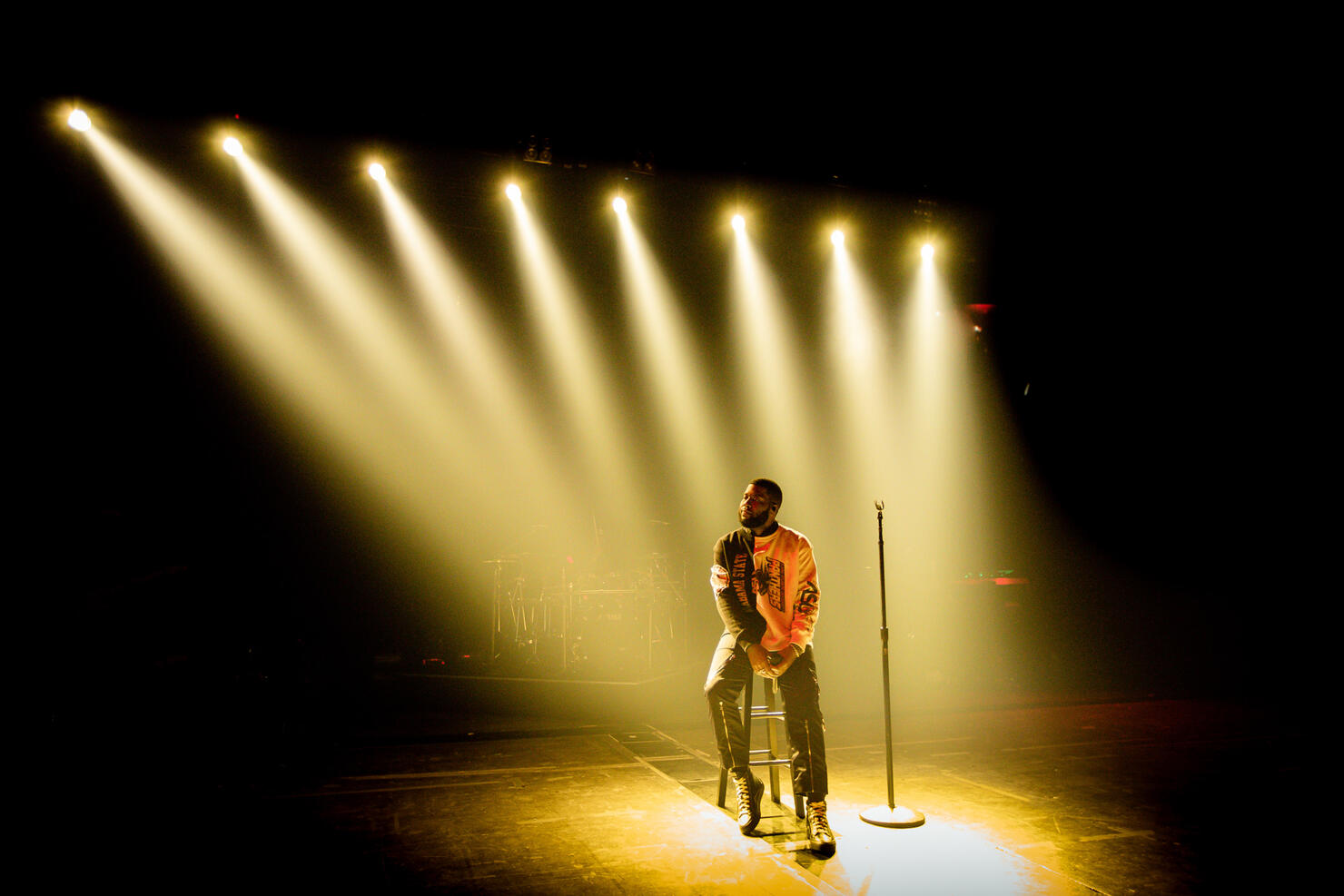 The iHeartRadio HBCU Homecoming Party on the Yard can be streamed on our YouTube channel and Facebook.
Photos: Wes & Alex for iHeartRadio