Landlord of Faneuil Hall Marketplace Faces Eviction By City Of Boston
By Jason Hall
November 12, 2020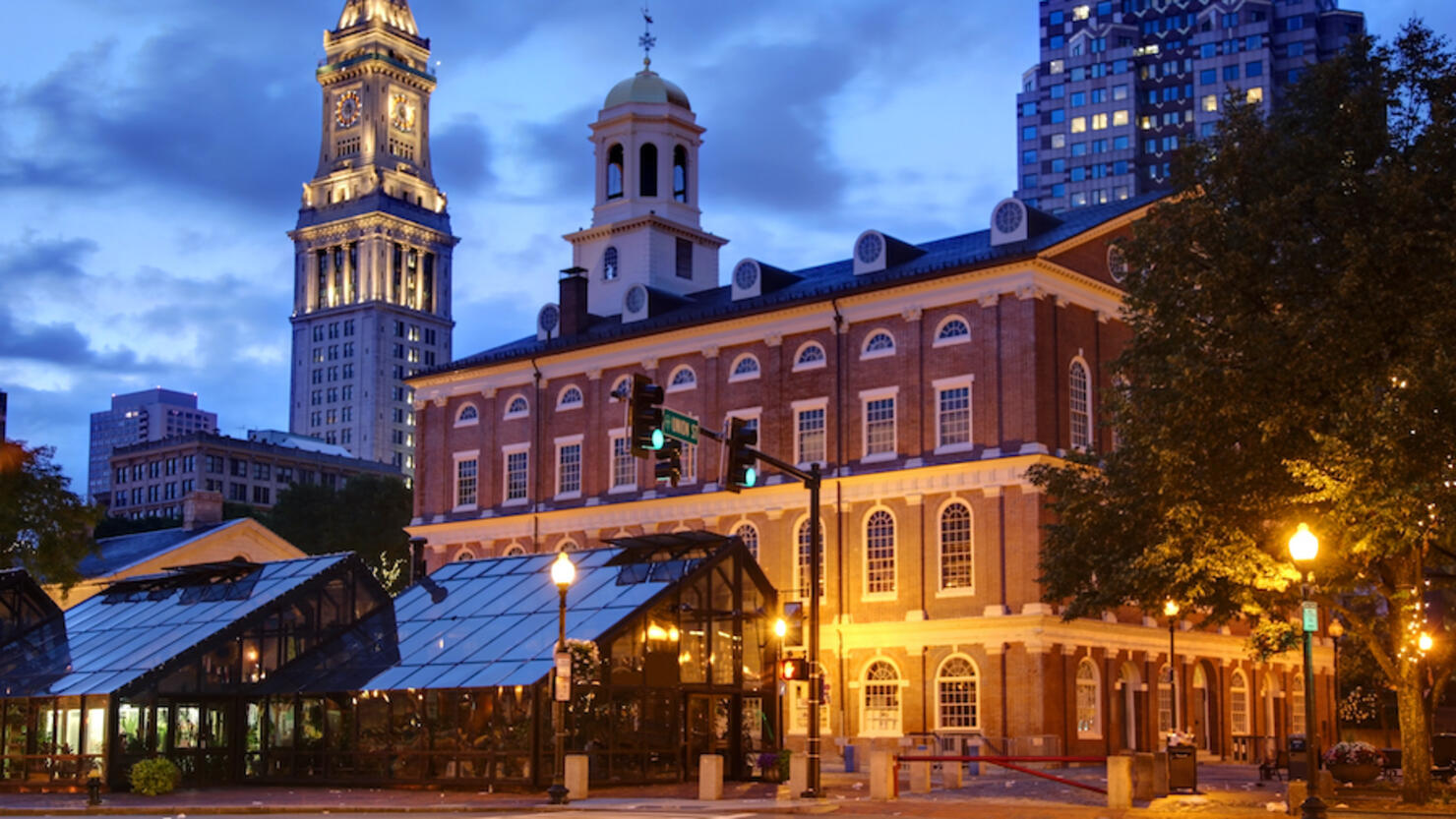 The operator of the famed Faneuil Hall Marketplace in downtown Boston is reportedly facing eviction.
The City of Boston is giving Ashkenazy Acquisition Corporation 10 days to pay fees or face eviction, CBS Boston reports. The city claims Ashkenazy Acquisition Corporation has missed two payments to the city worth a total of $2 million and has not provided enough assistants to restaurants and shops in the building during the ongoing COVID-19 pandemic.
Boston owns Faneuil Hall, but AAC serves as the building's landlord as part of a contract with the city. As part of the agreement, AAC is not required to pay property taxes, but instead pays annually based on revenue from the previous year. Faneuil Hall merchants claim AAC continued to charge rent fees throughout the COVID-19 pandemic despite businesses struggling to make revenue.
In a statement obtained by CBS Boston, Faneuil Hall Marketplace Merchants Association said it was "very disappointing" to learn rent paid to the landlord was not paid back to the city.
"The taxes owed are from prior years, years in which our rents were paid in full," the association said. "The pandemic closed our businesses in March and upon reopening in July the dramatic reduction to the tourist economy has resulted in various businesses having to shut down at Faneuil Hall Marketplace."