New COVID-19 Cases Reach An All-Time Daily High For Second Day In A Row
By Emily Lee
November 12, 2020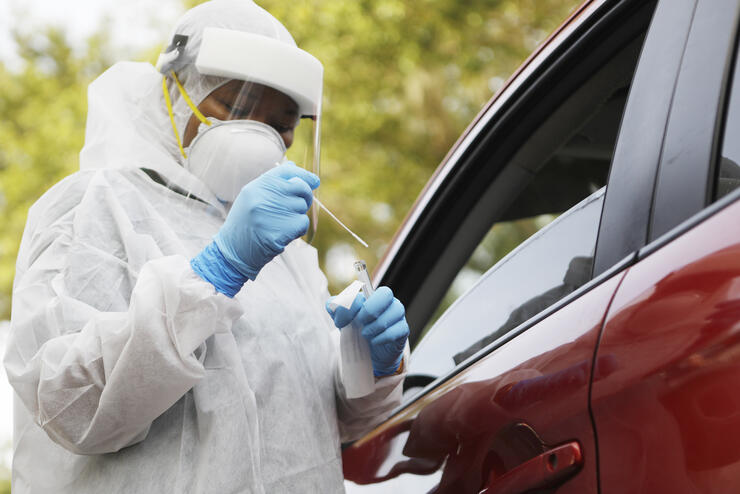 The number of new COVID-19 cases continues to rise across the United States. According to a new report from Reuters, new cases of the novel coronavirus were at an all-time daily high for the second day in a row. With 142,279 new cases reported, the United States hit another grim milestone—the eighth consecutive day with more than 100,000 new cases reported.
Unsurprisingly, the number of hospitalizations continue to spike, as well. At least 64,939 COVID-19 hospitalizations were reported as of Wednesday (November 11). This is the highest number of hospitalizations the U.S. has seen throughout the pandemic.
The death toll also continues to climb. There were a reported new 1,464 COVID-19 deaths as of Wednesday, as well.
Multiple states have begun instituting another round of social distancing measures on businesses, as well. Both New York Governor Andrew Cuomo and New Jersey Governor Phil Murphy implemented curfews on bars, restaurants and gyms, as well as cut back on indoor dining.
The United States currently has a reported 10.4 million cases and 241,809 deaths as a result of the ongoing pandemic.
Photo: Getty