Tyga Sued For More Than $200,000 In Unpaid Rent & Damages
By Hayden Brooks
November 12, 2020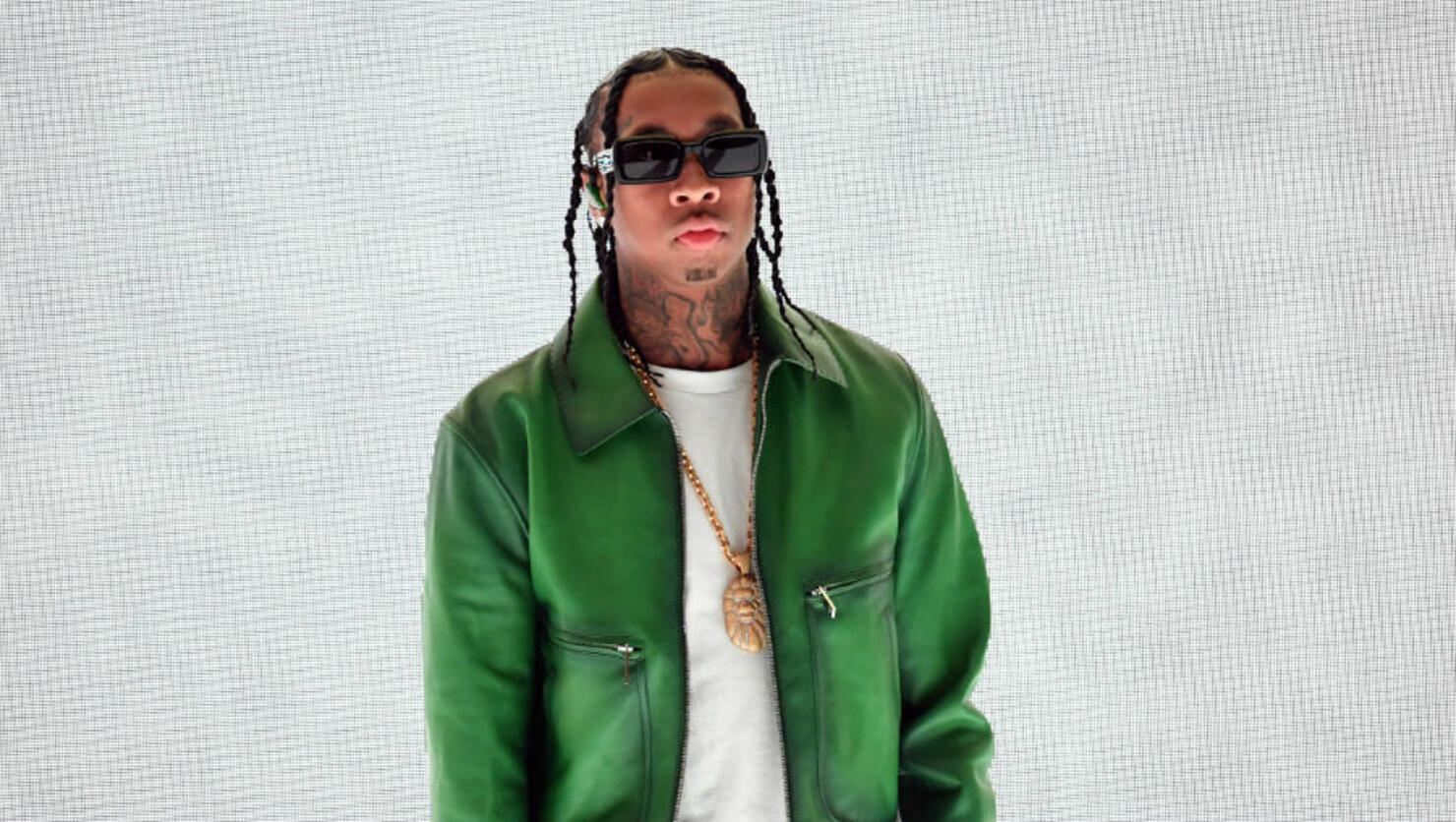 Tyga's past renting history is coming back to bite him.
The rapper, 30, vacated a $13 million Bel-Air mansion in April after renting the property for about a year for $58,000. Now, he's being sued for over $32,000 in unpaid rent. According to court documents obtained by TMZ, the star left the house a mess and the landlord wants to be compensated for the damages, which include the kitchen's white oak floors ($27,650), damaged marble flooring and counters ($15,575) and destroyed walls with murals and wallpaper ($103,160.25).
Additionally, the landlord claims that the OnlyFans star installed a basketball hoop, which damaged the driveway, and added new security locks to the doors in the entry way, which damaged the door. Both improvisations were apparently done without the landlord's permission. After attempting to settle through mediation in May, the landlord opted for the court, suing the rapper for breach of contract and over $200,000 in damaged.
Unfortunately, Tyga has poor history with renting property. Back in 2018, he was sued for failure to pay rent on a $40,000 per month Beverly Hills mansion. However, when the reports surfaced, he was quick to deny the legitimacy. More [cap]," he tweeted. "They said I can't pay my rent…Guess I'll just sleep outside."
Photo: Getty Images