Christina Perri's Baby Will Have To Undergo Surgery Right After Birth
By Hayden Brooks
November 13, 2020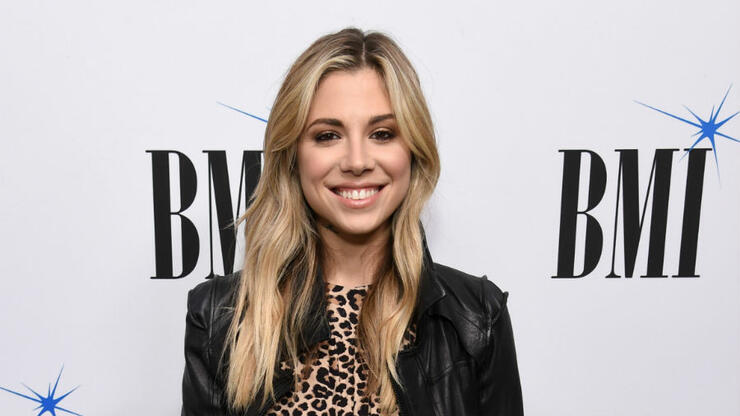 Christina Perri's pregnancy with her second child has brought along some complications.
After being hospitalized on Tuesday (November 10), Perri, 34, has since been discharged, but revealed that her second child with husband, Paul Costabile, will have to undergo surgery immediately after birth. "I slept, finally, and just had a nice little morning with Carmella," she said of her time with her two-year-old daughter. "I'm feeling really grateful that I got to come last night and that I got to come home with a baby inside for a little bit longer."
Still, Perry's baby health scare "isn't over" and it appears a procedure has been predicted for after the baby's birth. "There's a lot more that we have to be cautious of. Baby could come at any moment," she continued. "Basically there's a complication with the baby's intestines. The baby right now is scheduled to have an operation when they arrive. We'll spend some time in the hospital."
On Tuesday, Perri came forward with the news of her hospitalization via Instagram. "Hey, friends. Well, nothing ever goes as we plan," the star wrote. "Baby is having an issue, so I'm gonna be here till it's time for baby to come out. Which might have to be very soon. Which is very early. Please send some love from your heart to the little heart beating in me that we all make it through this. I'm really grateful for this community. I'll keep you guys updated, and hopefully everything is okay."