From 'Hideout' To 'Hurricane' These Utah Towns Have The Most Unique Names
By Ginny Reese
November 13, 2020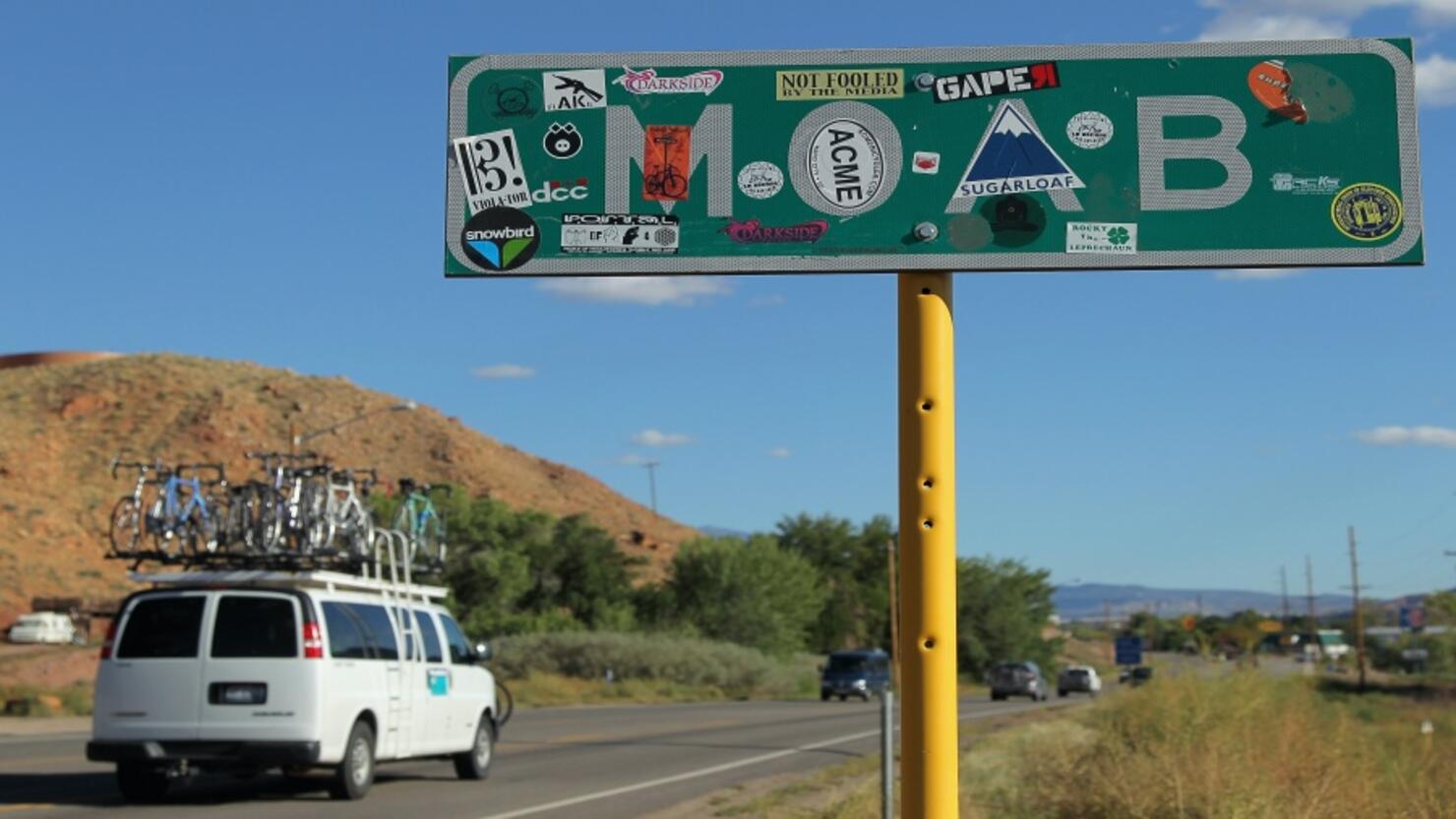 Utah is the home of many towns with unique names.
Seemingly everyone knows the names of popular cities such as Salt Lake City, Park City, or St. George. There are definitely some smaller places, however, that some have never heard of and might not even believe exist.
Here are five Utah towns with unique names:
Hideout
This newer city isn't a great place to play hide-and-seek. The town gets its name from the nearby Hideout Canyon. Established in 2008, the total area of the small town is just 3.9 miles and boasts a population of 945.
Hurricane
Being completely landlocked, Hurricane definitely isn't experiencing of the scary weather phenomenons. Residents of the town have a unique pronunciation for the name, saying HUR-A-KIN.
Elmo
Hearing this name just brings up the mental image of the ticklish red muppet from Sesame Street. Elmo actually gets its name from the first four families that settled there, however, taking the first letter of each name: "E" for Erikson, "L" For Laarsen, "M" for Mortensen, and "O" for Oviatt.
Mexican Hat
This small town is located at the southeastern border near Arizona. The name comes from a rock formation nearby 60-foot that resembles a sombrero.
Eggnog
This unincorporated community is located in Garfield County. According to Kiddle, this town was likely named after- you guessed it- egg nog. Census data shows this town has a whopping population of 241.
Photo: Getty Images