Comedian Sinbad Recovering From Recent Stroke
By Regina Star
November 16, 2020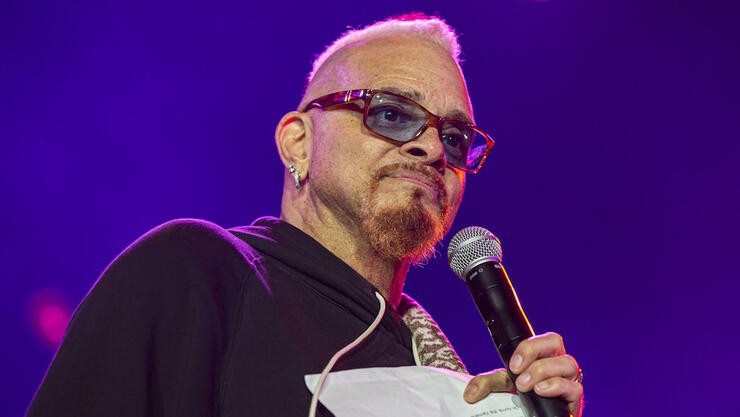 Sinbad is recovering from a recent stroke, Variety has learned.
On Monday (November 16), the comedian's family confirmed the 64-year-old is "beginning his road to recovery" after the health scare.
"It is out of sincere love that we share Sinbad, our beloved husband and father, is recovering from a recent stroke," his family told the outlet. "Sinbad is a light source of love and joy for many generations. While he is beginning his road to recovery, we are faithful and optimistic that he will bring laughter into our hearts soon. Our family thanks you in advance for your love and support and ask for continued prayers for his healing. We also ask that you please respect our privacy during this time.' Thank you."
The Michigander and veteran comic, whose real name is David Adkins, is best known for his roles in beloved '80s and '90s productions such as the TV shows A Different World and The Sinbad Show as well as several comedy specials on HBO in the early '90s. Sinbad also played the main role in his latest project, Fox's Rel, from 2018-2019.
Some of the stand-up star's past projects of note also include bits in Planes, Good Burger, Necessary Roughness and Precious.
We're wishing Sinbad a safe and speedy recovery.
Photo: Getty Images