Jason Aldean Bought His Own Merch Off Amazon
By Lauryn Snapp
November 16, 2020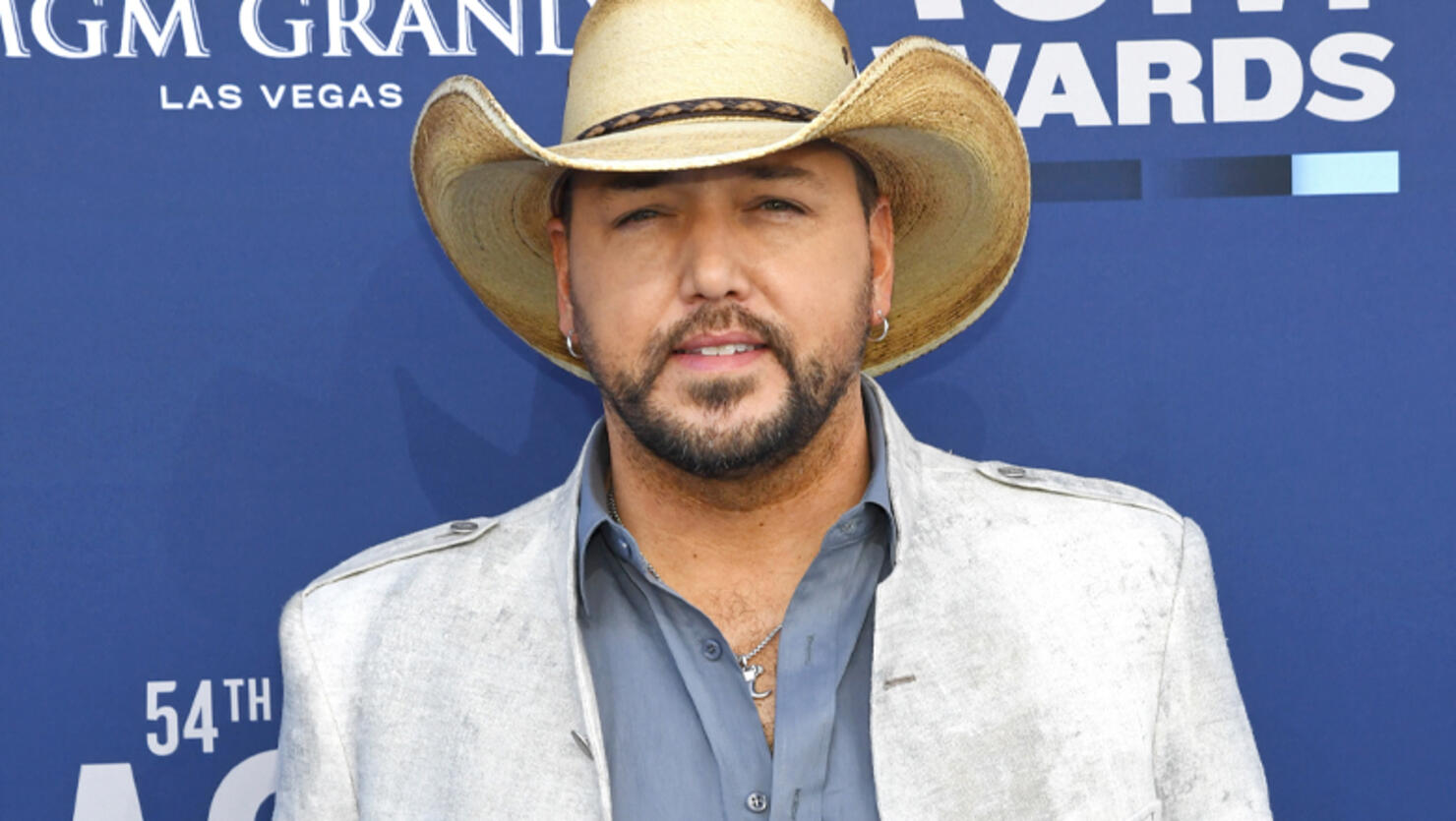 Who isn't using Amazon for most of their purchases right now?
Jason Aldean is no stranger to "Prime" time shopping either. During a recent interview with Cody Alan, the "Got What I Got" singer revealed his most rebellious purchase.
"Dude, I just saw the pic you posted on Instagram of your two babies, and I thought, "Oh my Lord, they are so cute!" says Cody.
"I appreciate it, man. They are a lot of fun. They're a handful, those two!" beams the country star.
"First of all, I love Memphis' sneakers. Let's start there," says Cody. "It looks like Navy Rome is wearing a…Is it a Jason Aldean graphic concert tee?"
"Yeah! It's a shirt that has the 'Rearview Town' album cover on the front of it!" replies Jason. "I think I got it on Amazon! They're not supposed to be selling it, but I was like, 'I gotta have one of these!'"
Jason is saying "We Back" as he is gearing up for his next musical chapter teasing fans on social media by sharing that he is in the studio working on album 10. While he won't be sharing details quite yet, he did tell Cody that he plans to continue to bring that "Aldean Sound," but may have some added twists. No release date has been announced.
Do you enjoy country stories like these? Bookmark www.CMTCody.com and check back daily for exclusive interviews, trending topics, and the latest from country's hottest stars. Connect with Cody Alan on socials by following along on Twitter and Instagram @CodyAlan.
Photo Credit: Getty Images.