Ohio Officials Warn: Don't Leave Keys In Your Car Amid Rise In Thefts
By Kelly Fisher
November 16, 2020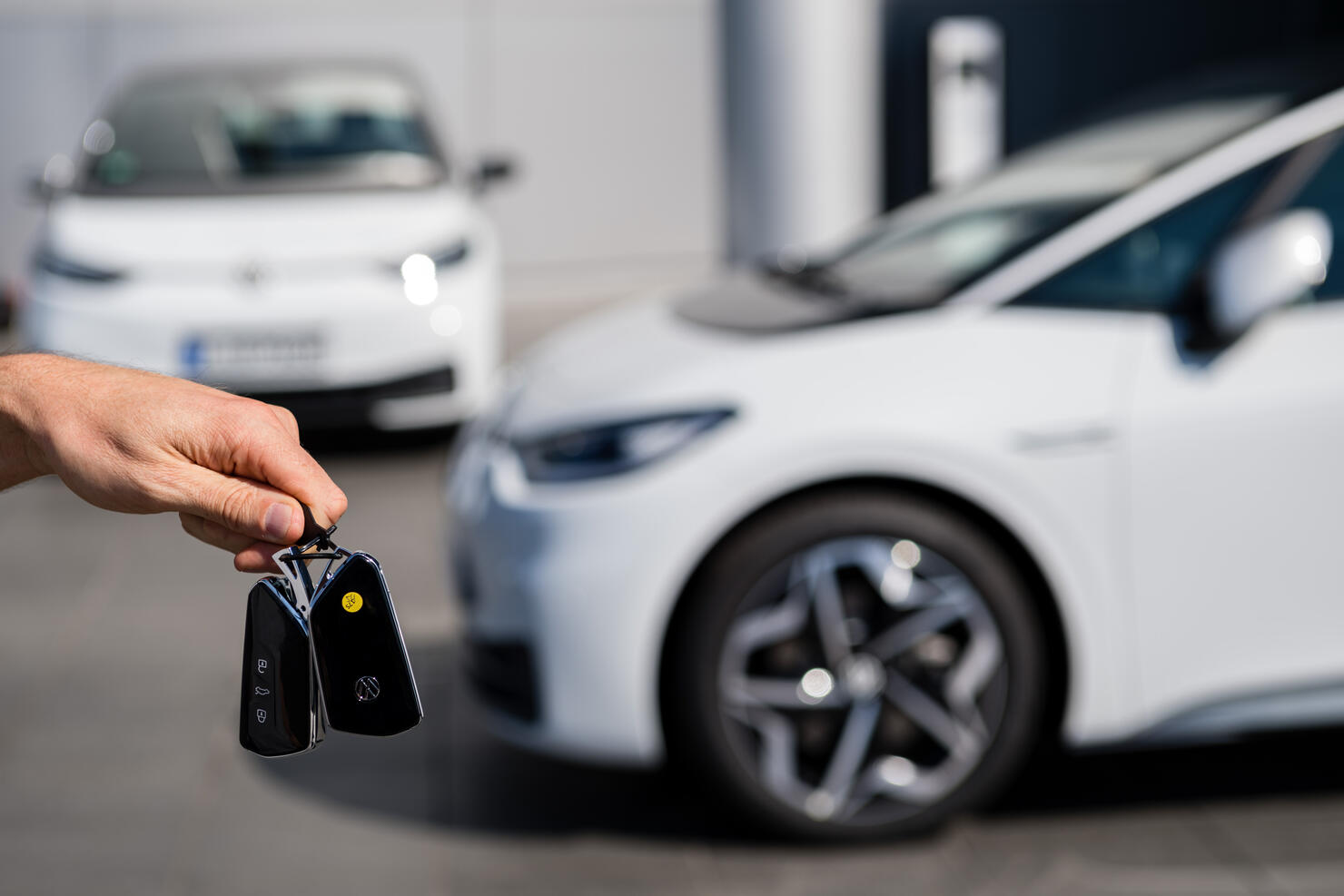 Officials in a northeast Ohio suburb are seeing an uptick in car thefts, warning residents that the rising trend stems from drivers leaving their keys behind in the vehicle.
Officials say residents should keep their doors locked and keep the keys out of reach from potential thieves.
Four cars in the University Heights area were stolen overnight last week, on November 10 into the early hours of November 11. They were all left unlocked and the keys, nowhere in sight, were likely inside, the Cleveland Jewish News reported Monday morning (November 16).
"I'm not in the business of victim blaming," University Heights Mayor Dylan Brennan told the Cleveland Jewish News. "You know, nobody's car should be stolen even if you leave the keys in the car, but there's no reason to make it easier for these folks. There's been a rash of car thefts all around Greater Cleveland and there's no reason to make easier for them by not securing your vehicle."
University Heights isn't alone.
Law enforcement officials throughout northeast Ohio also warned of a wave of car thieves last month, according to a 19 News Crime Alert on October 8.
"We had three over the weekend – two of them on Friday," Brunswick City Manager Carl DeForest said in a report to the City Council on October 26. "In one of the cases, the car was left running with the keys in it. Bad guys like those kinds of opportunities."
He pointed out that Rocky River, North Royalton, Strongsville and Westlake had also experienced spikes in car thefts in recent months, cleveland.com reported at that time.
According to 19 News, car thieves had struck in at least eight suburbs around that time in a months-long span.
And at that time, police officials in other communities also pointed out that leaving the keys accessible to criminals was a factor in the increase of thefts.
A Medina Police Department official told the station at the time: "It's a plain and simple fact: the cars were left unlocked, the keys inside, case closed."
Photo: Getty Images