Shawn Mendes Reveals 'Monster' Justin Bieber Collab: See The Eerie Teaser
By Taylor Fields
November 16, 2020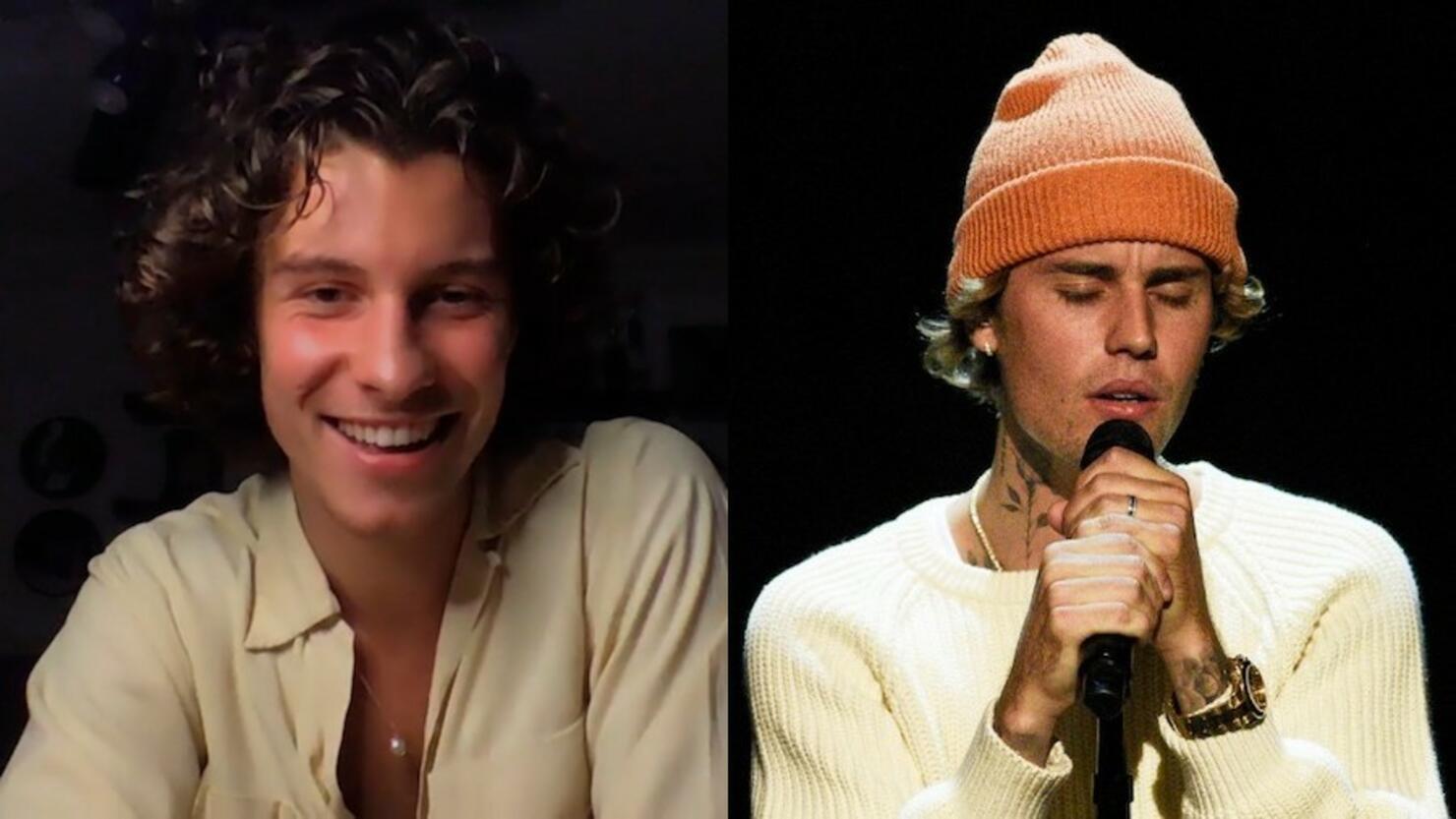 Well, the rumors were true! Shawn Mendes and Justin Bieber DO have a collaboration for fans, and it's called "Monster."
Speculation that the two stars were working on a song together circulated the internet back in early October after Shawn fielded a question about the subject during a UK radio interview, to which Mendes replied, "If I turned one down, that would be insane, considering he's been one of my favorite artists since I was like nine years old."
Now, Shawn has confirmed the collab, "Monster" on social media and shared that the track will be released on Friday, November 20th. Mendes also shared an eerie teaser featuring instrumental music in the background with flashes of a dark, empty street, a dark forest scene, and an empty platform with stairs. He captioned the clip, "#MONSTER friday nov 20th @justinbieber. Next single from #WONDER."
Justin also shared the same teaser on his social media.
Shawn's new album, Wonder, is set to be released in full on December 4th, and the singer recently revealed the project's track listing featuring 14 songs. The new album follows his 2018 self-titled project, and includes its recently-released title track. In a message for fans, the singer/songwriter shared of his upcoming new music:
"I've missed you all so much! I know it's been a really scary year for everyone so I'm sending buckets of love to all of you x I wrote an album. It's called Wonder. it really feels like a piece of me has been written down on paper and recorded into song. I tried to be as real and as honest as I've ever been. It's a world and a journey and a dream and an album I've been wanting to make for a really long time."
And, next week, on November 23rd, Shawn's highly anticipated documentary, In Wonder, hits Netflix.