'SOS' Is Steamboat Springs' Attempt At 'Saving Our Season' During COVID
By Rebekah Gonzalez
November 16, 2020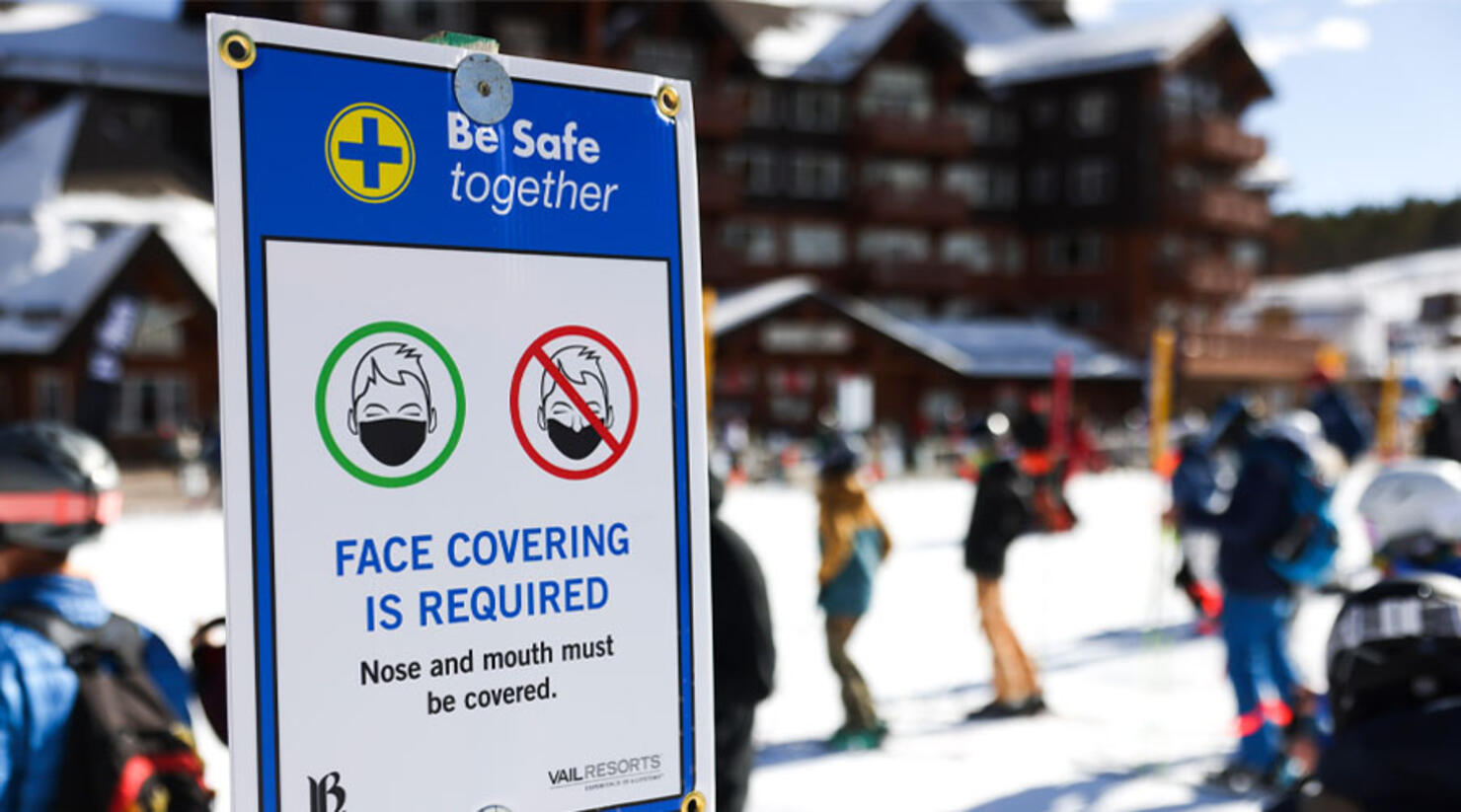 The lead-up to this year's ski season in Colorado was a rocky one. Skier's wondered what the season would look like amidst a global pandemic or if there would even be one at all.
So far, a few Colorado ski resorts have already opened to the public and many more recently announced their opening dates.
With new health and safety guidelines, as well as specific COVID-19 protocols at every resort, it seemed as though the season would thrive on, albeit a bit unusual.
Now, owners of ski resorts are beginning to worry about the fate of the 2020/21 season with the current spike in cases in Colorado and the United States at large.
With many counties around Colorado falling into the "Safer-at-home" status, the possibility of another shut down looms over this year's ski season.
In a last ditch attempt to save the season, the ski communities have sent out an "SOS" to their residents.
"SOS" stands for "Save Our Season" and "Stop Our Spread."
The pledge asks residents to only interact with people in their immediate households until the spread is under control.
The efforts began in Steamboat Springs by local business owners Sarah Bradford and Robin Craigen, according to FOX31. The pledge has quickly spread out to other ski resorts.
"We don't feel like we're really asking people to do a lot. We're just saying, 'let's pull it back.' See if we can make it through Thanksgiving without another surge of cases," said Craigen.
Craigen created a Gofundme fundraiser to help fund its social media campaigns, stickers, window clings, and print advertising.
The "SOS" pledge hopes to save the ski season while also helping save lives and the local economy.
Photo: Getty Images