Airbnb Suspends 100 Listings, Announces 'Crackdown' On Nashville Parties
By Jason Hall
November 18, 2020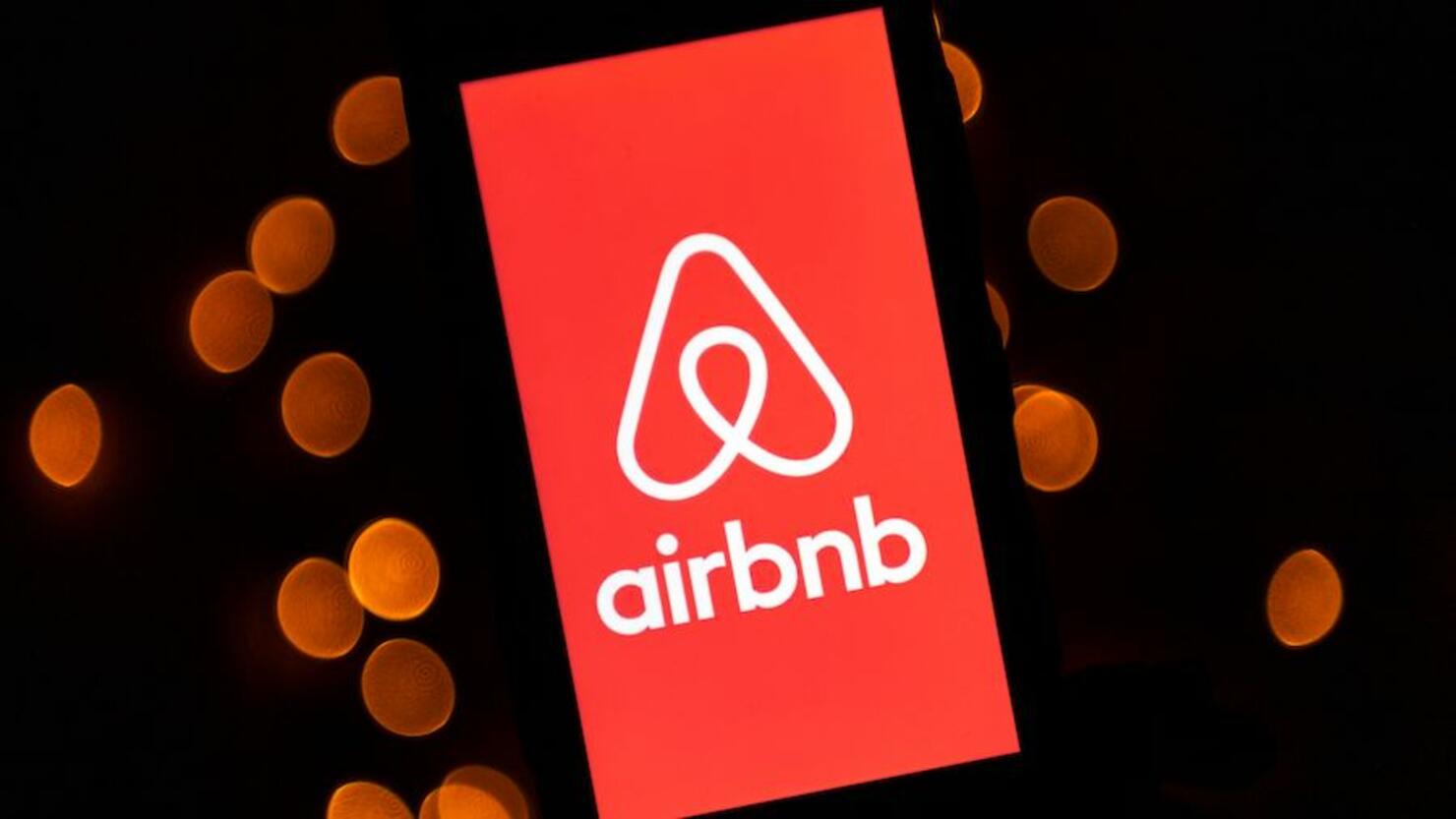 Airbnb announced it has suspended 100 listing in an effort to "crackdown" on party houses in the Nashville area amid the ongoing COVID-19 pandemic.
The rental company announced the suspension of 100 listing in Nashville which received complaints or violated Airbnb's policies by throwing parties, FOX 17 News reports.
Airbnb said the majority of hosts have been responsible and not received complaints, but the new "crackdown" is targeting a "small minority" of host who had previously been warned not to throw parties. The company has a global ban on "party houses" and offers a hotline for neighbors nationwide to report any violations.
Airbnb said the hotline was responsible for reporting many of the suspensions in the Nashville area. Additionally, the company said it has blocked 80 reservations since manually screening high-risk reservations last year.
Airbnb's party and events policy notes a global ban on all parties and events at Airbnb listings, which includes a cap on occupancy at 16 and all disruptive events in listings. The ban will remain in effect indefinitely until further notice.
Guests who are reported for throwing a disruptive party or violating Airbnb's rules on gatherings of more than 16 people are subject to suspension or removal from Airbnb's platform.
Photo: Getty Images