Couple Hits Jackpot In Lottery After Using The Same Numbers For 26 Years
By Sarah Tate
November 18, 2020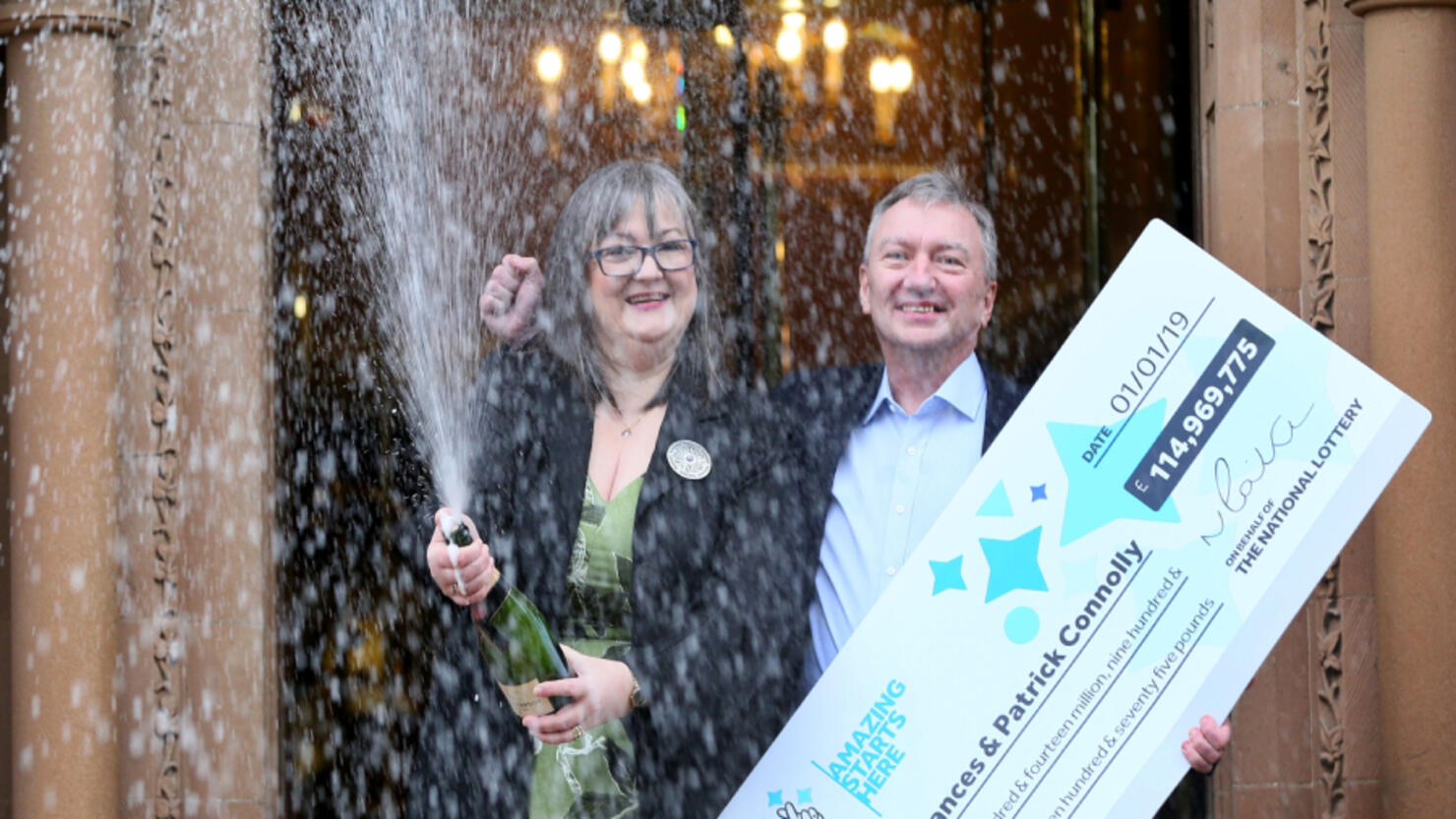 After more than two decades years of using the same numbers while playing the lottery, a North Carolina couple has finally hit the jackpot. Terry Coggeshall and his wife now reside in Durham, but they began using the numbers while still living in Florida.
"These are my wife's numbers that we've been playing for 26 years," said Coggeshall, a delivery coordinator. He bought the lucky ticket from the Harris Teeter on West Barbee Chapel Road in Chapel Hill.
When the time came to read off the winning numbers, they were shocked to hear the same digits they have stuck with for 26 years.
"I was in the La-Z-Boy as she was standing there watching," said Coggeshall. "And she started screaming. She goes, 'I won, I won!' and I go, 'What?!'"
The North Carolina Education Lottery said their chances of winning were 1 in 962,598. This time, however Coggeshall beat the odds. Ultimately they won a jackpot of $366,673 with a Cash 5 ticket, and after taxes are taking home a little more than a quarter million dollars.
"We never really thought that we'd get all of that," he said. "I can't wait to see my wife's face when she looks at the check."
Persistence pays off.
Photo: Getty Images