Courtney Love Is Writing A Memoir, Solo Album From London During Lockdown
By Andrew Magnotta @AndrewMagnotta
November 18, 2020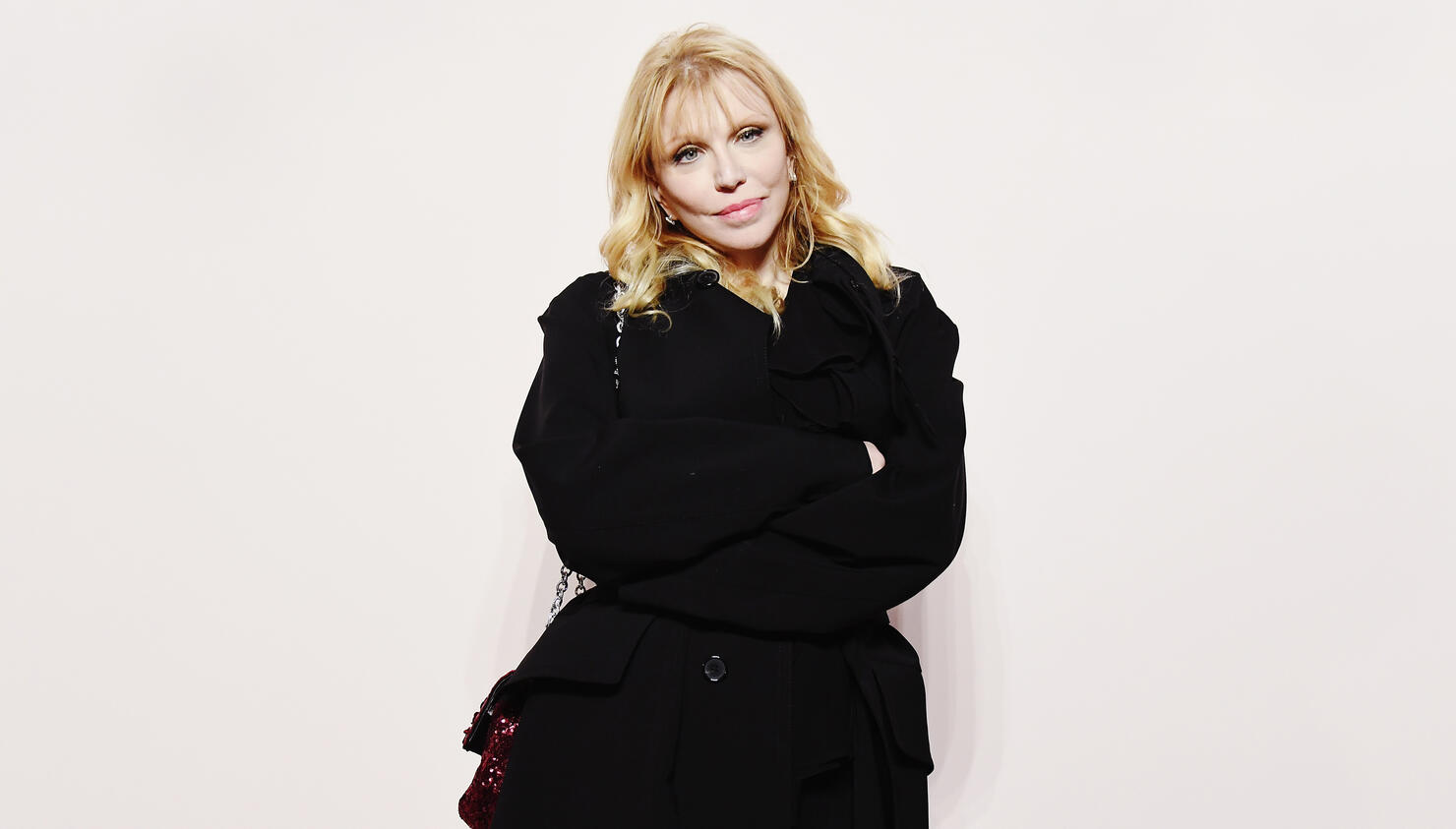 Courtney Love says that despite the challenges of the last year, she's making progress on her next solo album and her long-awaited memoir.
Love explained to NME in a recent conversation that moving back to London in 2019, helped her get back into a creative mindset. It's an environment that's allowed her to refocus on the memoir she's been talking about for over a decade and begin writing music again.
"I've lived here at several points in my life, and every time I left the U.K., I'd get sad," she said. "And on top of that, you know, for a while I actually did not pick up my guitar. I stopped having the kind of relationship that you need to have with the guitar to write good guitar songs. So, I came here to focus on writing my book and my record."
Love has also flirted with a Hole reunion in recent years. She revealed that she had a "good session" with her former Hole bandmates Melissa Auf Der Maur and Patty Schemel before she return to London, "but it takes a bit of time to get back into the rhythm of it all."
She adds that she's been taking guitar lessons, via Zoom, during the pandemic shutdowns and exploring the work of singer-songwriters like Aimee Mann.
All the inspiration is leading up to a new solo album and, she acknowledged, the possibility of another Hole album.
Photo: Getty Images