Health Experts Estimate Over 3 Million Americans Are Contagious With COVID
By Bill Galluccio
November 18, 2020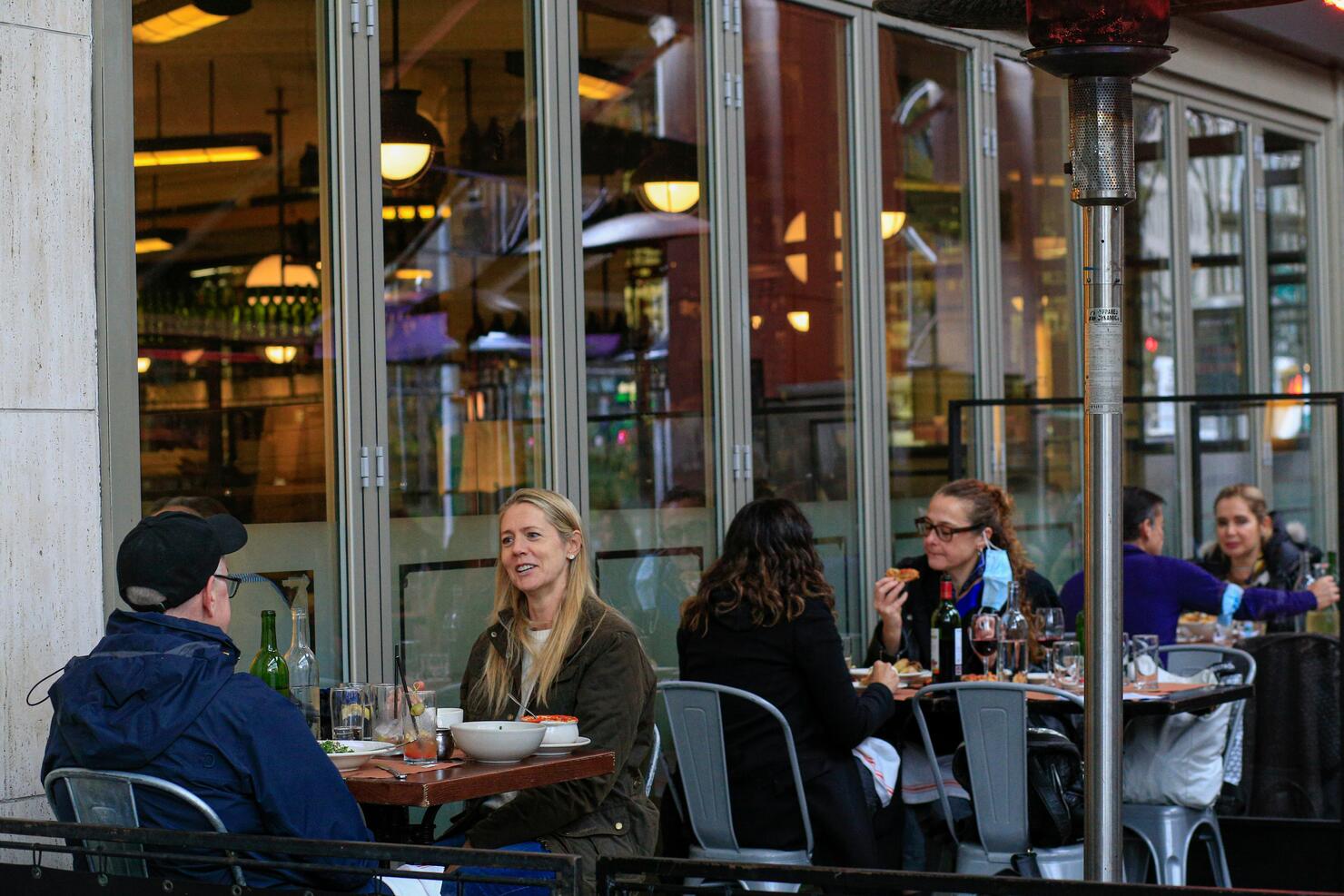 A new model from a team of researchers at Columbia University led by epidemiologist Jeffrey Shaman estimates that 3.6 million Americans currently have COVID-19. Shaman pointed out that those numbers do not include people who have been exposed to the virus and are still incubating.
"It's bad; it's really, really bad," Shaman said, according to the Washington Post. "We're running into Thanksgiving now, and that's only going to make it worse. We're going to go through a lot of people being infected between now and the end of the year, unfortunately."
Many of those who are infected are not showing symptoms and may never develop them. That is dangerous because they could be spreading the virus to others without realizing it. The researchers also suggested that some people who do have symptoms are not getting tested over a fear of testing positive and going into self-isolation or being forced to miss work.
Another model by modelers at the University of Washington's Institute for Health Metrics and Evaluation estimated that 3.2 million people have been infected since Election Day. During that time period, there have been over 1.95 million confirmed cases of COVID-19 throughout the country.
The United States leads the world in total cases and deaths since the start of the coronavirus pandemic, with more than 11 million cases and over 250,000 deaths.
"We're going in the wrong direction," Shaman said.
Photo: Getty Images