Pfizer Plans To Apply For Emergency Approval Of COVID Vaccine Within Days
By Bill Galluccio
November 18, 2020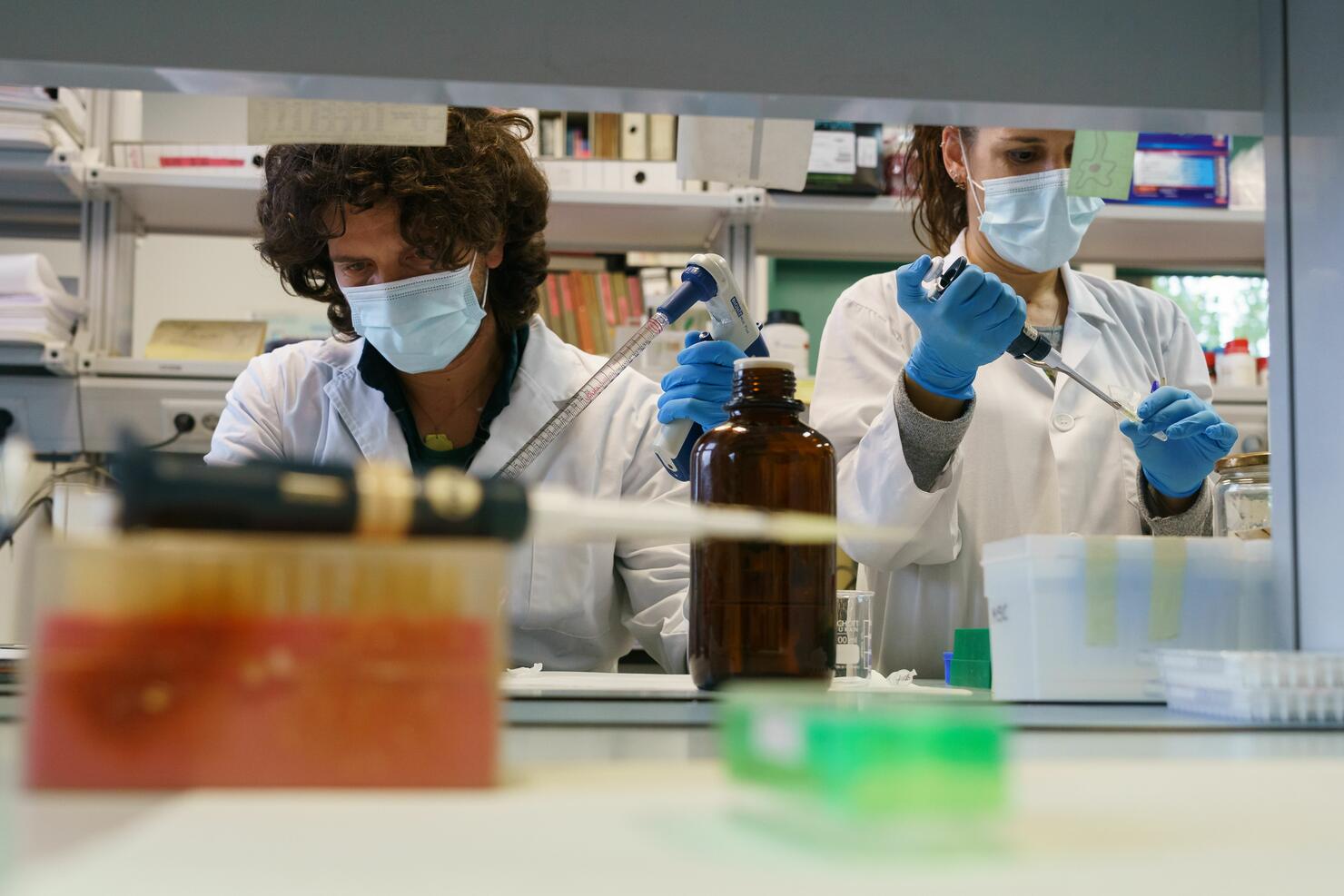 Pfizer is preparing to apply for an emergency use authorization from the Food and Drug Administration for its coronavirus vaccine. The drug company said that the final analysis from their Phase 3 Clinical trial found that the vaccine is 95% effective and has no serious side effects.
"The study results mark an important step in this historic eight-month journey to bring forward a vaccine capable of helping to end this devastating pandemic," Dr. Albert Bourla, Pfizer's chief executive, said in a statement.
The trial included 44,000 volunteers. Half of the participants received the vaccine, while the other half was given a placebo shot of saltwater. During the course of the trial, 170 people contracted COVID-19. They said that 162 of the participants who tested positive received the placebo while the other eight were given the vaccine. Ten of the cases were considered severe. Of those cases, nine people received the placebo.
Pfizer said that if it gets approval from the FDA, it can supply up to 50 million doses by the end of the year and 1.3 billion doses by the end of 2021. As part of a deal with the U.S. government, the company will provide the vaccine free of charge to Americans.
Photo: Getty Images