5 Movies You Didn't Know Were Filmed In Utah
By Ginny Reese
November 19, 2020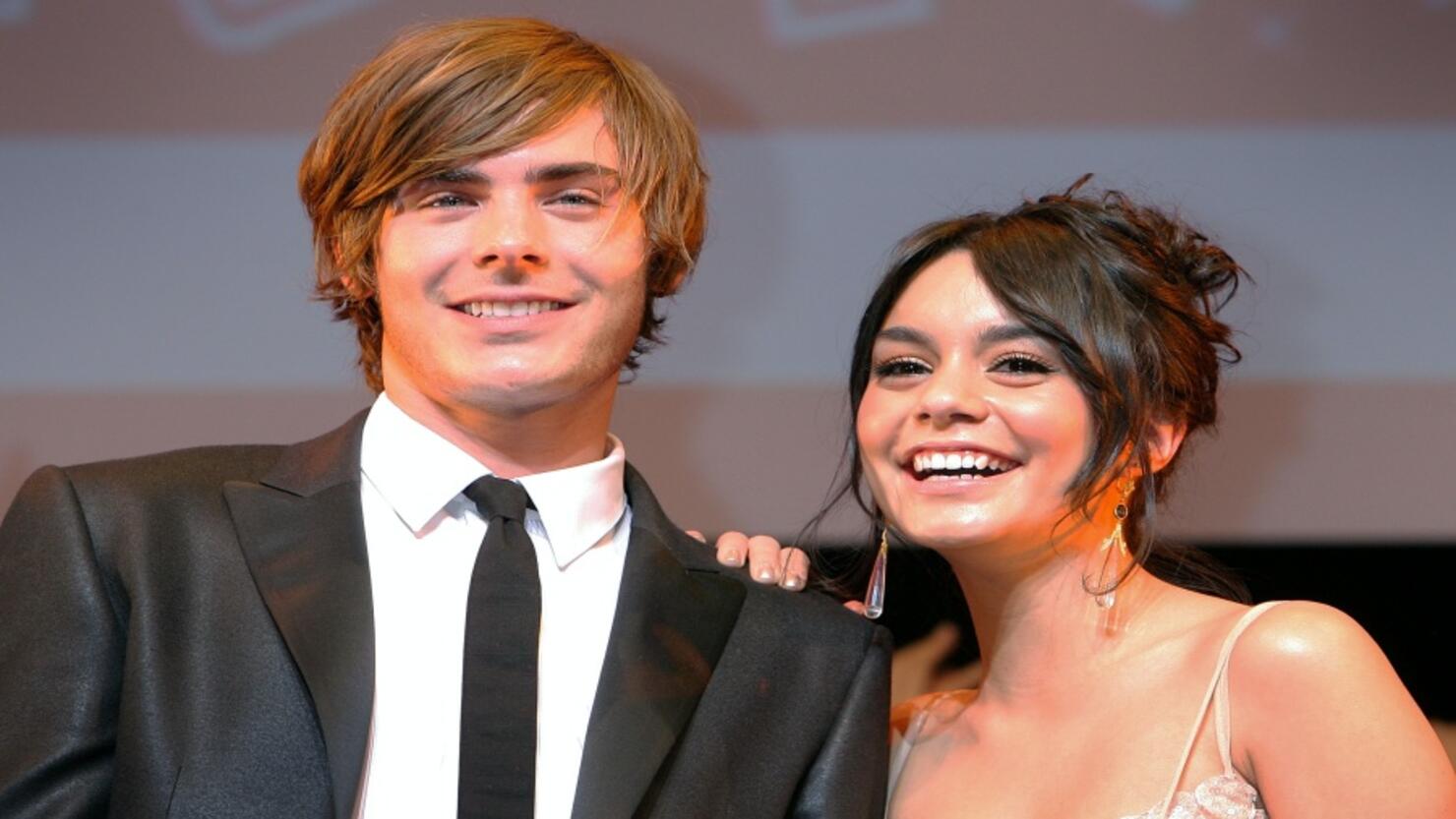 With snow-capped mountains, salt flats, dessert terrain, and red rocks, Utah has many different possibilities for movie makers to choose for filming locations.
Everything from mythical locations, the frozen Arctic, and historic homesteads have had their time to shine right here in the Beehive State.
Here are five movies that you didn't know were filmed in Utah:
The Sandlot
This movie, shot in 1993, had filming locations all across the Wasatch Front. The famous "sandlot" where the group spent every day in the summer is located near Glenrose Drive in Salt Lake City. The iconic pool scene was shot the Lorin Community Pool in Ogden. To see more famous filming locations for this flick, click here.
Indiana Jones And The Last Crusade
The Last Crusade was filmed in 1989. The opening scene where young Indiana rescues Coronado's cross was filmed right here in Utah in Arches National Park. Movie-Locations.com stated, "The third of the Indiana Jones trilogy was filmed all over the place, beginning in Moab, Utah. It's Sevenmile Canyon, int he spectacular Arches National Park, where young Indy spends the movie's prologue."
High School Musical
This Disney Channel film series had filming locations all across the state. The iconic East High is located in Salt Lake along with Gabriella's house and back yard. Check out the greens where Troy and Gabriella danced at The Inn at Entrada. Click here for a list of filming locations.
National Treasure
Nicolas Cage can be seen finding the lost ship, The Charlotte, at Strawberry Reservoir. Utah Film Commission states, "Strawberry Reservoir, southeast of Heber, Utah was the perfect location to pass as the frozen Arctic in 'National Treasure,' starring Nicholas Cage."
Footloose
This movie has filming locations all across the state. You can picture Kevin Bacon dancing through the factory at the Lehi Roller Mills. Utah Film Commission states, "'Footloose' is another shining example of Utah's contributions to movie history. Filmmaker Herbert Ross set the film in a fictional town called Bomont which is 'somewhere in the Midwest' though when you see the gorgeous outdoor shots, Utah's beauty is hard to miss."
Photo: Getty Images