Apple Agrees To Pay $113 Million To Settle Cases Over iPhone Slowdowns
By Bill Galluccio
November 20, 2020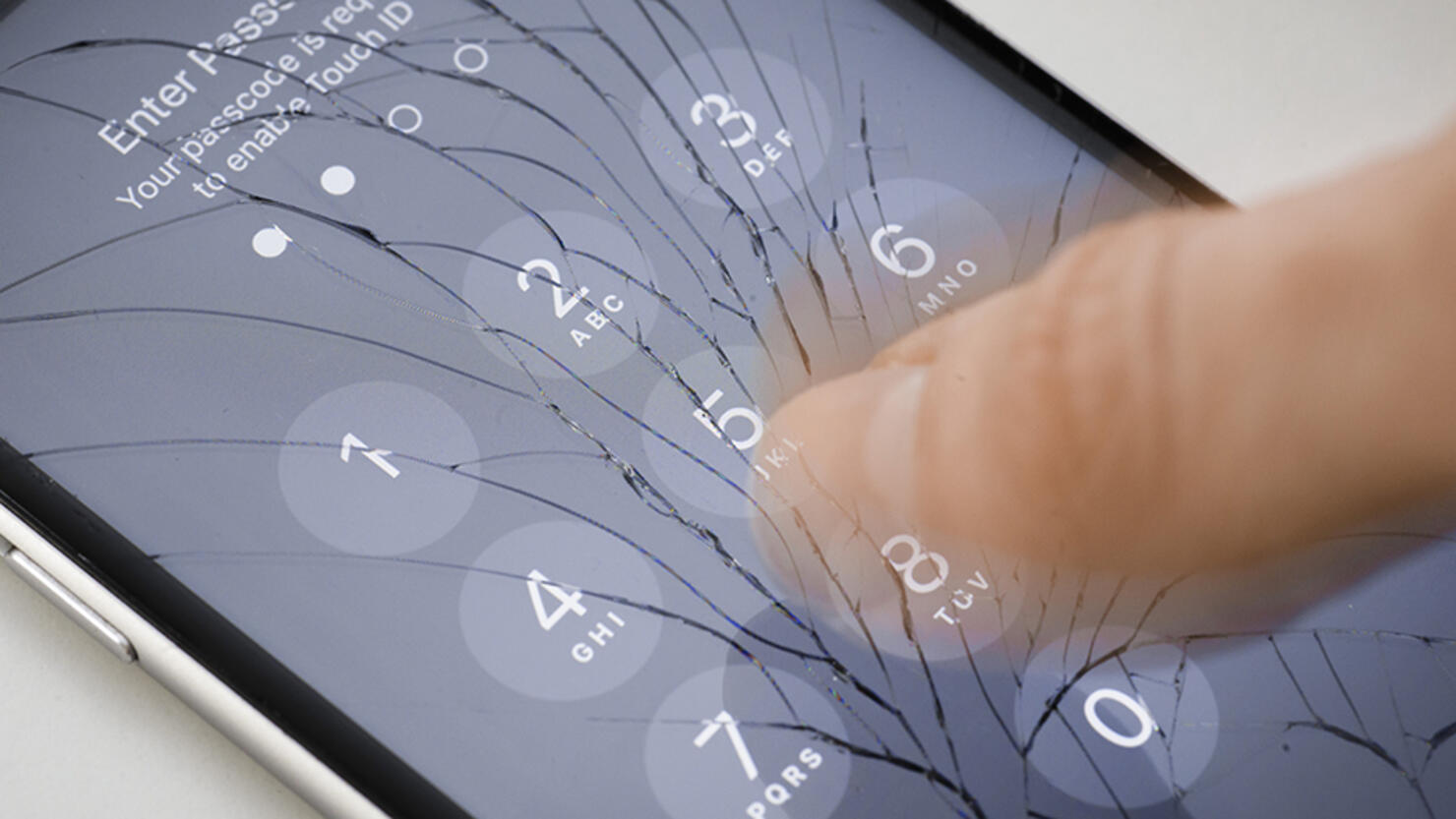 Apple has agreed to pay $113 million to settle numerous fraud lawsuits filed in more than 30 states for intentionally slowing down older iPhone models.
When people first started complaining that Apple was intentionally slowing down iPhones, the company denied the reports. Apple then changed course and admitted it pushed software updates causing the phones to slow down, but claimed it was to prevent them from shutting down due to issues with the battery.
The slowdowns appeared to occur just as Apple was releasing a brand new iPhone. As a result, many customers felt they had no choice but to upgrade due to their phone's sluggish performance. Officials said that by slowing down the older model phones, Apple increased sales "potentially by millions of devices per year."
While Apple publicly claimed the issue only impacted a small number of devices, investigators found that Apple was trying to hide the full scope of the problem from the public.
"Many consumers decided that the only way to get improved performance was to purchase a newer-model iPhone from Apple," Arizona Attorney General Mark Brnovich wrote in a complaint. "Apple, of course, fully understood such effects on sales."
According to the terms of the settlement, the money will be distributed among the states and will be used to help cover attorneys' fees and fund future consumer protection investigations. Apple did not admit to any wrongdoing as part of the settlement.
Photo: Getty Images