Caregiver Accused Of Stealing $90K+, Selling House Of 67-Year-Old Client
By Jason Hall
November 20, 2020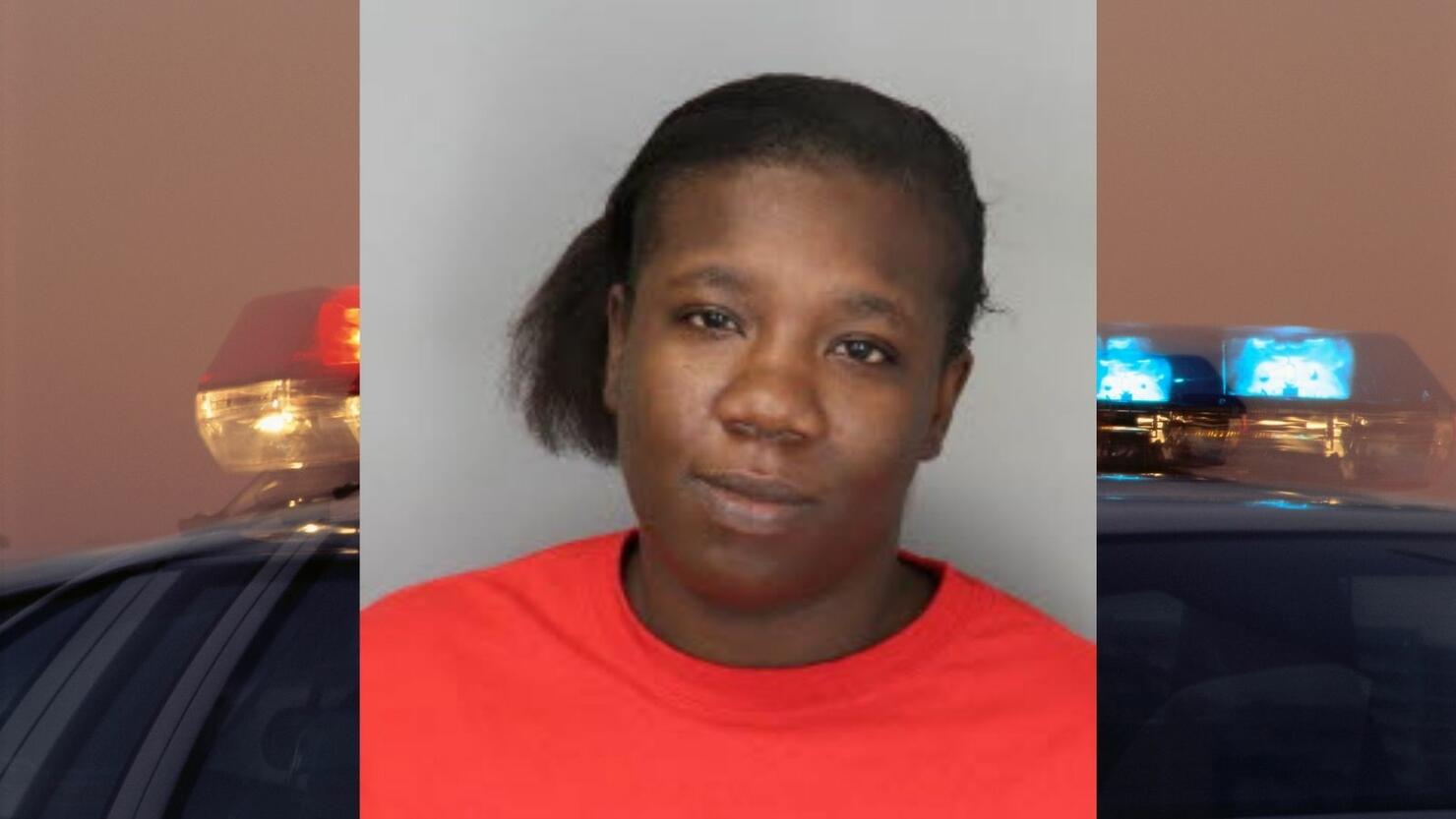 A Memphis caregiver is accused of exploiting and defrauding an elderly client, which reportedly included stealing more than $90,000 and selling the victim's home.
Gloria Hoskins, 35, was charged with financial exploitation of a vulnerable adult, theft of property between $60,000 and $250,000, forgery, and identity theft, according to a Tennessee Bureau of Investigation news release.
Hoskins was hired in July to provide home care to a disabled woman in Memphis who was not identified by the TBI. During its investigation into the suspect, TBI agents found Hoskins persuaded the victim into giving her access to several financial accounts, purchased items in the victim's name and sold the victim's home.
KARK 4 News reports Hoskins took more than $90,000 from the victim's bank and retirement accounts after discovering the woman had no family members, with most of it coming from forging the woman's signature on bank withdrawal slips.
TBI investigators told KARK 4 News Hoskins stole money during a three-month period and used it to purchase several things including a Chevrolet Tahoe. The agency said Hoskins found out about the ongoing investigation and reportedly forced the victim to sign a note claiming she willingly gave Hoskins the money to buy the vehicle.
TBI agents secured warrants charging Hoskins on Monday (November 16) and she was taken into custody on Wednesday (November 18). She was booked into the Shelby County Jail East on a $100,000 bond.
Photo: Tennessee Bureau of Investigation/Getty Images