North Carolina Town Creates Life-Sized Version Of Candy Land
By Sarah Tate
November 20, 2020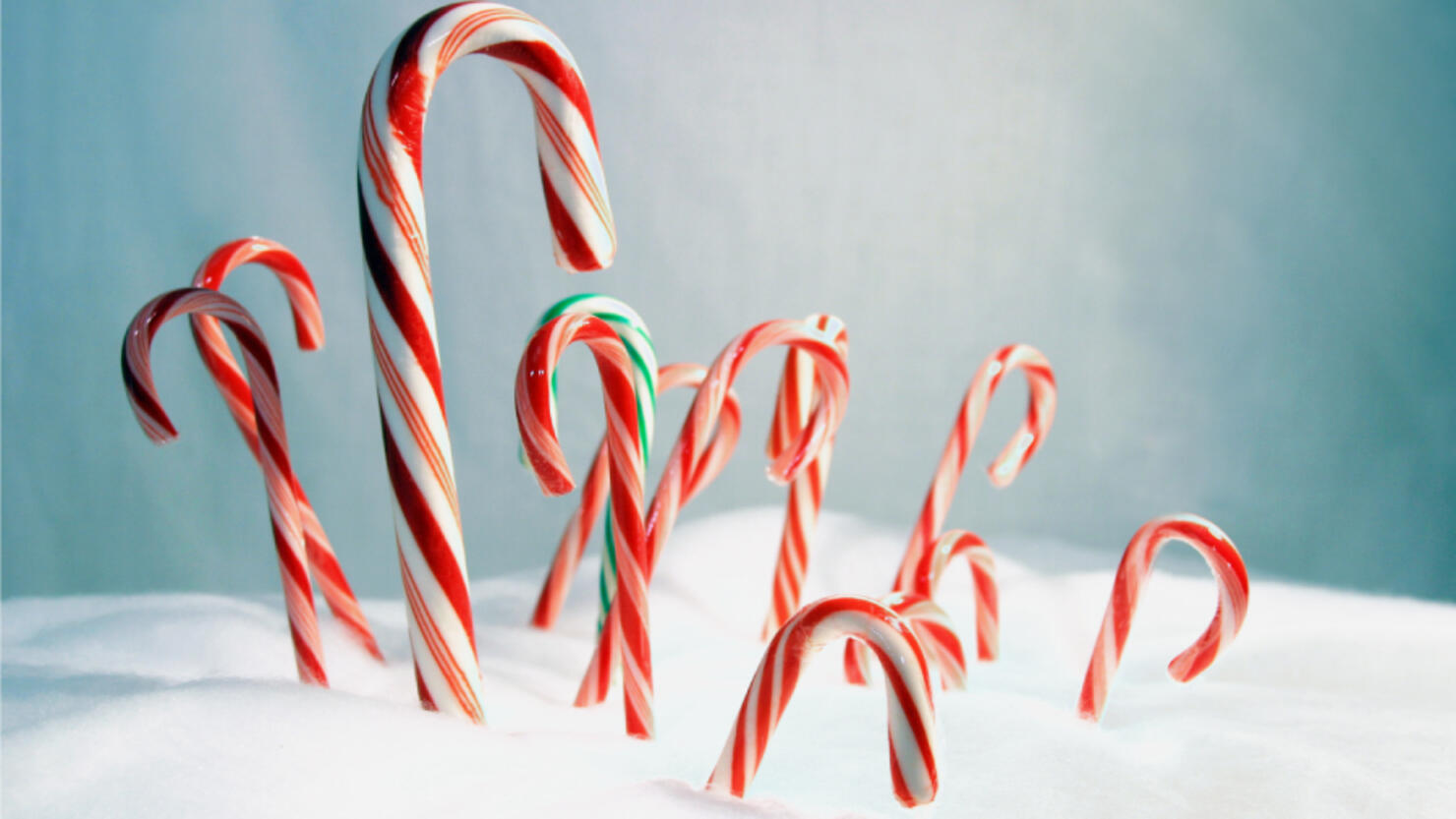 A classic board game has been brought to life in a North Carolina town, offering visitors a chance to live out their childhood fantasy. A life-size version of Candy Land opened in downtown Clayton on Halloween and will remain open through January 4.
Candy Land in the Garden allows people of any age to roam through the game's signature stops like Gumdrop Mountain and Peppermint Stick Forest as they play, according to WRAL. Even visitors who have never played can have a chance to experience the game.
"A lot of kids don't know about the board game," said Rachel Masimore, chair of the environment committee for the Woman's Club of Clayton. "We try to have someone there to show then how to play."
Candy Land in the Garden was created by the Woman's Club, which plans attractions at the community garden. Masimore said the idea to create the life-size Candy Land actually came from her daughter Melissa Francis. This isn't her first popular idea either. In recent years, she also came up with a gingerbread village and Snoopy's playground.
With the pandemic keeping many children inside for much of the year, Masimore thinks this is a great chance for them to have fun while still staying safe.
"That's really why we tried to make it special," said Masimore. "Kids have had nothing to do."
Around 500 people have already checked out Candy Land since it opened. Families are expected to stay together while they play, keeping distance from other grounds and wearing face masks.
Candy Land in the Garden is located at 439 E. Main Street. More information can be found on the event website here.
Photo: Getty Images