Shawn Mendes & Justin Bieber Sing About Struggles With Fame On 'Monster'
By Taylor Fields
November 20, 2020
Shawn Mendes and Justin Bieber's "Monster" collaboration has officially arrived!
On the new song, Shawn and Justin talk about the struggles of fame and living life in the public eye. In the chorus, they both sing, "But what if I, what if I trip?/ What if I, what if I fall?/ Then am I the monster?/ Just let me know/ And what if I, what if I sin?/ And what if I, what if I break? Yeah/ Then am I the monster? Yeah/ Just let me know, yeah.
"Monster" also comes with an official music video directed by Colin Tilley. In the visual, fans see Mendes and Bieber singing the song on a white platform in a dark and hazy outdoor setup.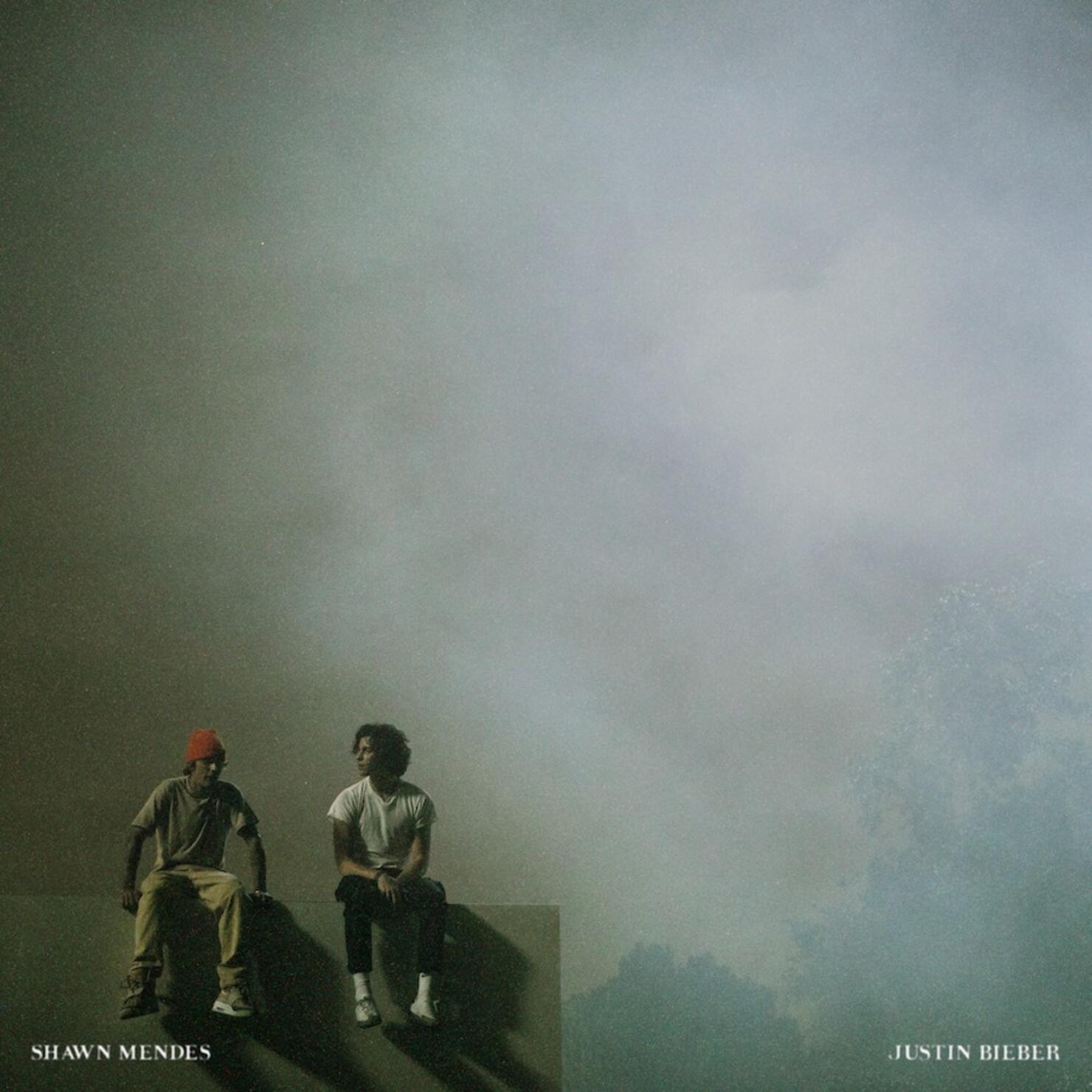 In a recent interview with VMAN Magazine, Shawn explained of how "Monster" came together with Justin. He recalled:
"Justin and I have never really had a relationship together, and I had this song called 'Monster' that I wrote a long time ago. It's about how society wants to put celebrities up on a pedestal, but as much as they want to do that, they want to celebrate the fall. It was a time when I was really afraid of my industry and afraid of my craft and afraid of everything. I didn't have control. Everyone else had control over me. I think it just ended up becoming a metaphor for a bigger thing; that we all put pressure on each other as humans to be great, to be perfect."
He continued, "I called Justin and said, 'I have this song and it means a lot to me. If it means something seriously to you and you want to put something very real on it, please be a part of this with me. Since then, we have become closer than ever. Sometimes I think that music comes along for a bigger reason, which, for me in this case is to create a song to inspire people, but to also create a friendship that was never there before."
"Monster" will appear on Shawn's forthcoming new album Wonder, which is set to be released on December 4th. The new album follows his 2018 self-titled project, and also includes its recently-released title track. And, next week, on November 23rd, Shawn's highly anticipated documentary, In Wonder, hits Netflix.