1 In 3 Parents Say Holiday Gatherings Are Worth The Risk Of COVID-19
By Bill Galluccio
November 23, 2020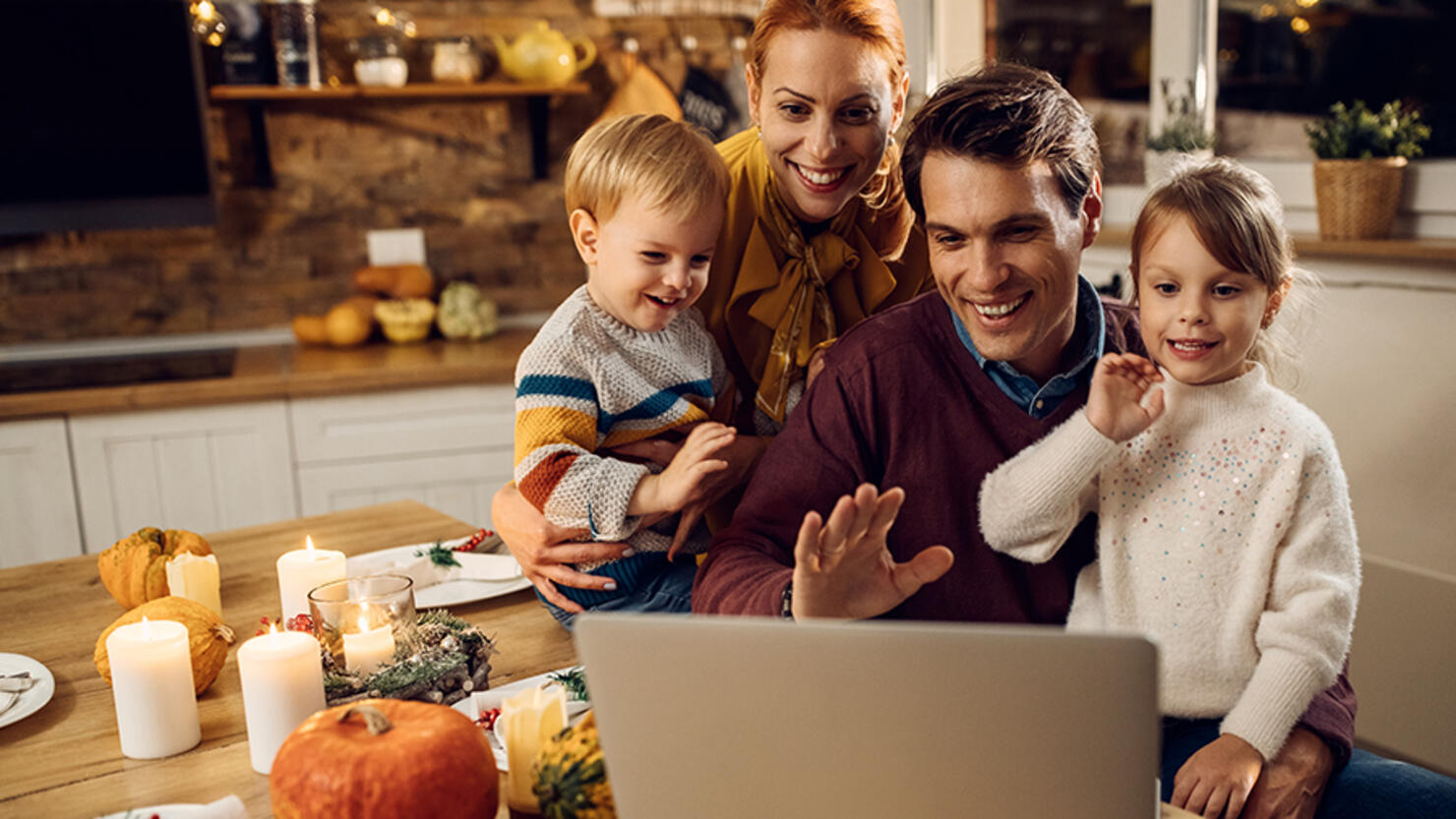 A new poll conducted by C.S. Mott Children's Hospital found that one in three parents believe gathering with extended family members during the holidays is worth the risk of contracting or spreading COVID-19.
More than half of the parents said that the coronavirus pandemic has reduced the amount of time their children have spent with extended family members and believe it is very important to participate in holiday traditions this year.
"Our report suggests that while many children have spent less time with relatives during the pandemic, some parents may have a hard time foregoing holiday gatherings in order to reduce COVID-19 risks," said Sarah Clark, co-director of the C.S. Mott Children's Hospital National Poll on Children's Health at Michigan Medicine. "We all know that large public gatherings carry great risks of spreading COVID-19. But small and casual social gatherings where people feel most 'safe' are also part of what has been fueling transmission."
While many families are still planning to celebrate Thanksgiving with their friends and relatives, they are still taking precautions to mitigate the risk of getting exposed to the coronavirus.
An overwhelming majority of parents said they will not invite guests who have coronavirus symptoms or anybody who may have been exposed to the virus. 64% said they will not invite anybody who has refused to adhere to public health regulations.
Many parents were worried about exposing older people and other high-risk individuals to the coronavirus, with 76% saying they planned to limit contact between their children and guests. 68% said they will do their best to enforce social distancing in their homes.
Photo: Getty Images