General Motors Recalls Over 7 Million Vehicles To Replace Takata Air Bags
By Bill Galluccio
November 23, 2020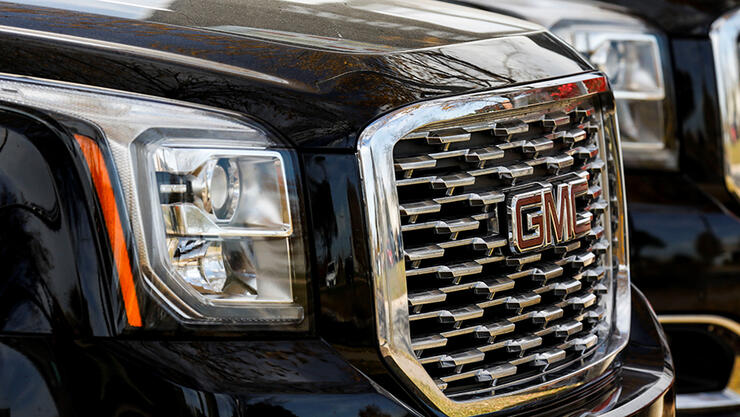 The National Highway Traffic Safety Administration ordered General Motors to recall over six million trucks and SUVs in the United States to replace potentially dangerous Takata air bag inflators.
General Motors had been fighting the recall since 2016, arguing that the air bag inflators were safe to use.
The NHTSA disagreed with the automaker and denied their petition to avoid a costly recall.
"Based on this information and information provided to the petition's public docket, NHTSA concluded that the GM inflators in question are at risk of the same type of explosion after long-term exposure to high heat and humidity as other recalled Takata inflators," the agency said.
The automaker agreed to the recall and said it will also recall one million vehicles sold overseas.
"Although we are confident that the inflators in the GMT900 vehicles do not pose an unreasonable risk to safety, continue to perform as designed in the field and will continue to perform as designed in line with the results of our accelerated aging studies, we will abide by NHTSA's decision to maintain the trust and confidence of customers and regulators," GM spokesman Dan Flores said.
The recall covers GM full-size pickup trucks and SUVs from the 2007 through 2014 model years, including the Chevrolet Suburban, Tahoe and Avalanche, the Cadillac Escalade, the Chevrolet Silverado 1500, 2500, and 3500 pickup trucks, GMC Sierra 1500, 2500 and 3500, and the GMC Yukon.
The massive recall is expected to cost the company $1.2 billion.
The Takata inflators were responsible for the largest series of vehicle recalls in history. Over 100 million vehicles were recalled around the world, including 64 million in the United States.
The inflators used ammonium nitrate to create a small explosion that would quickly fill air bags in the event of a crash. The chemical can deteriorate over time, especially when it is exposed to heat and humidity, increasing the likelihood that it will explode with too much force and rip apart the metal canister storing it.
The faulty air bag inflators have been linked to 27 deaths worldwide, including 18 in the United States.
Photo: Getty Images