Channing Tatum Looks Like Eminem After Unrecognizable Hair Transformation
By Regina Star
November 24, 2020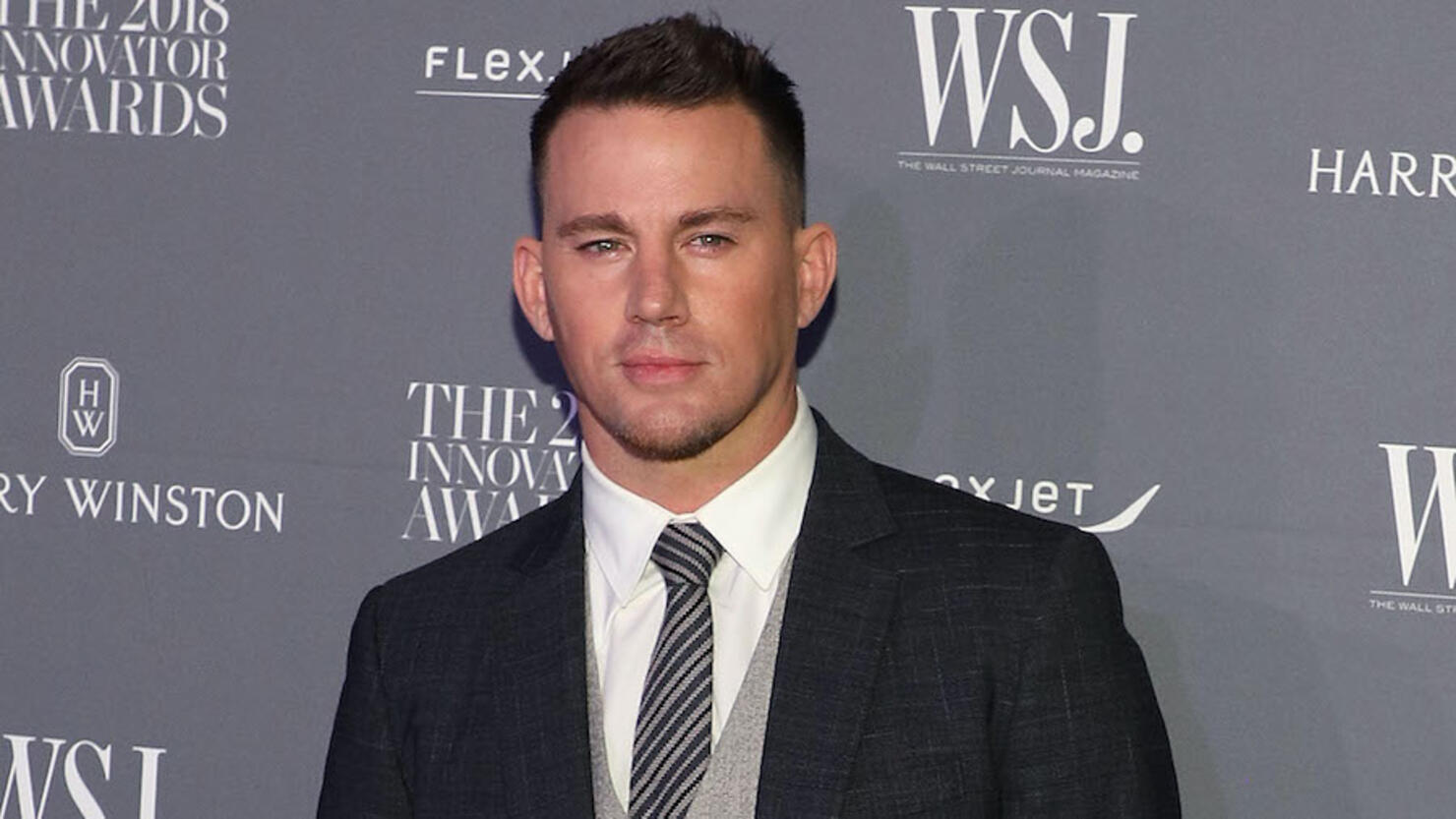 Will the real Slim Shady please stand up?
Channing Tatum surprised social media followers after buzzing off his brunette locks for an Eminem-inspired '00s throwback look.
Tatum, 40, didn't just get a fresh fade after wrapping up an intense project on Monday (November 23), but it also appears — telling from his IG profile photo — the She's the Man star dyed what's left of his hair a bright blonde.
"There is nothing and i mean nothing as good as finishing the hardest job of my life. And then shaving my head and letting the character go," Tatum captioned a black-and-white shot of his new buzzcut look, describing the haircut as "a bit of a ritual. A freeing of myself."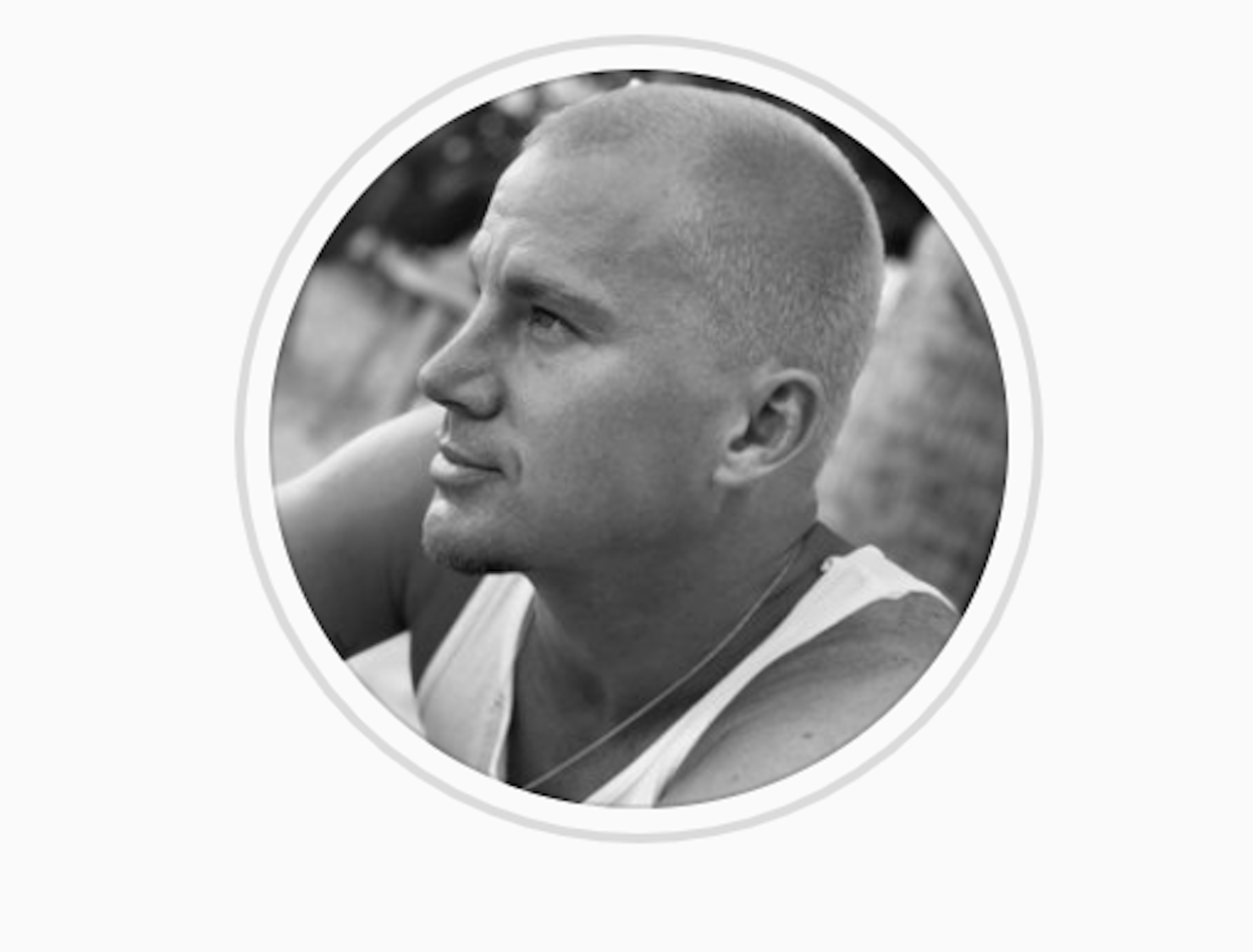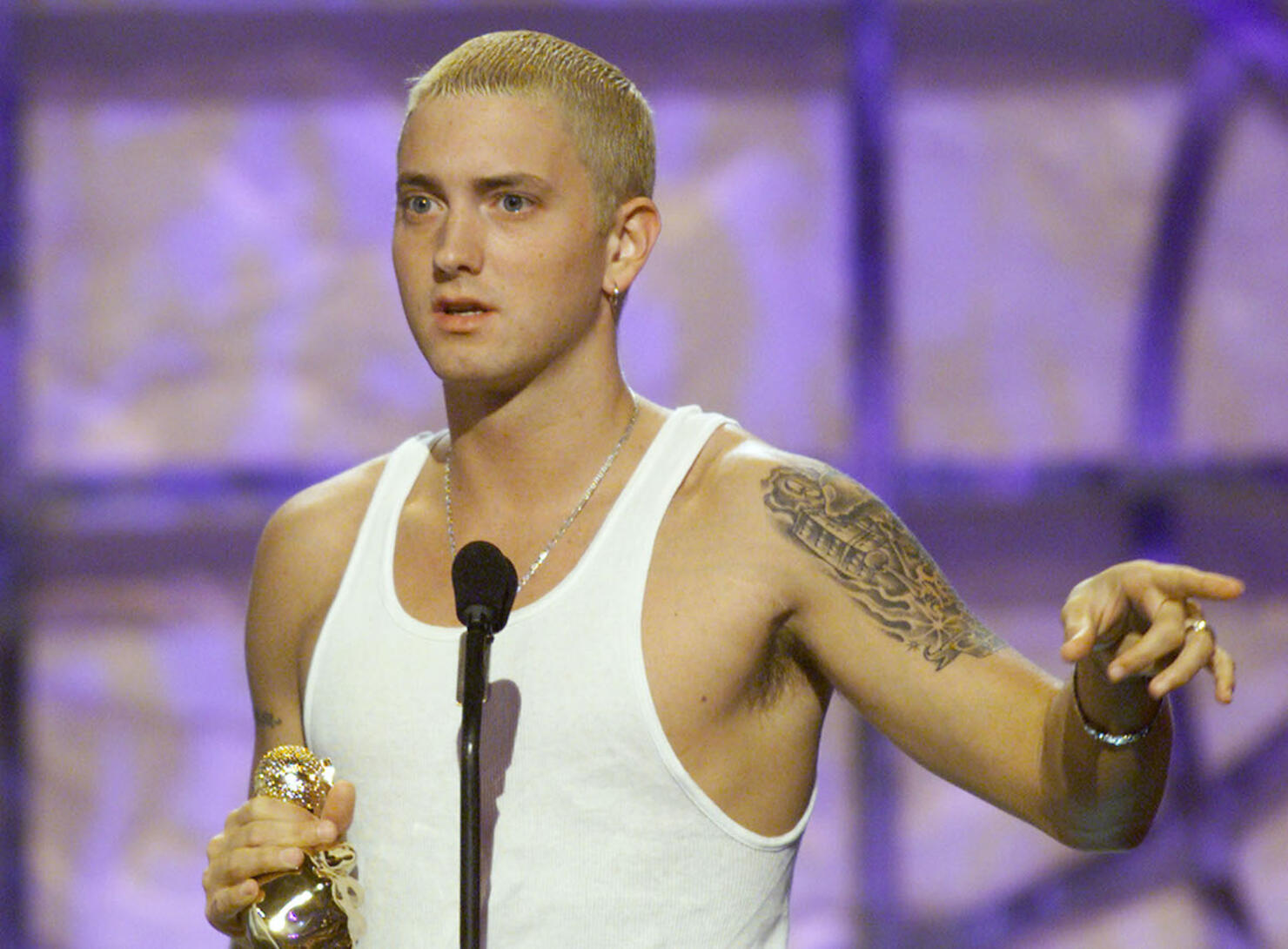 An excited Tatum added, "And being free is always my highest intention. And I'm about to be sooooo freee!!! Hahahaha i have so much love in my heart for everyone that was on this journey with me."
This isn't the first time Tatum has buzzed and blonded his hair. As aforementioned, he previously emulated Slim Shady's aesthetic for the 'Gram in March 2019, jokingly dubbing the cut a "bad idea."
Evidently, the heartthrob got buzzed to celebrate finishing his upcoming 2021 movie, Dog, which follows Army Ranger Briggs (Tatum) and his Belgian Malinois companion Lulu, as they endeavor to reach the Pacific Coast in time to catch their best friend's – and handler's – funeral.
Photo: Getty Images