Lori Loughlin Mostly 'Keeps To Herself' While In Prison
By Emily Lee
November 24, 2020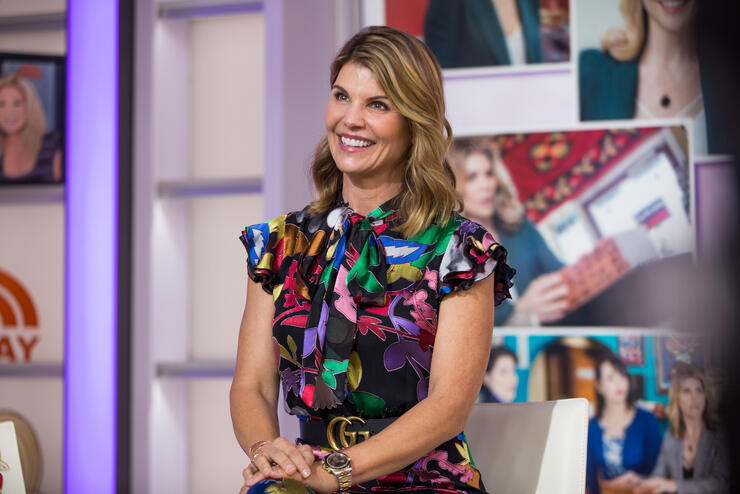 Last month, Lori Loughlin turned herself over to authorities to begin her two month prison sentence. Her husband, Mossimo Giannulli, is simultaneously serving his own five month prison sentence for their involvement in the college admissions bribery scam.
About a month into her sentence, a source close to Loughlin gave Us Weekly an update on the actress. "Lori has been doing OK and has made several friends," the insider said. "She hangs out with a group and keeps to herself." One way Loughlin has been spending her time while at the Federal Correctional Institution in Dublin, California is by attending "church services and has been praying a lot."
The source also told the outlet that the rising COVID-19 numbers are a "concern" for Loughlin while she's behind bars. According to the insider, the "other women are happy Lori is there because officials are taking COVID-19 seriously with a high-profile inmate. It would be horrible PR if Lori got COVID-19 and got really sick."
The insider also seemed to have confirmed speculation that Loughlin will be released early and make it home for the holidays. "Thanksgiving is going to be really hard, but she will be home for Christmas," the source claimed.
Photo: Getty