Massachusetts Lottery To Offer Direct Deposit, Ticket Scanning In Phone App
By Jason Hall
November 24, 2020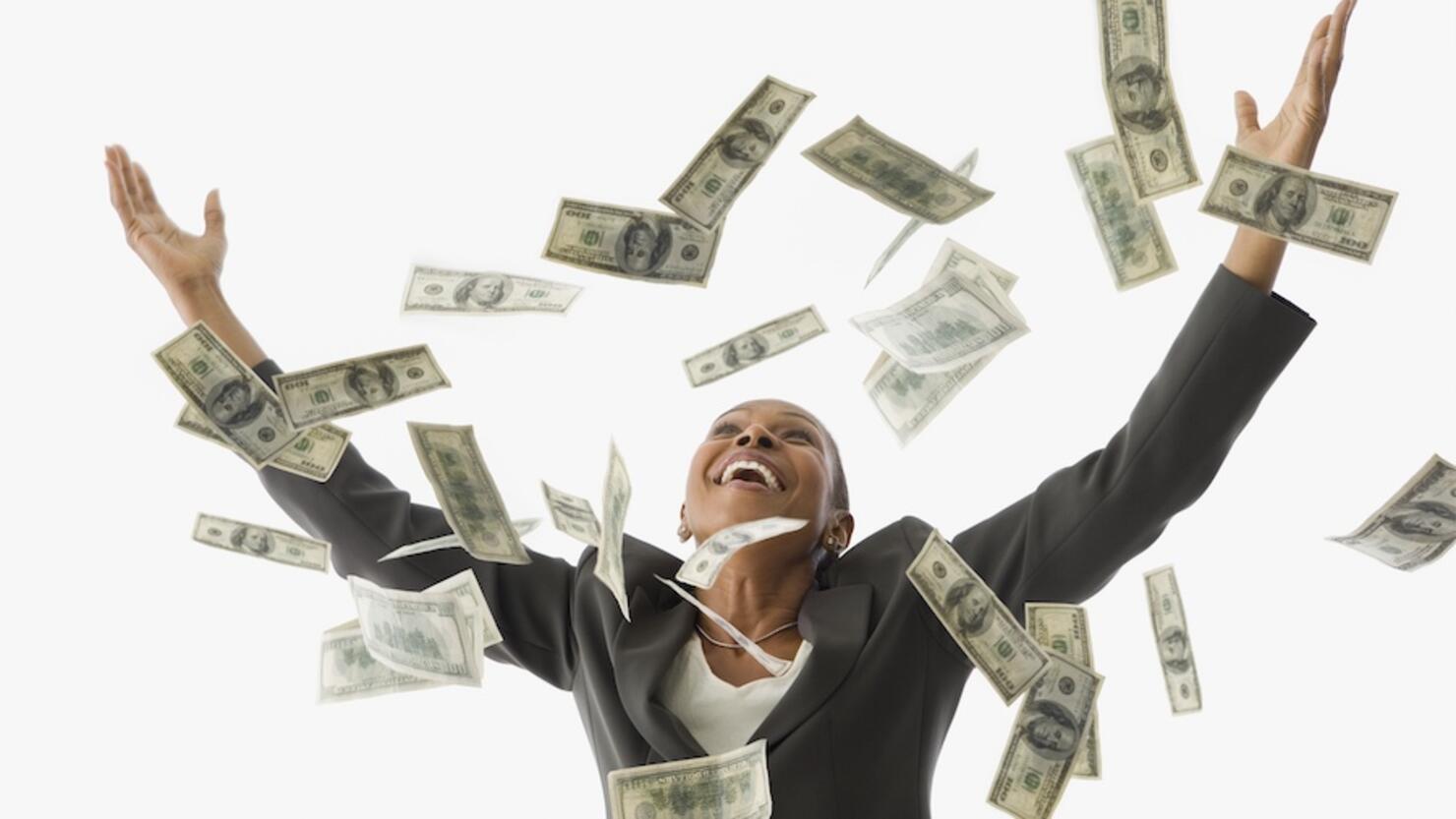 The Massachusetts Lottery will soon allow winners to claim prizes through their phones and have earnings sent to their bank accounts through direct deposit.
Lottery officials confirmed two major upgrades to their mobile app, which will be introduced in phases, WHDH reports. The first phase will allow Lottery players to scan a ticket into the app to see if it's a winner.
The second phase, expected to be available early spring 2021, will let winners of prizes between $601 and $5,000 to claim their winnings through the app, rather than in-person at a Lottery claims center. The money will then be sent to the player's bank account through direct deposit after the Lottery withholds any unpaid child support or tax obligations.
"If you live on the Cape, you have to drive to New Bedford or Dorchester or Braintree. If you live in Western Mass., in Williamstown or North Adams, you have to drive down to Springfield. These are not convenient trips for anyone," Lottery Executive Director Michael Sweeney said via WHDH.
The additions were made in an effort to limit millions of miles of car travel and related greenhouse gas emissions caused by driving. Sweeney said Lottery players have asked for the ability to scan a ticket into the app to check whether it's a winner for years and the addition will give more privacy and convenience to players, but the direct deposit option will have an even greater impact.
"Besides doing all the obvious things like meeting our customers where they already are, meeting the modern-day technology expectations of people, it potentially has a huge impact on the environment," Sweeney said via WHDH.
Photo: Getty Images