Trump Administration Officially Authorizes Biden Transition
By Bill Galluccio
November 24, 2020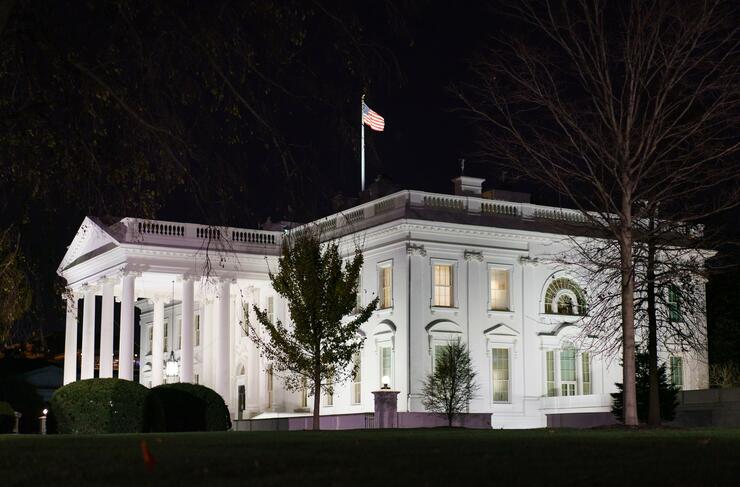 After near three weeks of delay, General Services Administrator Emily Murphy has given President-elect Joe Biden approval to begin his transition to the White House.
Biden's transition team now has access to $7 million and a host of federal resources to help ensure a smooth transfer of power. White House Chief of Staff Mark Meadows appointed liaisons from each office in the White House to serve as the point of contact for Biden's transition team. Biden and his advisors will also be able to begin receiving briefings from federal officials.
President Donald Trumpmade the announcement on Twitter and vowed he would continue to contest the election results in several states.
"I want to thank Emily Murphy at GSA for her steadfast dedication and loyalty to our Country. She has been harassed, threatened, and abused – and I do not want to see this happen to her, her family, or employees of GSA. Our case STRONGLY continues, we will keep up the good...
...fight, and I believe we will prevail! Nevertheless, in the best interest of our Country, I am recommending that Emily and her team do what needs to be done with regard to initial protocols, and have told my team to do the same."
Murphy defended her decision to hold up the process in a letter to Biden. She said she was acting on her own accord and was not influenced by anybody in the White House.
"I have dedicated much of my adult life to public service, and I have always strived to do what is right. Please know that I came to my decision independently, based on the law and available facts. I was never directly or indirectly pressured by any Executive Branch official -- including those who work at the White House or GSA -- with regard to the substance or timing of my decision," she wrote.
Biden's team praised the decision and said their top priority is to meet with public health officials to discuss the coronavirus pandemic.
Photo: Getty Images