Woman Who Survived Plan Crash Continues Miraculous Recovery
By Sarah Tate
November 24, 2020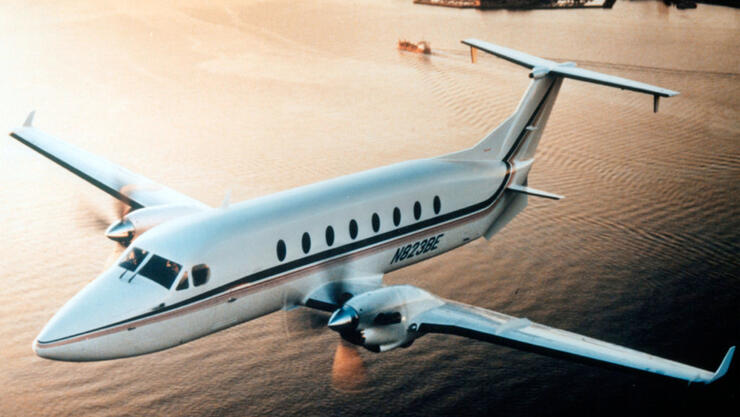 A woman severely injured in a plane crash earlier this year continues her recovery nine months later. Dominique Northcutt survived when a plane she was on with three others in February crashed at the Gray's Creek Airport in Cumberland County, North Carolina.
She reminisced with WRAL about how people reacted to the news of the crash.
"A lot of my associates did ask me like, 'What do you remember? Do you remember anything?'" said Dominique. "To be honest, I just went 'AHH' and then it just went boom!"
The 23-year-old spent five months in hospitals before she finally returned home, albeit still in a coma, with her mother Jerolyn Northcutt in July. Since then, she has begun to slowly recover some physical mobility and speech.
Though she began moving and writing to communicate, she still hadn't spoken. Until one day when something changed.
"I want cheeseburger and fries from McDonalds," Dominique said.
Jerolyn was relieved to hear her daughter speaking after half a year. Now that Dominique is able to communicate and speak, they can really focus on her physical recovery. Unfortunately, the financial requirements are causing difficulties.
"Her neck, her spine, her right arm, her left side doesn't move, and her toes are curved in," said Jerolyn. "We are asking for help to get her to a rehabilitation facility."
A GoFundMe page was set up to help provide financial support during Dominique's recovery. As of November 25, it has raised $9,686. Anyone wishing to add their support can visit the page here.
Photo: Getty Images