You Can Make $500 Taste Testing Pumpkin Pie
By Emily Lee
November 24, 2020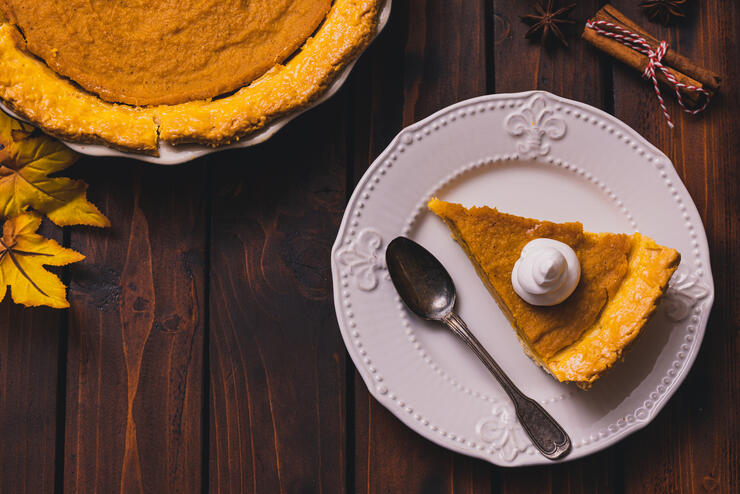 If you've been dreaming about all the pumpkin pie you're going to eat on Thanksgiving, then you might be the perfect candidate for an exciting job opportunity. What job opportunity, you ask? Taste testing pumpkin pie, of course.
A site called BonusFinder.com is looking to hire an official pumpkin pie tester. As if taste testing pumpkin pie isn't motivation enough to apply, you'll also earn $500 for all your hard work.
If you're lucky enough to be hired for the gig, you'll have to judge the pies on a few key metrics, including:
Pie appearance and color
Pumpkin-ness and filling flavor
Pastry texture and firmness
Filling smoothness and texture
Combination of spices and complexity of flavors
Value
To apply to become BonusFinder.com's official pumpkin pie taster, you'll have to visit their sit and fill out the form. Good luck!
Photo: Getty