Sam Hunt Releases New 'Breaking Up was Easy In The '90s' Music Video
By Blake Taylor
November 25, 2020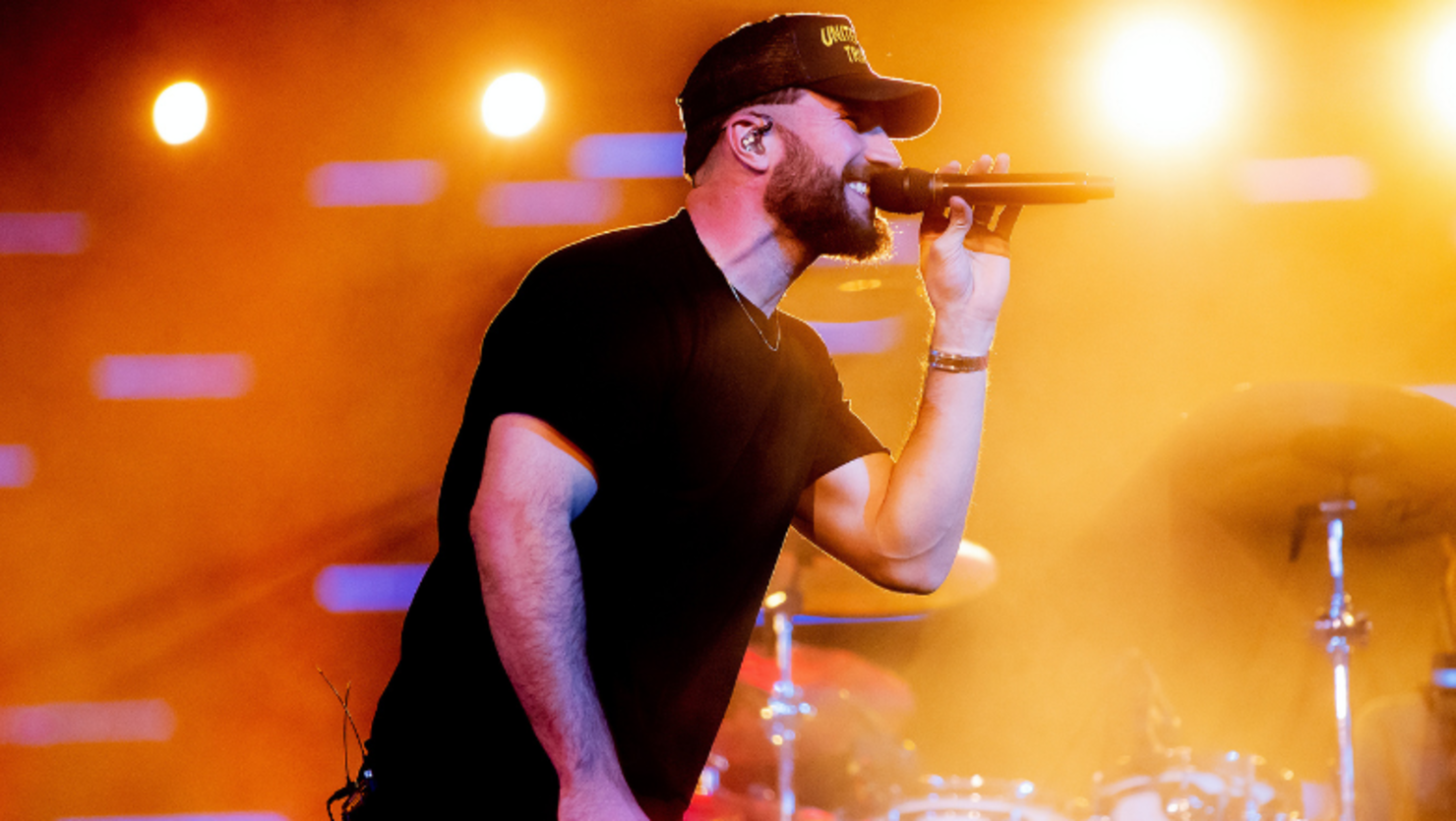 Sam Hunt has released the new music video for his latest heartbreak hit single, "Breaking Up Was Easy In The '90s."
Directed by Justin Clough, the clip follows the somber story of a man who was just released from prison. As he tries to get his life back on track, the man finds himself haunted by memories of a past girlfriend.
The visual brings to life the song lyrics, which speak to how challenging it can be to go through a breakup in the age of social media. "Tired of seein' pictures I don't wanna see / Girl you're everywhere, everywhere but behind me / I bet breakin' up was easy in the '90s," Hunt sings on the track.
Hunt turned to Instagram on Tuesday (November 24) to share news of the video with fans. "A music video for 'Breaking Up Was Easy in the 90s' will be out tomorrow!," he wrote alongside a photo of himself smiling with a guitar on his lap during filming. "Thanks @datboyvideo and crew for making it happen!"
"Breaking Up Was Easy in the 90's," written by Hunt, Chris La Corte, Zach Crowell, Ernest K. Smith and Josh Osborne, follows Hunt's back-to-back chart-topping singles "Hard To Forget" and "Kinfolks" off his Southside album.
Southside, which arrived in March of 2020, debuted at number one on the Billboard Top Country Albums chart in April. The project is Hunt's first album since his 2014 debut, Montevallo. In between the two albums, Hunt released several singles including 2017's smash hit, "Body Like A Back Road," "Downtown's Dead," "Drinkin' Too Much" and more.
Check out Hunt's new "Breaking Up Was Easy In The '90s" video below!