Brawl Over Thanksgiving Leftovers Leads To Fatal Stabbing
By Kelly Fisher
November 30, 2020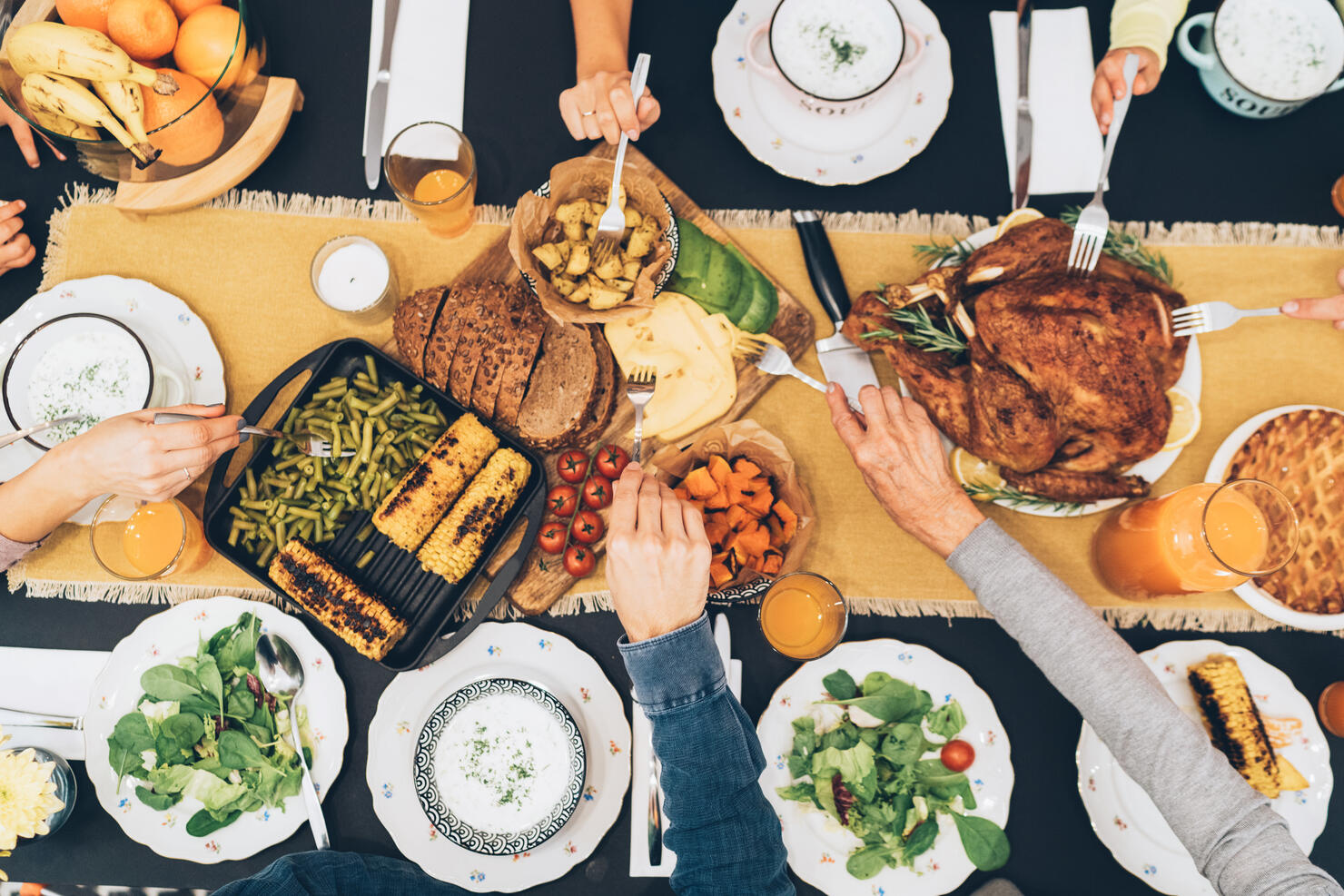 Brawling over one man touching the Thanksgiving leftovers turned into the murder of a 52-year-old Chicago man.
Vincell Jackson is dead after a fight with James Dixon, 28, which sparked after Dixon put his hands in the leftovers in the early-morning hours Friday (November 27), following the holiday, the Associated Press reported Monday morning (November 30).
Assistant State Attorney Susie Bucaro said that Jackson, the boyfriend of the host of the Thanksgiving party, aimed to usher Dixon out of the house after he touched the leftover food. The two apparently began fighting and moved the altercation to the porch of the Chicago house. It was there that Dixon allegedly stabbed Jackson nine times, then fled the scene and was found later with a bloody knife.
Prosecutors said Dixon apparently attacked Jackson shortly after 3 a.m. after "consuming numerous alcoholic drinks," the Chicago Tribune reported Sunday (November 29). Jackson was pronounced dead at Holy Cross Hospital, and the Cook County medical examiner's office ruled his death a homicide.
Patrick Ryan, Dixon's defense attorney, argued that Dixon acted in self defense. Dixon is charged with first-degree murder. Judge Susana Ortiz ordered he be held on a $350,000 bail, according to the Tribune.
Photo: Getty Images