HAIM, Dave Matthews And More Set To Play Virtual Cat Stevens Tribute
By Katrina Nattress
December 1, 2020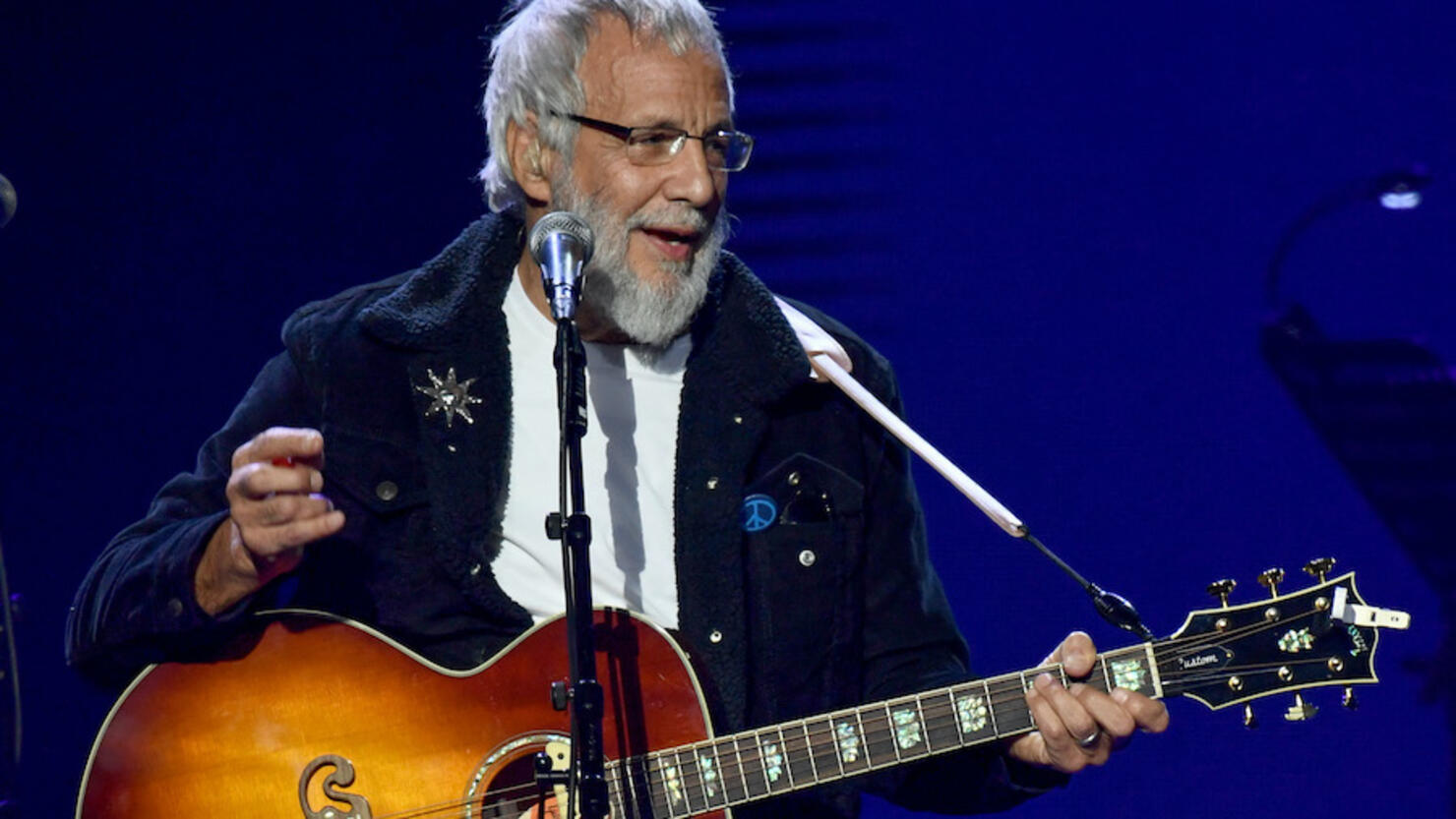 Yusuf / Cat Stevens planned to commemorate the 50th anniversaries of his 1970 albums Tea for the Tillerman and Mona Bone Jakon with an extensive tour, but like so many other artists he was forced to cancel due to the coronavirus pandemic. But that doesn't mean he's not celebrating.
On Monday (November 30), the legendary singer-songwriter announced CatSong — a virtual festival that sees more than 40 artists, including Dave Matthews, Haim, Incubus' Brandon Boyd, Feist, and Jack Johnson covering his most iconic songs.
"It's great to see and hear these covers of my songs given new life," Yusuf said in a statement. "There's no better honor for a songwriter than to have his songs performed by talented musicians with such love and sincerity. Thank you."
Passenger, Bonnie "Prince" Billy, Sad13, Imelda May and more will also be performing. The CatSon Festival is set to broadcast live on YouTube December 5 at 12pm PT/ 3pm ET/ 8pm GMT. You can watch the livestream here and see Yusuf's announcement below.
Yusuf is also celebrating the milestone anniversaries with reissues of Tea for the Tillerman and Mona Bone Jakon that include previously unreleased demos, alternate takes, live recordings and more. The boxsets are set to release on December 4 and can be preordered here.
Photo: Getty Images