Keith Richards Reveals Strange New Lockdown Hobby: Gardening
By Andrew Magnotta @AndrewMagnotta
November 30, 2020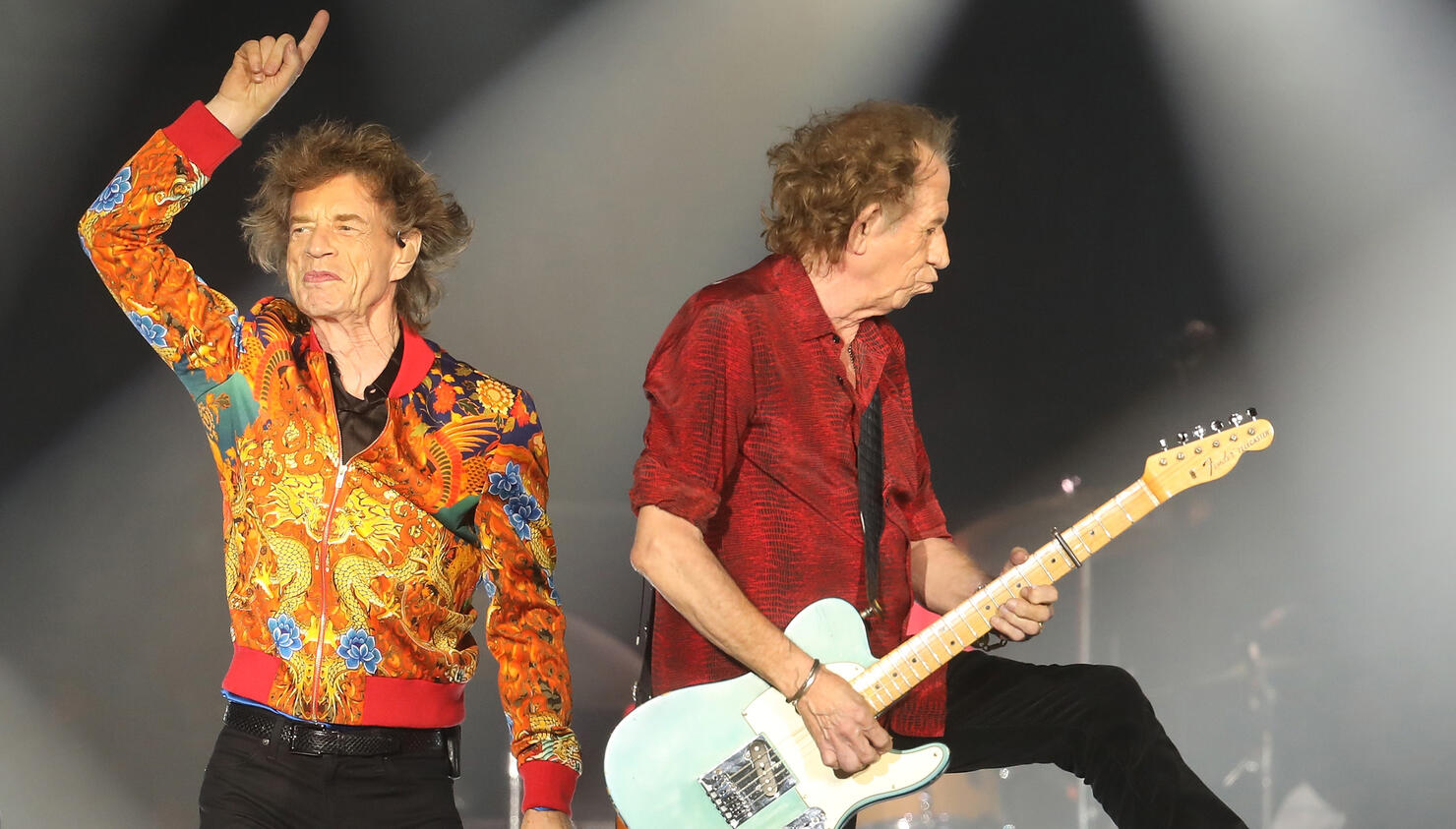 Not long ago, the idea of Keith Richards being stuck at home with nothing to do for months at a time would have surely spelled disaster for The Rolling Stones' infamous guitarist.
But Richards' interest in experimenting with drugs and alcohol has dwindled over the past decade-plus, to the point where he claimed to have no interest in the "bland" drugs of today.
Three years ago, Keef gave up hard liquor, switching instead to the occasional beer or glass of wine. Early this year, in preparation for the Stones' planned U.S. tour, he revealed that he had finally quit smoking — a feat he said was more challenging the getting off heroin.
So how does an icon of excess fill his days during a pandemic lockdown? He's trying out a "more normal way of life."
"I've been in hiding, basically," Richards told Goldmine. "Hunkering down with the family and a few friends because we have to stay in a bubble, you know. I've been out to a restaurant with outdoor seating a couple of times, but now it's getting a bit chilly so we're eating in. Thank God the wife's a good cook, bless her heart!"
For recreation, Richards has gone from smoking plants to growing them.
"I spent the whole summer actually admiring the garden and also doing a bit of gardening myself — watering the veggies and the stuff," he said. "I got into a more normal way of life, which is un-normal."
While the postponement of The Rolling Stones U.S. tour was frustrating for all the band members, Richards points out that the band hasn't been totally on ice this year. The Stones released a new single early in lockdown, "Living in a Ghost Town." This summer, leading up to the deluxe reissue of Goats Head Soup, they unveiled a number of previously-unreleased tracks, including one called "Scarlet," featuring Jimmy Page.
Richards says the prospect of performing live again and completing the upcoming new Rolling Stones album is what's keeping him going.
Photo: Getty Images