Miley Cyrus Responds To Shortage Of 'Plastic Hearts' Physical Copies
By Hayden Brooks
November 30, 2020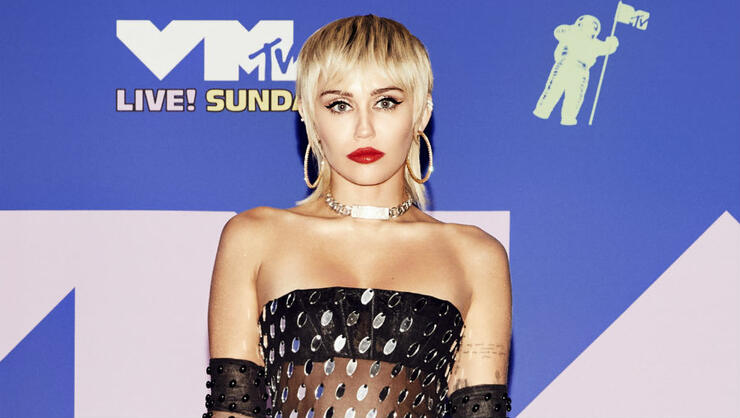 Fans were upset that they weren't able to buy physical copies of Miley Cyrus' new album, Plastic Hearts, but the pop titan explained why the LP isn't available on store shelves.
After the new album's release on Black Friday (November 27), Cyrus took to Instagram Story to share an explanation for its disappearance in-stores. "My fans are everything to me & to know y'all are disappointed when going out to stores/calling/checking stock to be let down I am equally/if not more frustrated," she kicked off the lengthy message. "When choosing 11/27 THE SUGGESTED DATE for album release my team and I were never told major retailers don't stock physical albums on Black Friday and wouldn't get copies of PH until a few weeks after release."
Cyrus went on to gush about the packaging for the record, which she described as an "intimate, honest, and a visual reflection of the sound" of the LP. "It was created BY ME personally at home making art FOR YOU. I want it in your hands!" she continued. "I've outgrown blame. It's a waste of time & energy. This album was a labor of love and nothing can sabotage my admiration for the record my collaborators & I have created."
The new collection marks her seventh album and follows 2017's Younger Now. It features a load of guest stars, including Dua Lipa, Billy Idol and Joan Jett. In conjunction with its release, Cyrus has teamed up with us for an exclusive iHeartRadio Album Listening Party on December 2. Fans can tune into the broadcast to hear her talk about the making of the album and more during an exclusive Q&A hosted by iHeartRadio's Elizabethany.